Nakuru County has been named as one of the three counties in the country that is a hotbed of teaching violence,extremism and Radicalization.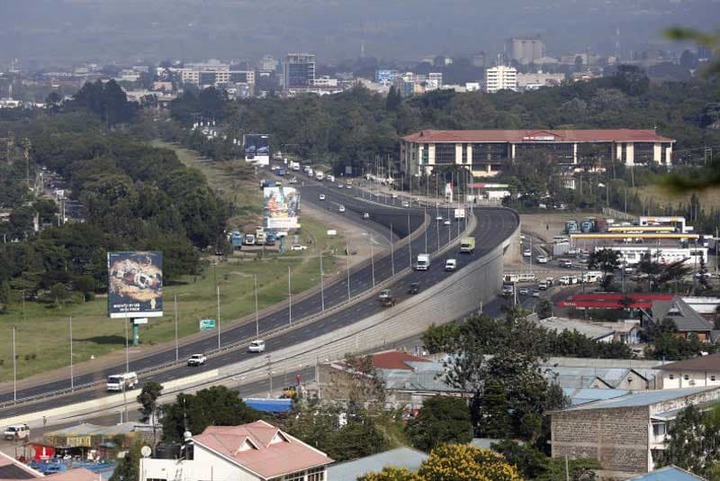 This is according to the research done to address polarisation, Radicalization and extremism in the country. The research is said to have been conducted in August last year.
Nakuru now joins the list of counties like Isiolo and Mombasa which are known for Radicalization and extreme teachings among the youth.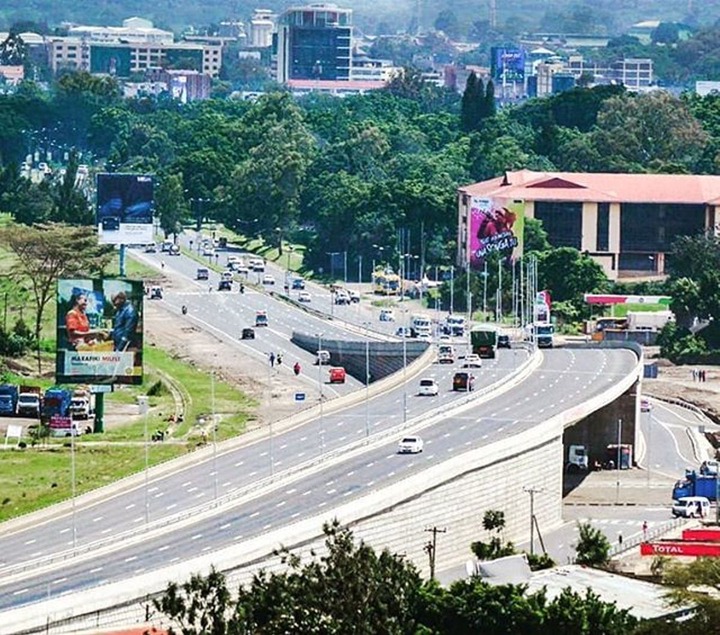 The increase in Radicalization is said to have been contributed by poor economic situation and joblessness among the younger generation who are the main victims.
There has also been reported of emergence of terror group in Nakuru County like confirm who keeps on terrorizing the residents. Despite the county enjoying a period of peace and stability this may be problem in the future if not addressed early in advance.
Terrorism remains one of the main challenge in our country as the Alshabaab threat has not completely been suppressed.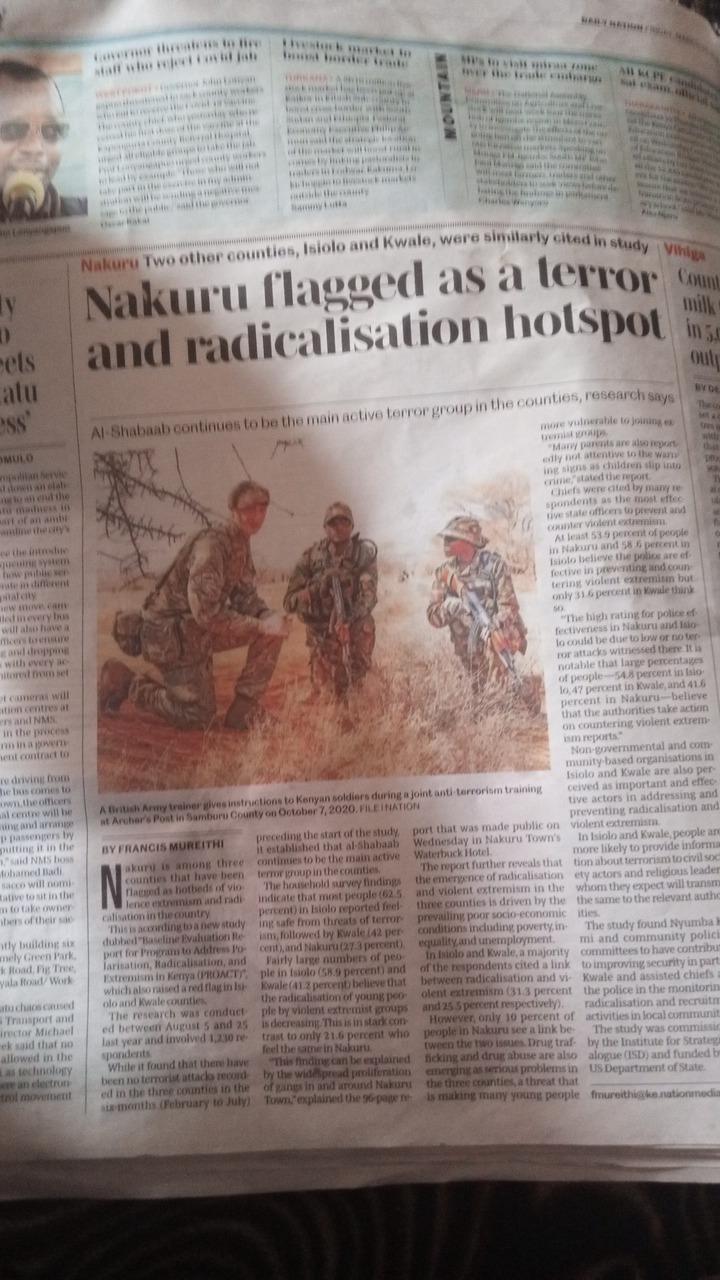 Content created and supplied by: [email protected] (via Opera News )