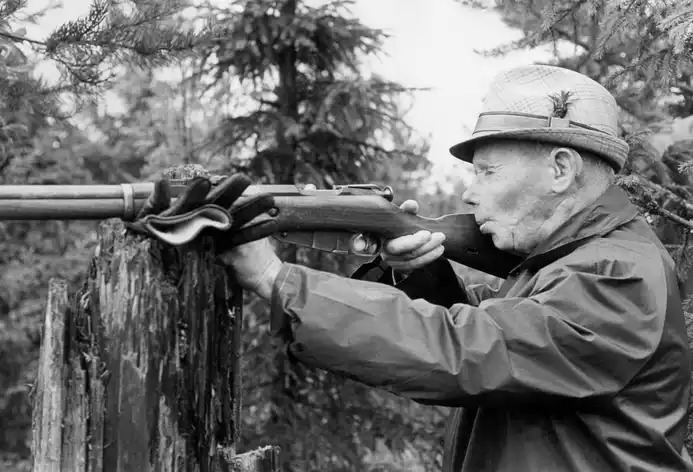 Killing 505 Soldiers with brains by just one individual might sound a nightmare, especially considering the fact that the attacker uses just a 'crude riffle' and nothing else. However, what might be seen as an impossibility actually happened someday— during the second world War.
Having killed 505 soldiers singly during the Finland- Soviet Union war at the second World War, Simo Häyhä is has been identified and ranked as the deadliest sniper in history.
Simo Häyhä was fighting on Finland's front against Soviet Union in the war named 'winter war.' At the time Winter war broke out, it has been reported that Simo Häyhä was just 33 then. It is in the war that Häyhä celebrated his 34th Birthday.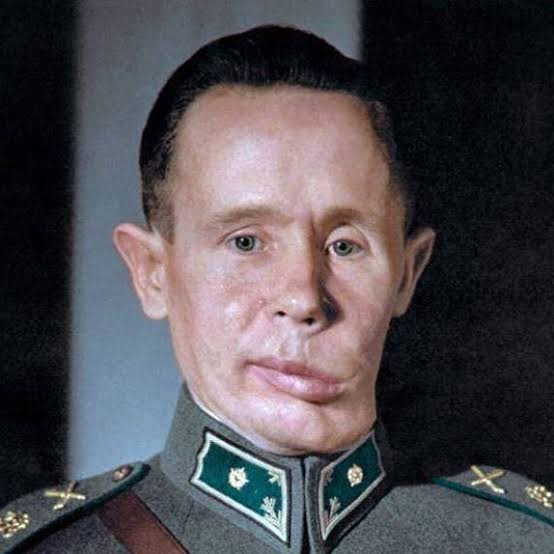 Simo Häyhä war born on 17th December in the fifth year after 1900. He lived until 2002 when he met his death.
Before joining the military and later fighting for his country against Soviet Union, Mr Häyhä is reported to have been a hunter who killed birds and enjoyed shooting at his free time.
According to the reports, Häyhä led the 6th battalion in the war and stayed in the war for 98 days. The whole time he was supposed to stay was 105 days. However, he didn't see its end since he was injured before the end of the mission.
At the time he fought for his country, Simo Häyhä was a silent but very accurate shooter. It has been reported that at one of the days, he managed to shoot and kill 25 Russian soldiers. After being marked by Russian soldiers, he was nicknamed 'White death'.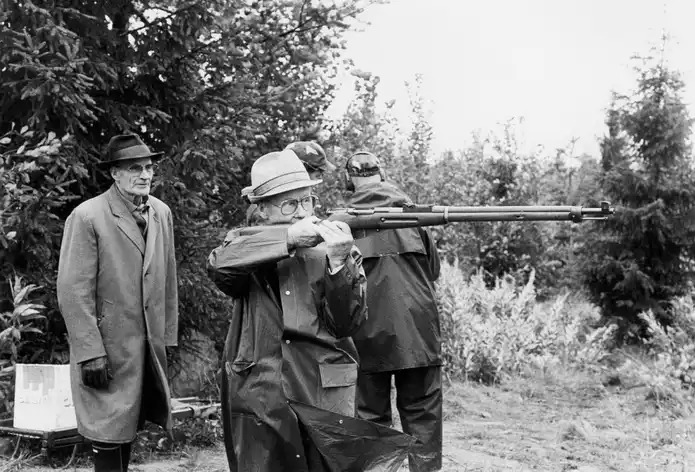 At one point, after shooting and killing the enemy Russian soldier, the other soldier shot back indirectly in the direction of his sight. Fortunately, he was not hurt or killed, surviving without even a scratch.
The gun he used was M/28-30, the one owned even before he went to war. So though basic, through time he mastered its functionality and learnt to use it accurately.
Against what many believe about sniper's tactics, Simo Häyhä never climbed a tree to target his enemies. Instead, when interviewed, he said that his best position when firing was to hide in overhanging branches of a tree.
After the war, Simo Häyhä majored in farming in his home country.
Content created and supplied by: creport (via Opera News )