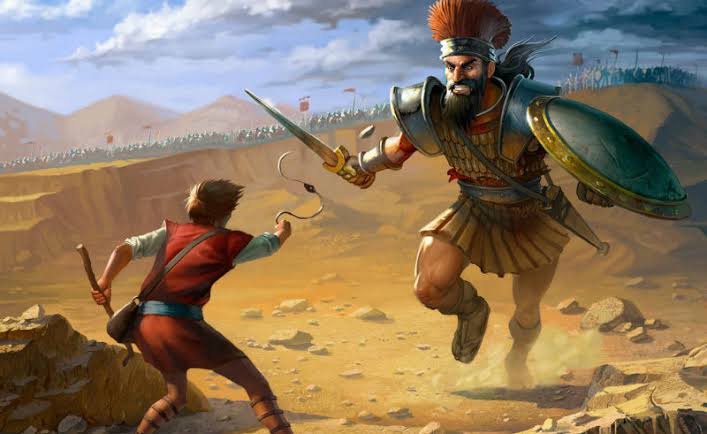 David displayed amazing faith and courage when he personally volunteered and killed the giant (Goliath) who had troubled the armies of Israel. When he became the king of Israel, there was a great transformation in Israel's military. Just like David was a great warrior and a commander under Saul's army, he too had mighty men who not only went to war but also slew giants like he had done in his early life.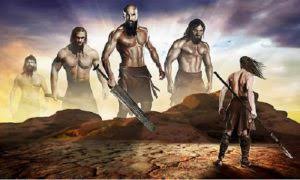 The following are some of the giants that David's mighty men were able to kill:
This giant almost killed David during one of the battles they were fighting. However, David's warrior called Abishai came to his aid.
2 Samuel 21:16-17
[16]Ishbi-benob, who was of the sons of the giants, the weight of whose spear was 300 shekels of bronze, was girded with a new sword, and thought to kill David.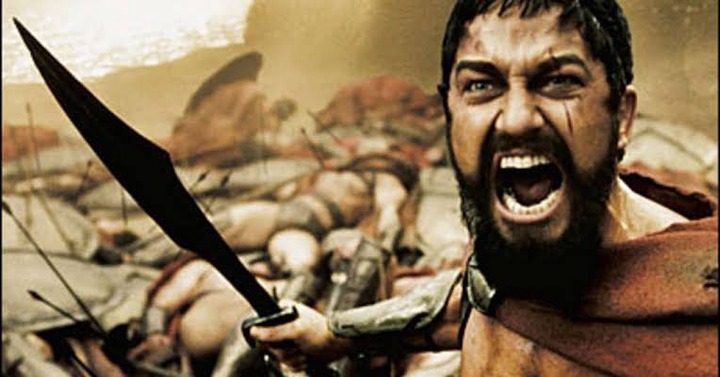 [17]But Abishai son of Zeruiah came to David's aid, and smote and killed the Philistine. Then David's men charged him, You shall no more go out with us to battle, lest you quench the lamp of Israel.
2. Saph (also referred to as Sippai)
He was killed by David's mighty warrior called Sibbecai.
2 Samuel 21:18
After this, there was again war with the Philistines at Gob (Gezer). Then Sibbecai the Hushathite slew Saph (Sippai), who was a descendant of the giant.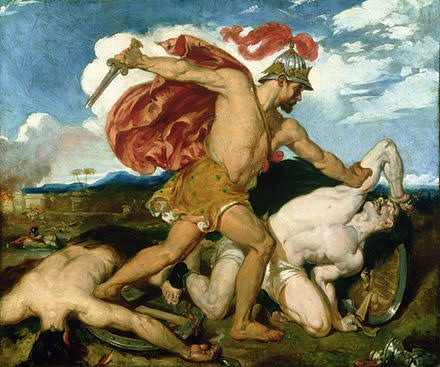 3. Goliath the Gittite
This Goliath is not the same as the one that David killed. He only happened to have a similar name which clearly shows us that he was a giant. He was killed by David's mighty warrior called Elhanan.
2 Samuel 21:19
[19]There was again war at Gob with the Philistines, and Elhanan son of Jaare-oregim, a Bethlehemite, slew Goliath the Gittite, whose spear shaft was like a weaver's beam.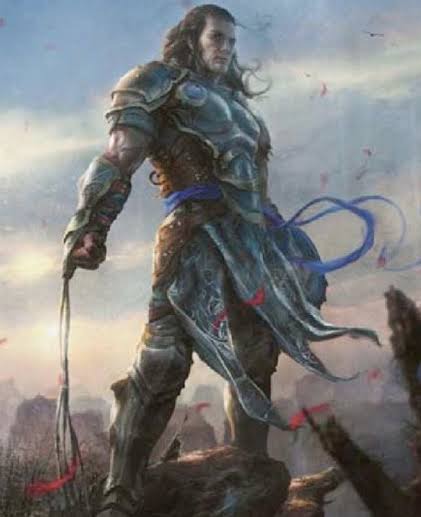 4. The giant who had six fingers on each hand and six toes on each foot
The real name of this giant is not given. However, the description given about him depicts him as a giant. He was killed by a man called Jonathan.
2 Samuel 21:20-22
[20]And there was again war at Gath, where there was a man of great stature who had six fingers on each hand and six toes on each foot, twenty-four in number; he also was a descendant of the giants.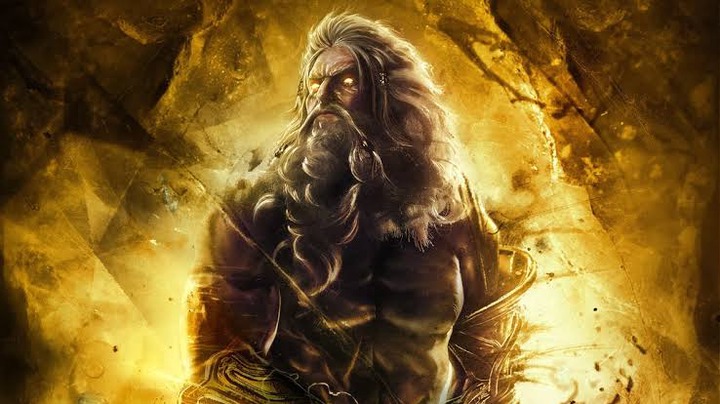 [21]And when he defied Israel, Jonathan son of Shimei, brother of David, slew him.
[22]These four were descended from the giant in Gath, and they fell by the hands of David and his servants.
These soldiers under David were valiant. They wanted to protect their king to ensure that "the light of Israel" would not be quenched. They were sterling examples of virtue and loyalty to a king.
This implies that as a great leader, everybody under you must be great. We all need to be giant-killers. This way, we will not only be conquerors but also create an army of conquerors!
Note: Photos have been used for illustration purposes only.
Content created and supplied by: Glad_Tidings (via Opera News )