According to Edr magazine, South Africa started developing its own weapons in 1913. Government invested heavily after Western countries and US refused to sell weapon weapons during apartheid era. Here are seven weapons that stand out.
1. Rooivalk Attack Helicopter
It was developed by Atlas Africa Corporation. It has two turbin engines and able to withstand rocket attacks.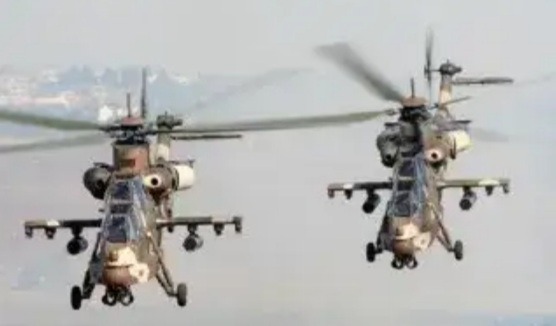 2. Olifant Main Battle Tank
Was developed and produced by the Olifant Manufacturing Company. It entered service in 1976.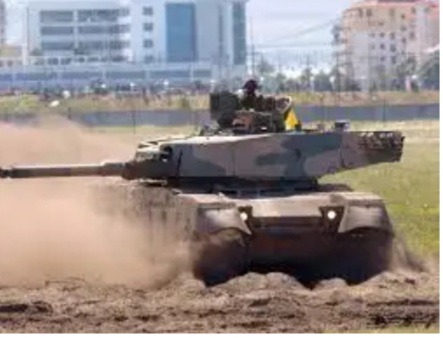 It was built to counter Soviet armour during the South African border war.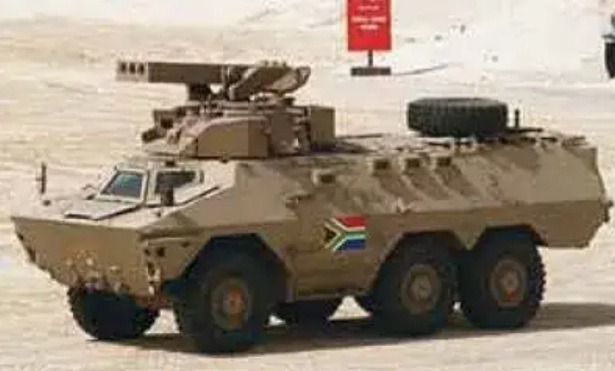 4. Mbombe Infantry Fighting VehiVeh
It was designed to offer protection against landmines, IEDs, side blasts and RPG attacks. It is able to withstand kinetic energy and blast attacks.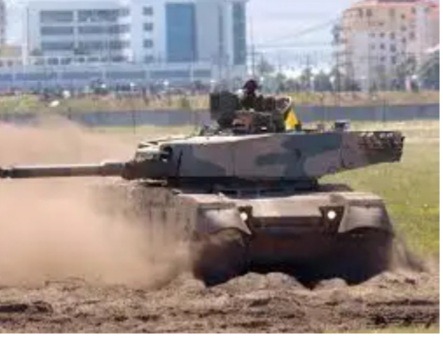 5. Seeker 400 UAV
It is self-contained system that provide real-time reconnaissance and artillery fire support.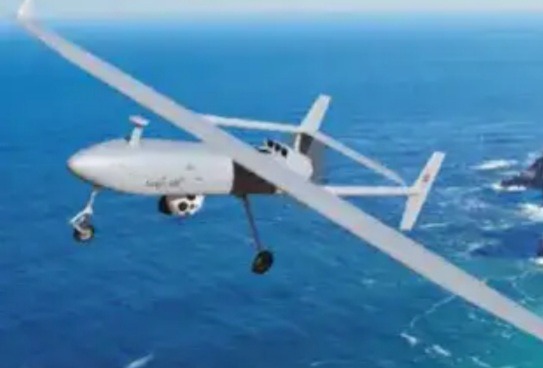 6. AHRLAC
It was developed by Paramount Group that hope to challenge Western manufactures with its multi-role applications, low cost and low maintenance cost.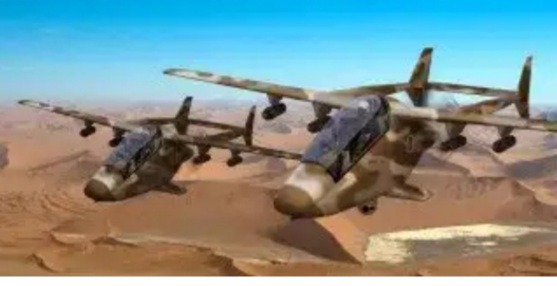 7. MOKOPA Air-to-ground missiles
It is used as an anti-tank guided missile. It was produced by Denel Dynamic.

Content created and supplied by: EnockKipkorirYator (via Opera News )