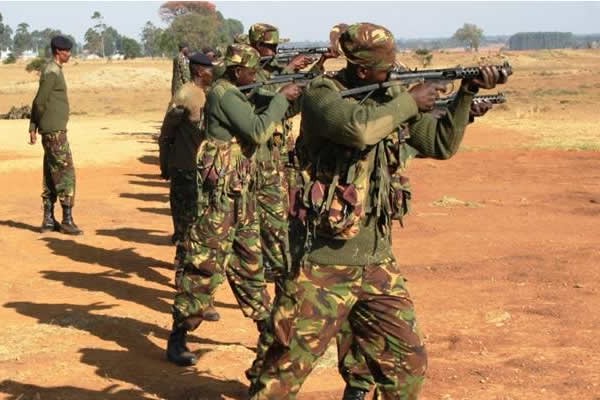 One career that tests the limits of physical ,mental and emotional capabilities of humans is being a soldier. Despite the rosy stance portrayed in movies, they endure a lot in their time of service. What with rigorous training for a start, working far away from the comfort of home for months , constant threat of attack while behind enemy lines; all in a bid to keep our countries' safe . For all these efforts, we laud their efforts and sacrifices. 
Upon retirement or honourable discharge, there are various ways former soldiers can fend for themselves. Here are five lucrative ventures that an ex military officer can engage in as they settle in civilian life.
1.VIP Security Provision.
With many wealthy or influential individuals taking their security seriously, this is one avenue that former soldiers can shine . Expatriates, corporates and celebrities are entities that offer fertile ground for these services. By this , one earns tidy sums of money for what seems like a breeze compared to field work.
2.Private Investigation Agency.
In the civilian world, private investigators are in high demand as people may want to do some digging or background checks without involving authorities. This is where former soldiers with interest in private investigation come in handy. This is a minefield for ex servicemen that provides them an opportunity to handle civilian matters and in the process earn a decent payment for their services. In this line of work , former soldiers prosper in tracing missing persons, infidelity investigation, tailing, criminal investigations and reworking cold cases.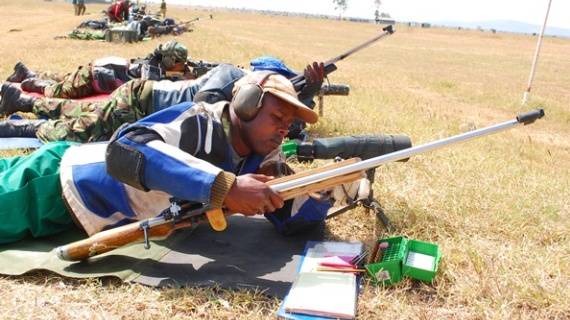 3.Shooting Range Trainings
With gun ownership on the rise among the middle class and the rich, shooting training has gained popularity both as a past time and as a life skill too. With this one , ex military officers can oversee sanctioned matches & offer proficiency training to individuals at a fee while getting much fun out of it.
4. Consultancy Services
Since ex military personnel posses moral values and ethics desirable among diverse entities, they can be an asset on this score. By this, they get to offer their talent in form of consultancy on demand. Works in this area include security analysis and corporate espionage among others. 
5. Security Firm
With the wanting ratio of police to citizens, demand for security services has risen in recent times. With the rise of crime and in this age of terrorism, ex soldiers that venture in this field get to offer proper protection services in residential estates, factories and warehouses, shopping malls , financial entities as well as individuals. 
These example serve to show that a former soldier has many opportunities after leaving service. Besides the above , they can venture in traditional activities like farming or businesses.
Content created and supplied by: ElRichyNews (via Opera News )