Al-Shabaab Insurgents in somalia were destroyed by the somali national army,the army killed more than 20 Alshabab terrorists in a military operation in somalia's southern of lower shabelle region.It was a well planned operation as the millitary was having prior Informations upon where the Insurgents was hiding out and they promptly launched an unprecedented attack.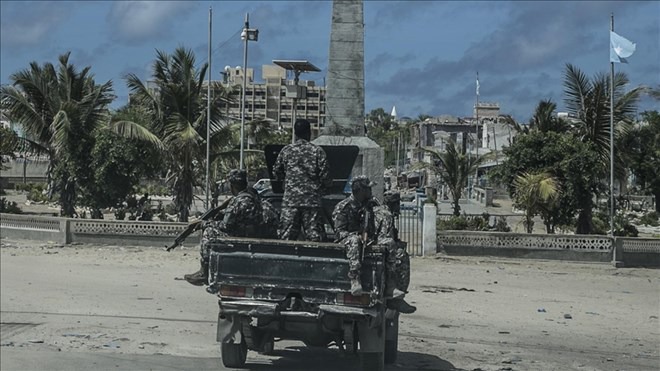 The millitary launched the operation against Alshabab terrorists after the intelligence recieved that the terrorists was hiding out in a villages close to qoryoley and janale towns and taught an unforgettable lesson to the Insurgents.
The chief of Somalia's army,General Odawa yussuf told millitary-run radio service that senior commanders were among the dead.It has also been said that several soldiers were wounded in the operation. Alshabab terrorists has recently intensified attacks In somalia capital,Mogadisho as somalia prepares to hold presidential and parliamentary elections. We pray them have a peaceful elections and stability as kenyans becouse somalia border with kenya.
Please follow for more contents if you are not a follower yet.
Please comments,like and share.
Content created and supplied by: Mayussuf (via Opera News )