Fighter aircrafts are used for deterring enemy air forces and maintaining air superiority. Countries have managed to produce more advanced and next generation fighters courtesy of the ever increasing technological knowledge. Countries like Russia and the USA have manufactured 5th generation fighters which are the most advanced fighter jets of our time and they will lay a foundation for future advancement.
The following are the most advanced fighter jets today;
10. JF- 17 Thunder
This 4th generation fighter was developed by Pakistan. It has advanced avionics systems and other newer technology components. It' s in service with Chinese and Pakistani army.
9. Sukhoi SU- 30SM
This is a 4th generation fighter in service with many countries. The Russian fighter has been fitted with new electronic and avionic systems. It' s one of the best and most maneuverable fighters.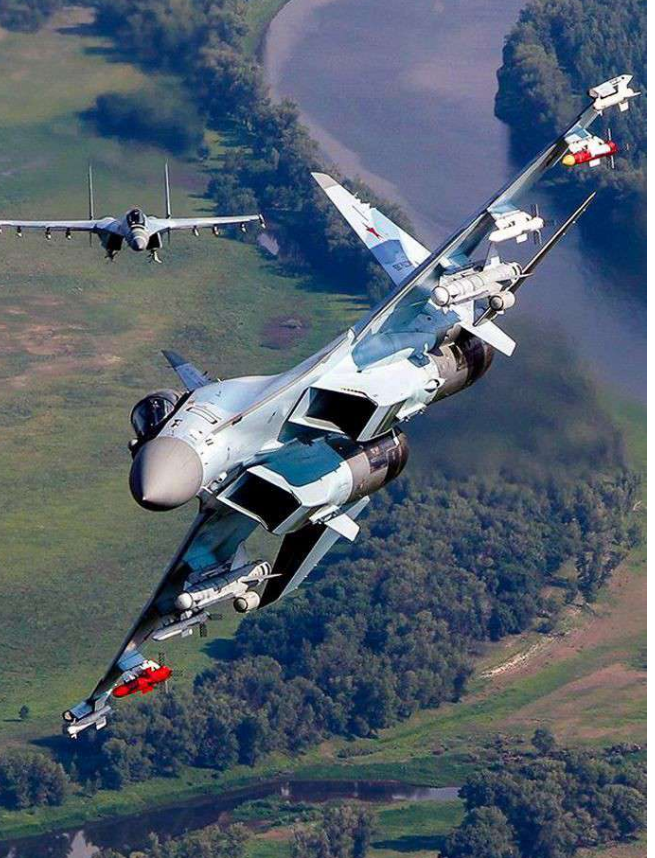 8. F- 15
This American fighter is the most produced in America and most exported to other countries. The fighter has been upgraded to the latest technology standards.
7. Euro fighter Typhoon
This is a 4th generation multi role fighter in service with Britain, Germany, Italy, France and Spain. It' s one of the most technologically advanced fighter thanks to the European aircraft technology. It is fitted with the latest aircraft technology.
6. Dassault Rafale
This is a French fighter with the latest European upgrades in avionics, weaponry and stealth features.
5. Shenyang FC- 31
This is a 5th generation fighter whose capabilities are still disclosed. The fighter though shows super cruising speeds, stealth and maneuverability.
4. F- 22 raptor
This was the very first 5th generation ever build. It is still the most stealth fighter and the best in the world. It is the most feared fighter internationally. It' s production was stopped because it' s very expensive to make 1. It has the best avionics, super cruising speeds, super maneuverability, super stealth and next generation electronic systems.
3. Sukhoi SU- 57
This is the first Russian 5th generation fighter. It is the fastest and the most maneuverable fighter in service today. It is one of the deadliest and cheap fighters around. It had stealth features and latest avionics.
2. Chengdu J- 20
This is a 5th generation fighter with latest features. It has stealth and super maneuverability features and the latest electronic systems.
1. F 35 lightning II
This is the most advanced American made fighter. It' s multi role capabilities and stealth features make it outstanding. It also has the most advanced avionics an electronic systems and radars.
Content created and supplied by: Cal.com (via Opera News )