Reports indicate that after launching a preemptive strike in Arghandab and Zherai districts in the Afghanistan's Kandahar province, the national defense forces backed by the air support had neutralized 18 Taliban group militants injuring three others. 13 land mines were also deactivated. 
Having wiped out the Taliban's hold of the said area, it is believed that Taliban sought to reinforce their grip in the area, sending along 25 fighters including some commanders. Their entry point into Afghanistan from Pakistan would be through the mountainous regions of in Paktia province. 
What the Taliban fighters might not have known was that the country's meteorological department had 2 days prior announced that the would be heavy snow fall in atleast 30 provinces across the country. The natural disaster (Avalanche) hit the 25 Taliban fighters at Jaji Ariob district at Zaghni valley killing all of them.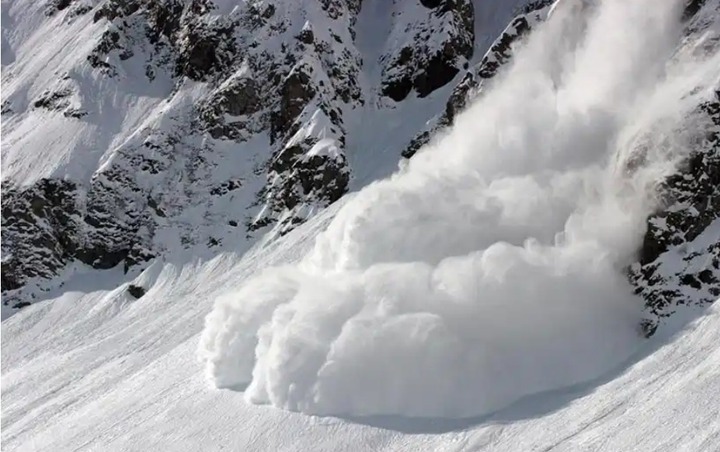 An Avalanche is whereby huge masses of ice normally on a mountainous region descend suddenly at very fast speeds and in huge masses downwards into the valleys sweeping everything in its way down with it. 
Content created and supplied by: CssOmbati (via Opera News )