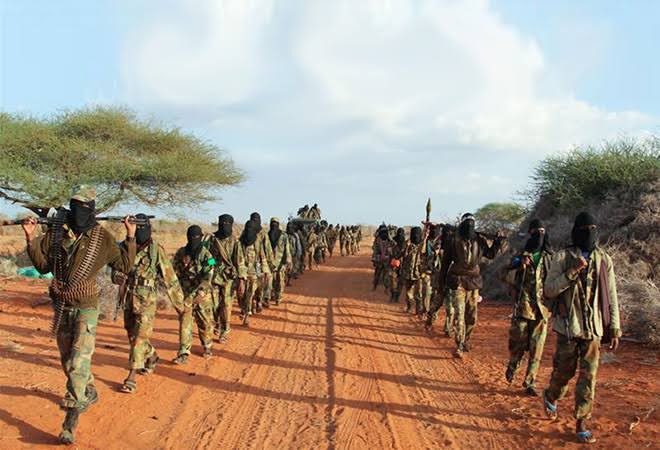 Terrorism is common in somalia .Terrorists continue to plan many illegal activities such as kidnapping, bombings and other terror attacks in high traffic areas such as hotels , government buildings and any other venue where there arw gathered many people from foreign countries.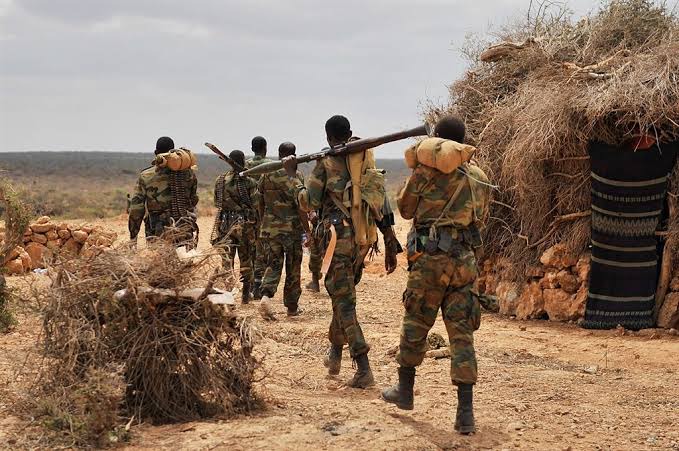 over the years the have been cross border violence between somalia and kenya. The Al shabab militia group has crossed kenyan in many instances and enacted several terrorism activities. They bombed Westgate hotel and D2. Al shabab have been known of targeting aid workers and civilians .They also kidnap doctors .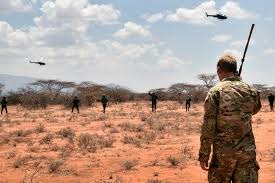 Al shabab has thousands of members, many are based in the country .United States has carried out dozens of attacks without success. kenya defense forces together with other African forces keeping peace in Somalia have carried many attacks over the years but it still stands .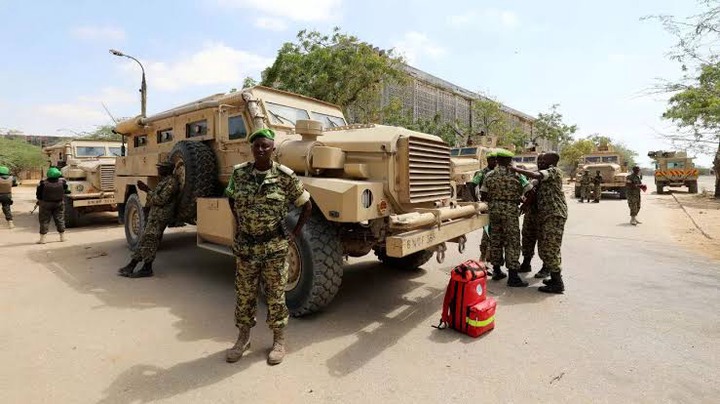 Kenyan Army entered Somalia during the reign of Mwai Kibaki and till today they are keeping peace in the country. Due to conflicts in the country, hundreds of thousands of citizens live in Kenya in refugees camp. Somalia is one of the dangerous countries in Africa 
Content created and supplied by: Write-original (via Opera News )