Abdul Haji son to the the late Garissa Senator Yusuf Haji and brother to the Director of criminal investigation Nurdin Haji has been been duly elected as the senator Garissa county following a no contest declaration by the IEBC.This is according to statement released by Jubilee party through their Twitter handle.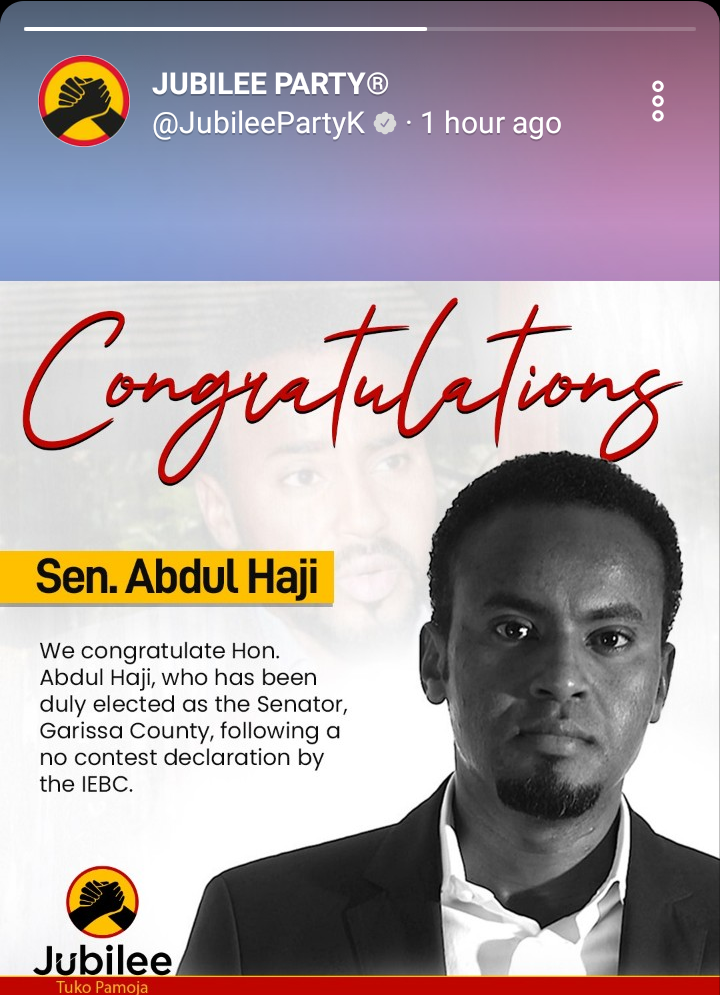 Abdul Haji the second born was appointed by the family to take over from his late father and was running on a Jubilee ticket. Surprisingly no other candidate came out to compete with him for the senatorial position hence there was no contest.
Abdul Haji, the soft-spoken man famously known for his courage to storm Westgate Mall during a terror attack was endorsed to succeed his late father Yusuf Haji as Garissa senator.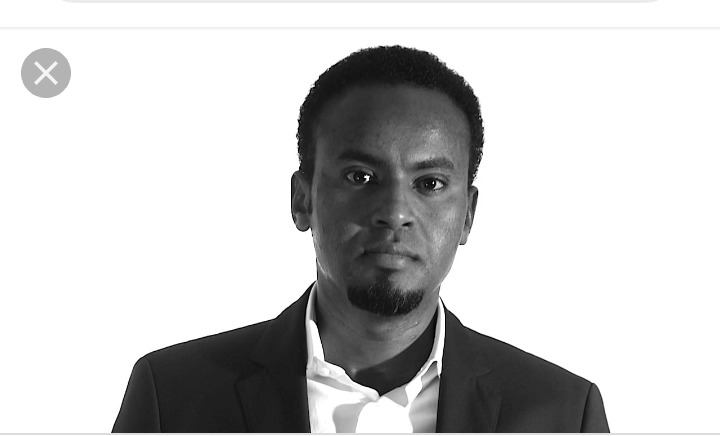 Haji, a businessman, told journalists he had never considered himself a brave man before Westgate Mall attack.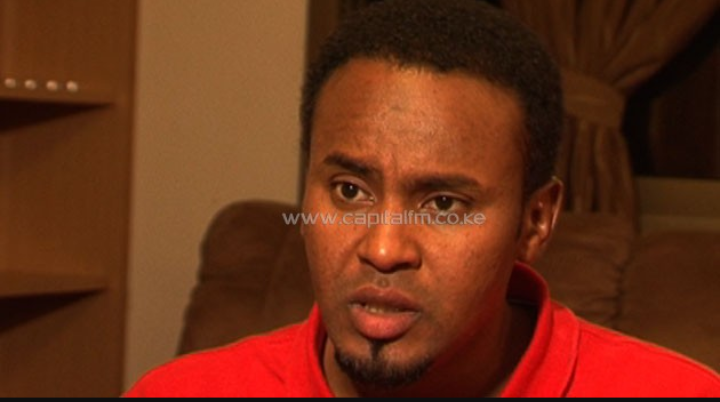 He rejected the hero status, saying his instincts drove him into acting, with the initial goal of rescuing his elder brother, Director of Public Prosecutions Noordin Haji, who was trapped inside the mall.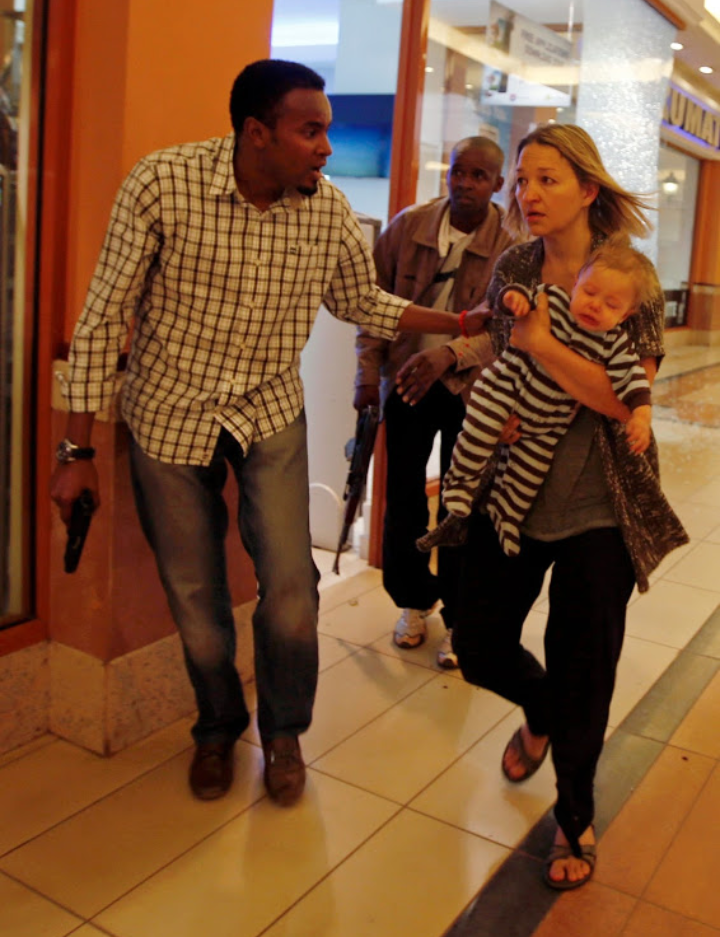 Content created and supplied by: Santos254 (via Opera News )