Have you ever asked yourself how Angel Michael managed to throw down Satan the dragon from heaven?.
In the begging before the creation of the Earth, Satan was highly honored in heaven.
He was talented with a nice melodious voice which he used in singing.
With this talent he believed that he had the same authority as the one God had.
When God wanted to create man, he consulted his only son Jesus Christ.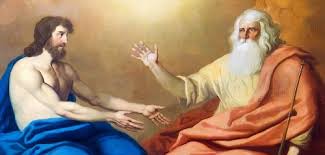 He wanted to create man in their own image. Satan got jelousy and he was filled with envy because God had not consulted him.
Satan convinced a third of the Angels that they were being oppressed by God and outlined his plans to overthrow God from the throne.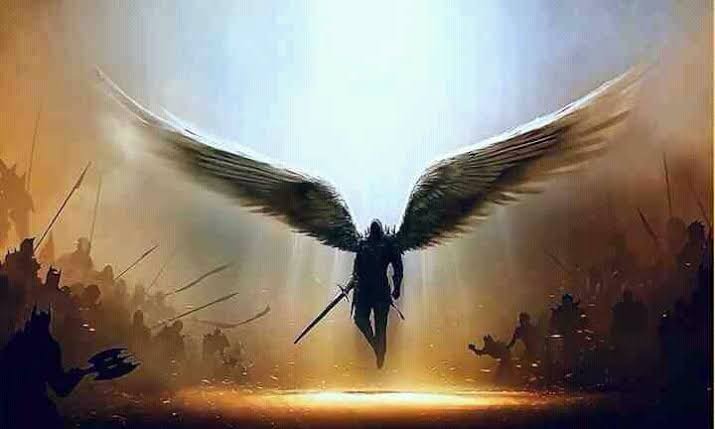 The Angels agreed to help him in opposing God's authority over them.
Satan believed that Angels were powerful and we're not to be ruled by anyone because he thought that they were "self - begot" and "self - raised"
God being a merceful being he did not send Lucifer away from heaven but he gave him a chance to repent.
Satan was not ready to repent but he was ready to overthrow God from the throne .
That is when God told angel Michael to collect his army of Angels and get ready for a Fight with Lucifer.
Angel Michael organized his army in order ready for any rebellion from Lucifer.
Angel Michael used only a sword to fight and defeat Satan, this is because Angel Michael was like God.
The name Angel Michael means the one like God.
Satan was thrown out of heaven with his army of Angels and was given the authority to rule over the earth.
Isaiah 14:12-15
New International Version
12 How you have fallen from heaven,
morning star, son of the dawn!
You have been cast down to the earth,
you who once laid low the nations!
13 You said in your heart,
"I will ascend to the heavens;
I will raise my throne
above the stars of God;
I will sit enthroned on the mount of assembly,
on the utmost heights of Mount Zaphon.
14 I will ascend above the tops of the clouds;
I will make myself like the Most High."
15 But you are brought down to the realm of the dead,
to the depths of the pit.
What are your thoughts on God giving Satan a chance to repent?.
Kindly follow and share.
Content created and supplied by: MasiriDigitalMedia (via Opera News )