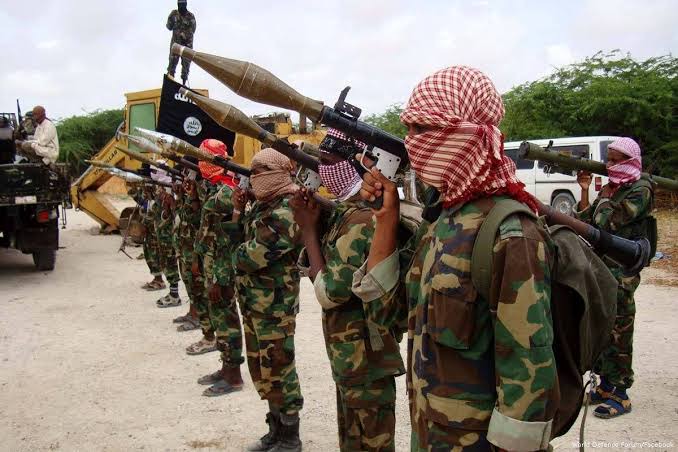 Photo Courtesy. 
The war between Kenya Defence Forces and The Al-Shabaab terror group has been going on for a while now with many Kenyans losing their lives following attacks by the dangerous terrorists who have continued to give Kenyans sleepless nights. 
There have been calls by sections of the media for the Kenyan government to withdraw its troops from Somalia to avoid the frequent revenge attacks once the soldiers kill the terrorists.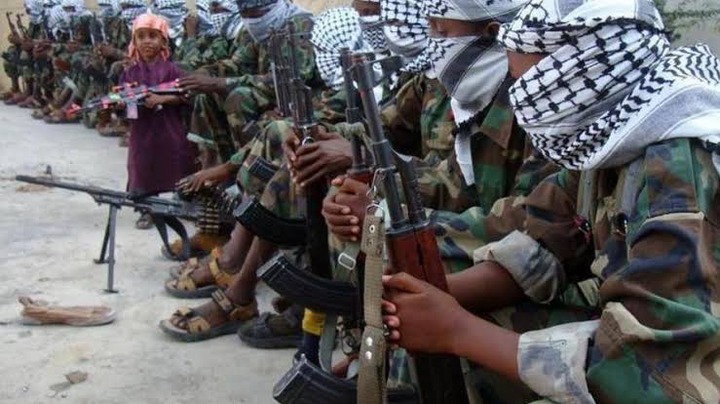 Another Al-Shabaab Attack on Kenyan soil has been reported after a bus carrying passengers exploded after stepping on An IED that had been planted on the ground.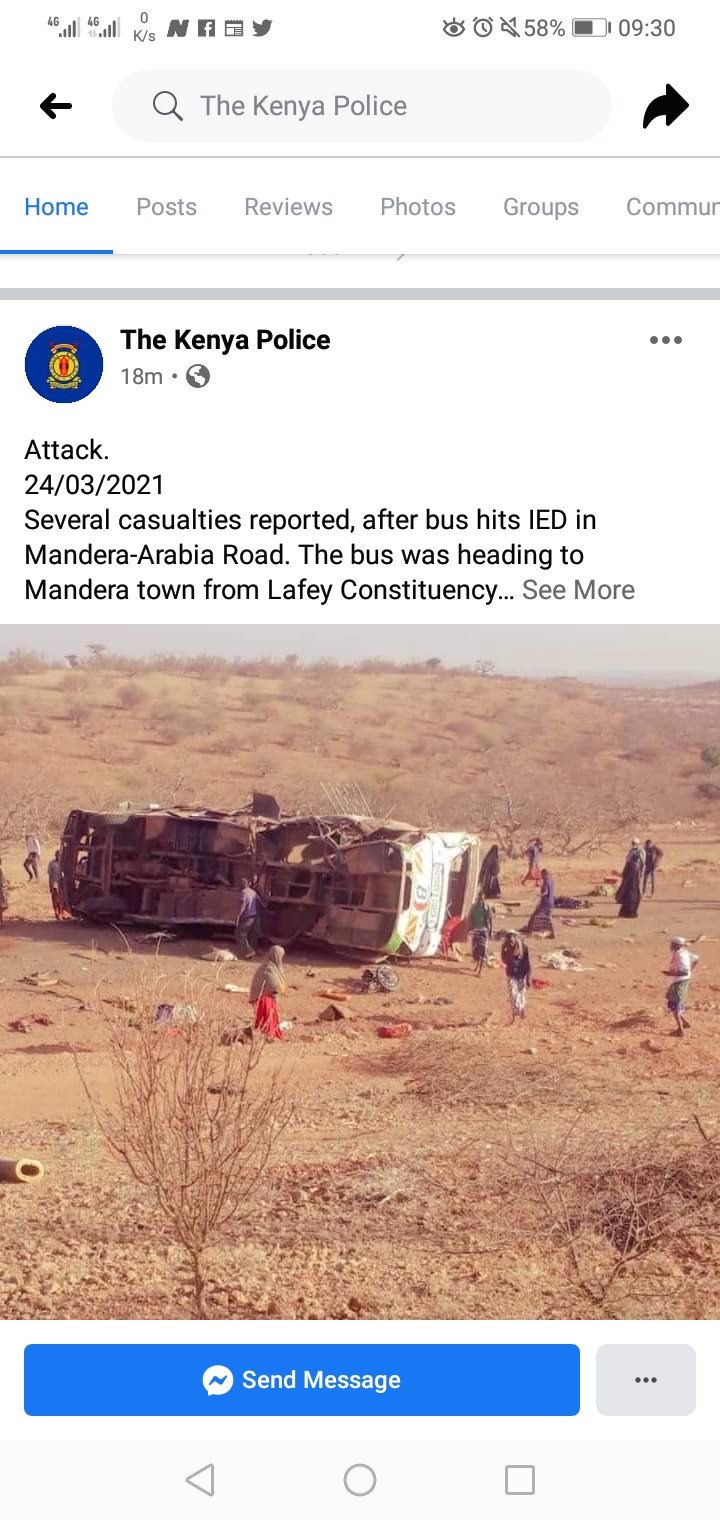 The accident happened along Mandera Arabia road. The bus was heading to Mandera from Lafetty constituency. The attack happened few hours after a similar incident was reported in Lamu yesterday. The government no doubt needs to do something on the matter.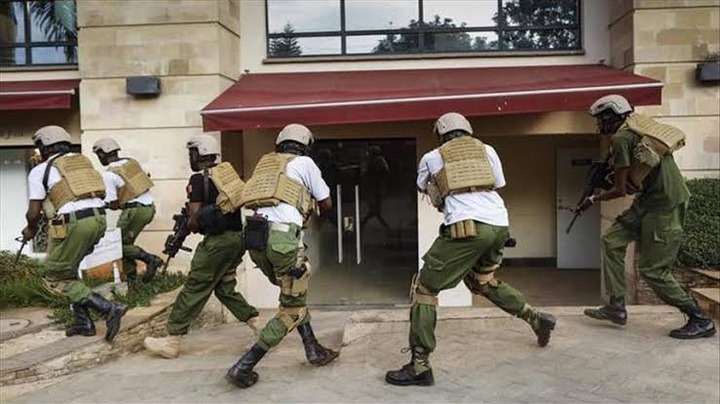 Kenyan Security personnel from Kenyan forces have already launched a manhunt for the culprits. 
Meanwhile, share with us your thoughts on the matter kindly. 
Content created and supplied by: lemmymbelle (via Opera News )