A country's military strength is one of the most important elements to the overall success of the country. The comparison on the strength of a country's military is dependent on the number of active personnel, the reserves that the country can access, the armoured tanks, combat tanks, aircraft jet fighters and many more.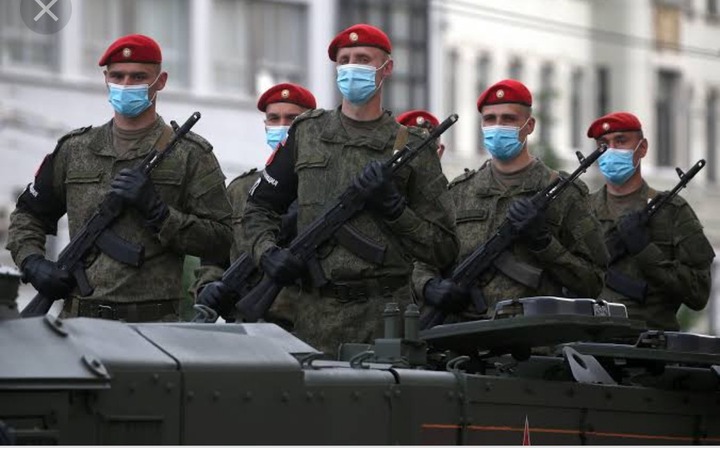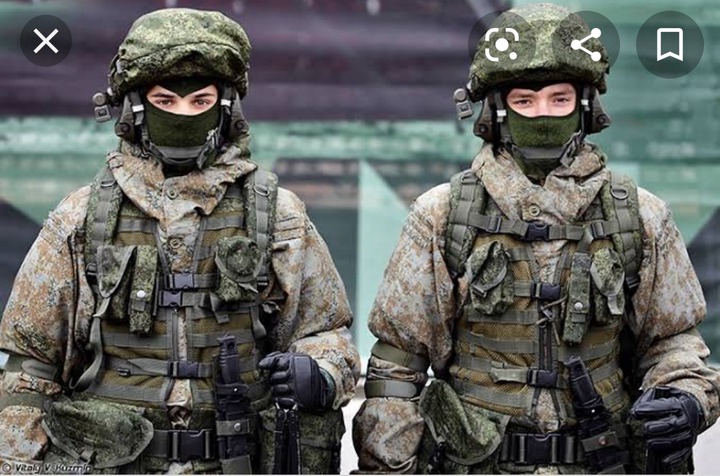 In this article, we will compare the countries of Russia and Israel noting which one of the two has been able to upgrade its defence forces. Russia is a much larger country than Israel and is able to enjoy more numbers in terms of military personnel. They also have a large age group that are fit for military recruitment, if a war was to break out. The country also has more armoured and combat tanks compared to that of Israel. Russia has also invested a lot on acquisition of aircraft carriers and has been able to strengthen its air force considerably. These facts prove that Russia is in deed a powerhouse in terms of military strength than Israel. This is why it is ranked higher than Israel in the global rankings. Israel however is the better one in terms of military intelligence through Mossad which is its intelligence agency. They have few numbers and have been creative enough to build on tactics and intelligence. Everybody in Israel is a soldier even women are required to undergo military training.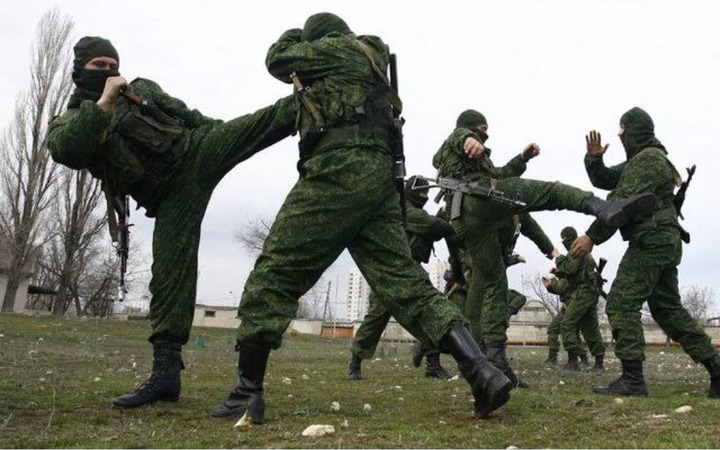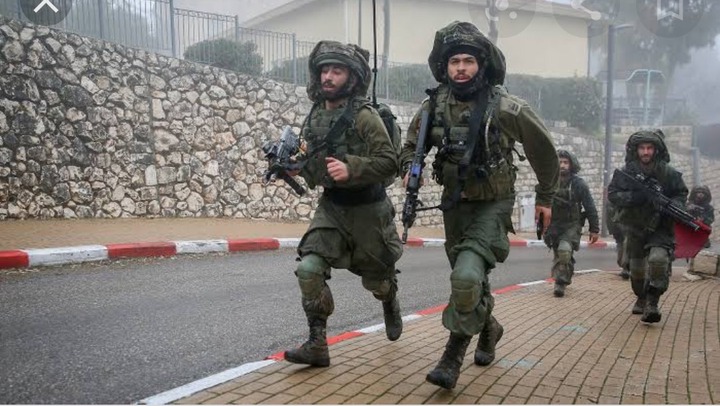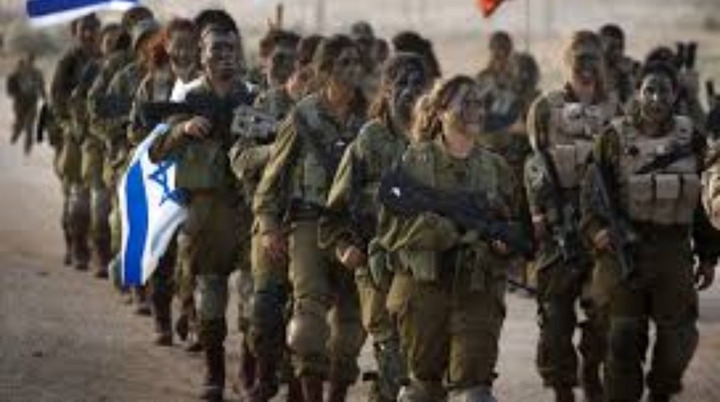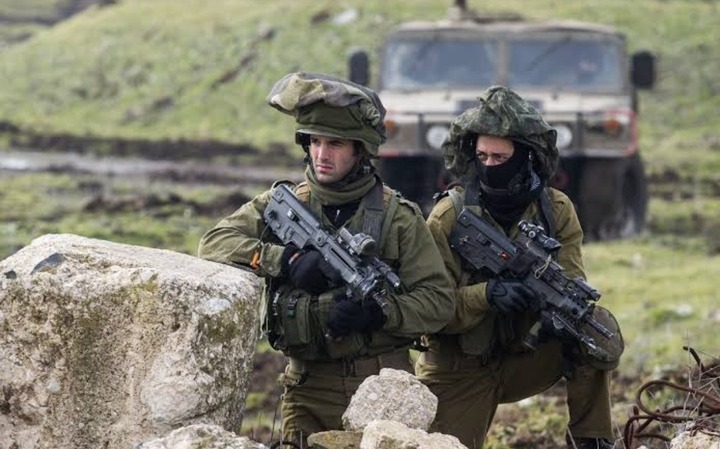 Thank you for reaching the end of the article. Feel free to comment, like and follow me for more interesting articles.
Content created and supplied by: C.karanja (via Opera News )