A military bomber is a plane used by militaries the world over to attack ground and sea targets by dropping tactical ammunitions such as air to ground bombs and torpedoes. The bombers are largely long range planes with some having the ability to fly the world without landing for a refuel. Here are some of the best bomber planes in the world today.
Tupolev Tu-160 Blackjack
The Tupolev Tu-160 is the worlds largest bomber plane that is owned and operated by the Russian army. It has a range of 12300 kilometers and is the only Russian plane with the ability to reach the U.S without refueling.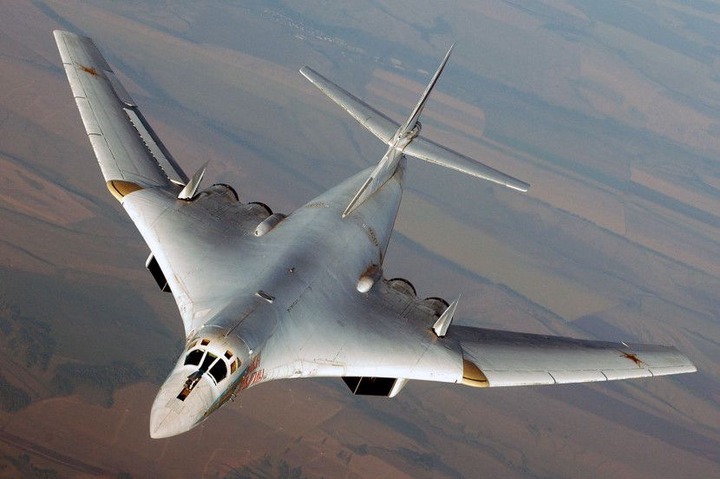 Xian H-6K
This is the latest Chinese bomber plane and is designed to travel for longer ranges with a better engine and large tanks limiting the need to refuel. The aircraft has improved radar capabilities and can also be used for nuclear strikes.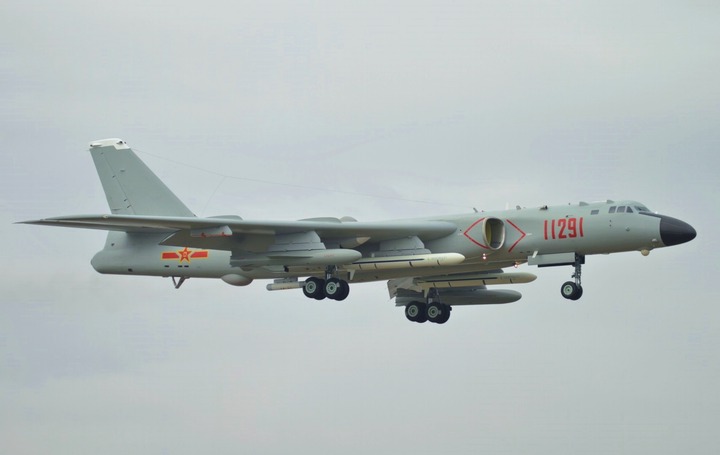 Rockwell B-1B Lancer
This is arguably one of the best bomber planes in the world with a geometric design that gives it some stealth capabilities and is effective for low level high speed attack against sophisticated enemy targets. The plane is designed and used by the U.S Army.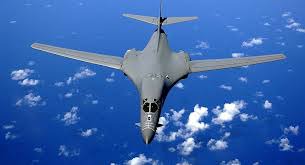 Do not forget to follow for this and other stories concerning military aircraft and technology.
Content created and supplied by: Relicentertainment (via Opera News )