Garden City Mall
Garden city mall is situated along thika super highway. Garden city mall has over 100 shops and restaurants. It is the second largest mall in kenya. Garden city mall is owned by London based private equity firm Actis. 
Two Rivers Mall
Two rivers mall is located along limuru road. Two rivers mall sits on 102 acres of land. Two rivers rivers mall is the biggest mall in East and Central Africa. Two rivers is owned by Chris Kirubi. 
Thika Road Mall
Thika Road mall is located along Thika super highway at Roysambu. Thika road mall is worth around 2 billion kenya shillings. Thika road mall is owned by Trevor Kana. 
Galleria Mall
Galleria Mall is located at the Junction of Magadi and langata road. Galleria shopping mall is owned by Trevor Kana.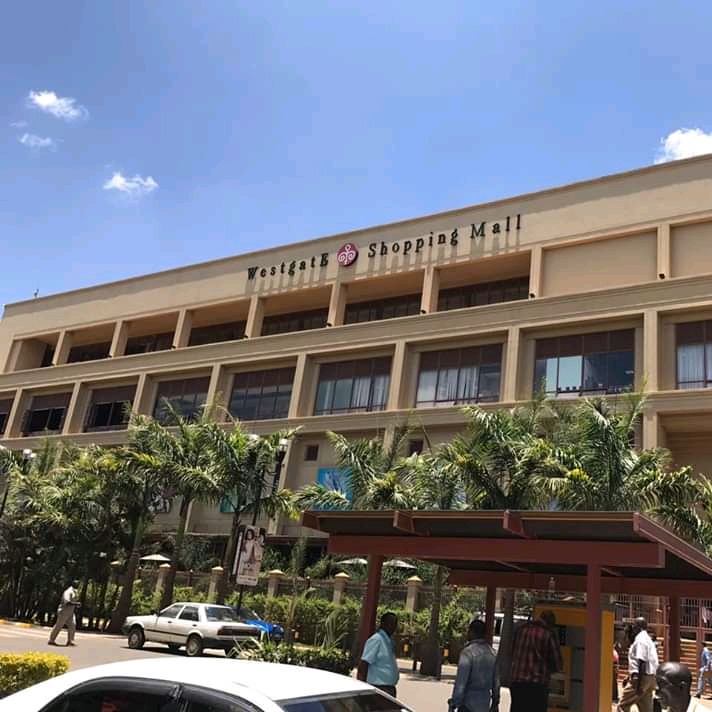 The Hub Karen
The hub Karen is located at Dagoretti road in Karen. The mall sits on 20 acres of land. The hub Karen has more than 85 stores. It was opened on February 2016.The hub Karen is owned by Humphrey Kariuki. 
Westgate Mall
Westgate mall is located at Mwanzi road at westlands. It was first opened in 2007.on 2013 the mall had a terrorist attack. It was closed and it reopened it doors again on July 2015. West gate is owned by Sony Holdings. 
Village Market
Village market is located at Gigiri. It is a home of recreation and entertainment complex. Village market is owned by Hamed and Mehraz Ehsani.
Content created and supplied by: Alboh_The_Don (via Opera News )