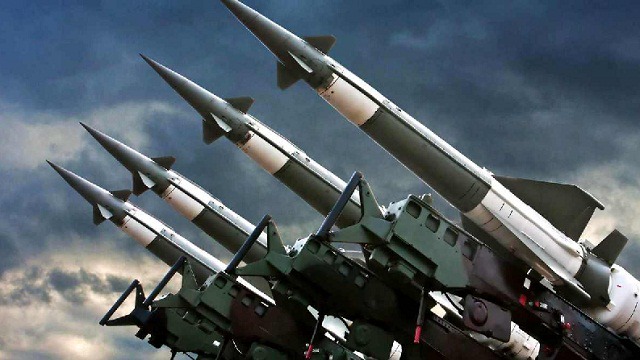 Five nations United states, Russia, United kingdom, France and China are considered as "nuclear- weapon states", under the nuclear non-proliferation treaty(NPT).India, Pakistan, Israel and North Korea also stockpile nuclear overheads. More than 90 percent of world nuclear weapons are in the US and Russia inventories.
The soviet union of Russia (USSR) tested its first nuclear weapon RDS-1 in august 1949,tarting the race for nuclear weapons with the US. The soviet union later retained an inventory of 45,000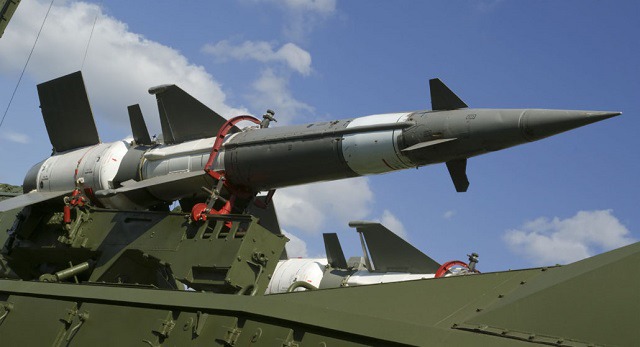 nuclear overheads by 1986 but the stockpile was reduced by 50 percent in the late 1990s. Russia federation curently posseses 6,500 nuclear overheads.
The United states, was the first nation to develope a nuclear weapon and is the only state allowed to deploy nuclear weapons against another country in the world.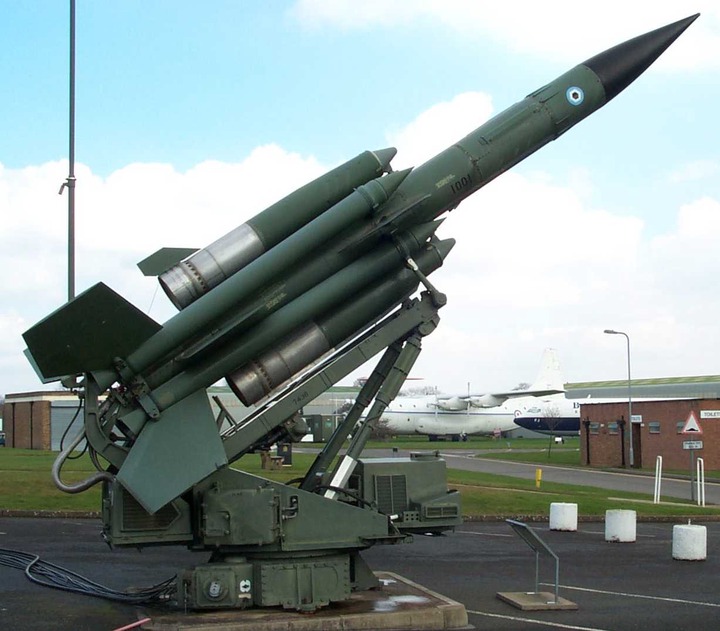 US begun nuclear weapon developement during the world war-2 and succesfully tested its first nuclear weapon in 1945. The countrys nuclear inventory reached a peak of 31,225 in 1967, and currently has stockpile of 6,185 nuclear overheads including 1,750 deployed weapons and 4,435 non-deployed warheads.
France became a nuclear weapon state when it succesfilly launches its first nuclear weapon during an atmospheric nuclear test named Gerborse Blue in 1960. The french military held a peak inventory of 540 nuclear war heads during 1991 to 1992. France is also the only nuclear war state to shut down and dismantle all its nuclear teat sites.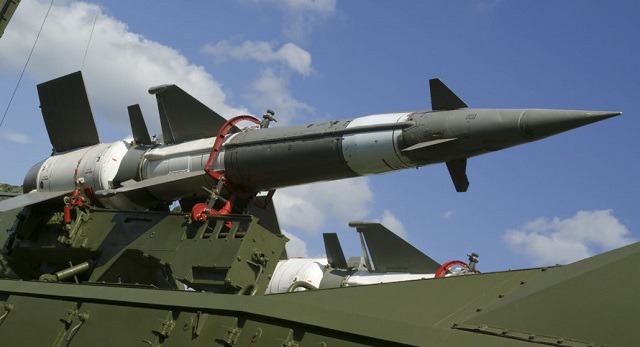 France now holds aproximately 280 deployed nuclear overheads making it the third biggest stockpile in the world.
Content created and supplied by: GwaraO (via Opera News )