Operation Linda Inchi, was a turning point for Kenya Defense Forces. Their abilities were put to test and sure they have shown exemplary performance since then. Deployment of regular soldiers and their highly trained special forces has pictured KDF as one of the best military in African civilization.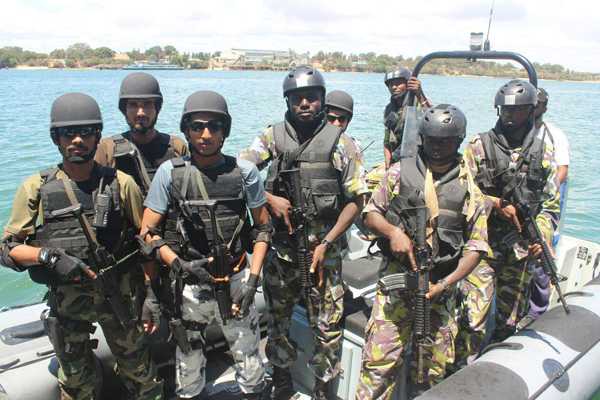 One of the successful operations carried out by KDF Special Forces since the war on Al Shabaab started in Somalia is the capture, and takeover of Kismayu Port from Al Shabaab militants. 
Conducted under the cover of darkness, Elite soldiers had to defy the unforgiving weather conditions of strong sea winds and high tides.
"Only two hours after landing, the Special Forces took control of Kismayu University and the old airport until ground troops arrived" Special Force from Paratrooper unit told The Nation.
The operation that led to successful capture of Kismayu Port, Kismayu University, Kismayu Old Airport, and the new Kismayu Airport was codenamed Operation Sledge Hammer. African Criminology Journal notes that it was the first of its kind to have been carried out by any military in Africa.
The Commandos used a seaborne also known as an amphibious landing to the enter the port and secure the landing points undetected. For record this was happening without gunshots. Militants had to run away and those few who resisted was neutralized without much drama. 
Content created and supplied by: Kenyanewszjunky (via Opera News )