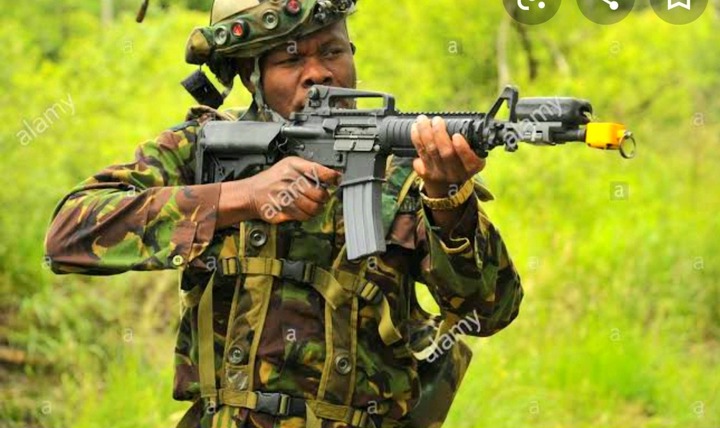 In most cases you might be close to a veteran, even though they usually don't find time to seat and talk to people due to the busy schedule at work and when the are at home, they tend to be busy working on there things at home.
Incase you find time to seat and have a chat with a military guy, you should consider not asking him the following questions, they turn most of them off and most of them might even stop talking to you.
1. ☆ Never ask a veteran the body count of people he has killed, killing in the military, depends on the situations either the person or his team got involved in, In most cases, when the soldiers go out of operation camps for patrols,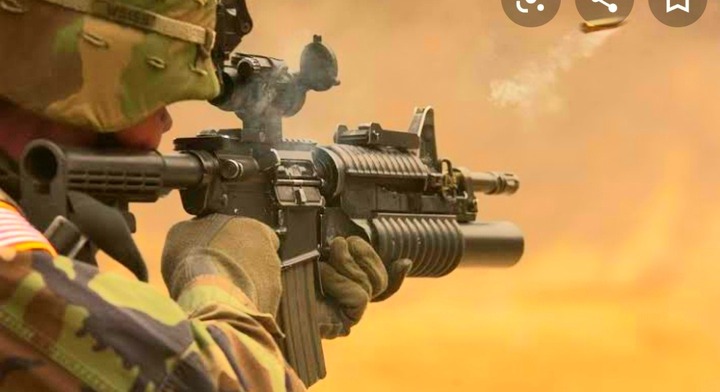 they don't go out with aims of killing a certain number of people for the day, but they are always prepared incase they encounter enemy contacts,..the biggest aim is to get back to their families and nothing more.
2.☆ Never ask a veteran if he had ever seen someone die,when you talking with someone who has gone to wars and come back, a question like this will only turn him off,maybe the last person he saw dying was his best friend, this will only trigger his emotions and I believe that's the last thing you will ever want to see him doing.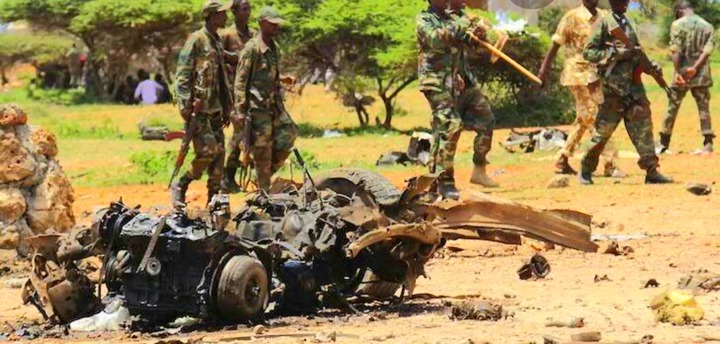 3.☆ You wanted the job, sometimes you might get involved in a friendly chat with a military guy,and he decides to tell how hard and struggling the job is, here you will have to be brave to say the words that will motivate him, don't make it look like it was his fault,.If you tell him he signed for the job, it sacks and It will give him a picture that you don't even care about him. Men in combat always go through hell and if there was another hell, already they have been there.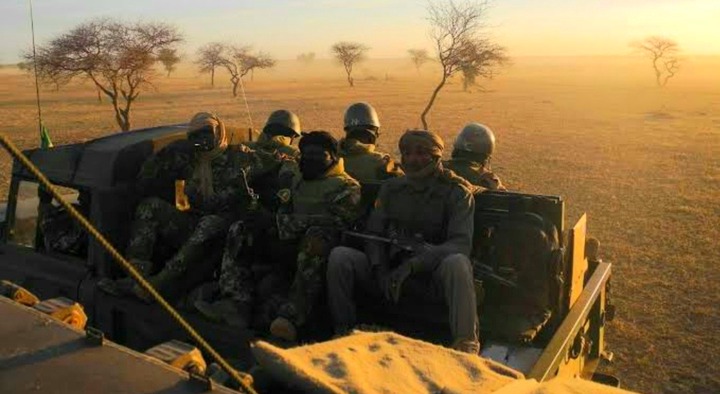 4.☆ Asking a soldier if he believes in war, this is another one big mistake that you'll ever make, if you are observant you will realise military guys don't like talking about politics,and all other dirty stories, they know what happens in war and asking if he believes in wars is a total turn off,...Something that is always on there mind is to finish the mission and everyone gets back to their families safely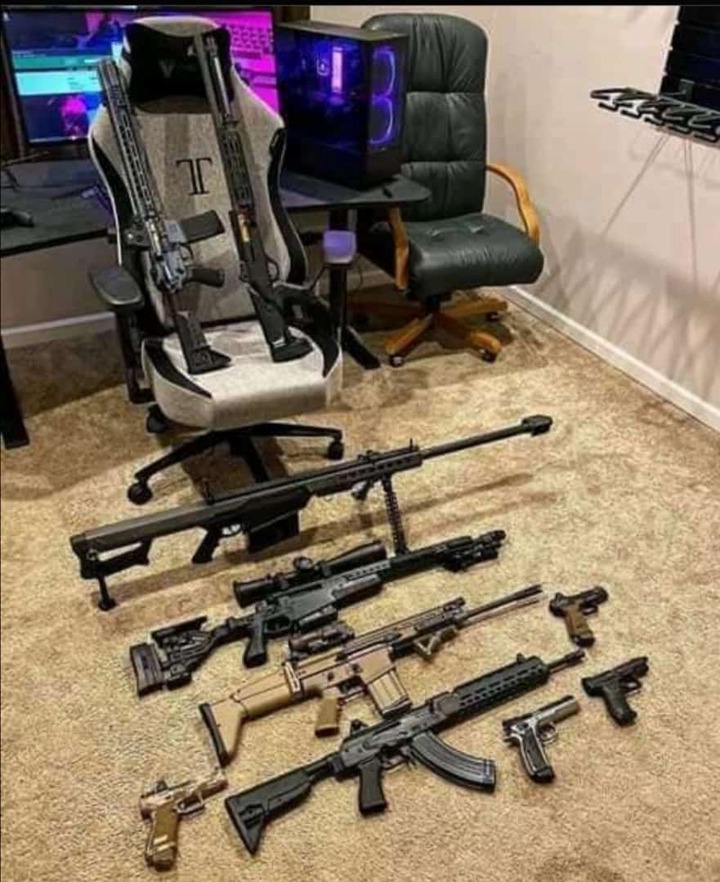 Thanks for reading, please share, like,comment and follow for more articles. Thank you!
Content created and supplied by: Kris254 (via Opera News )