Fiona Akoth is a Kenyan, that is with no doubts just as her name suggests. She is the first Kenyan female to fly the US Air force jets.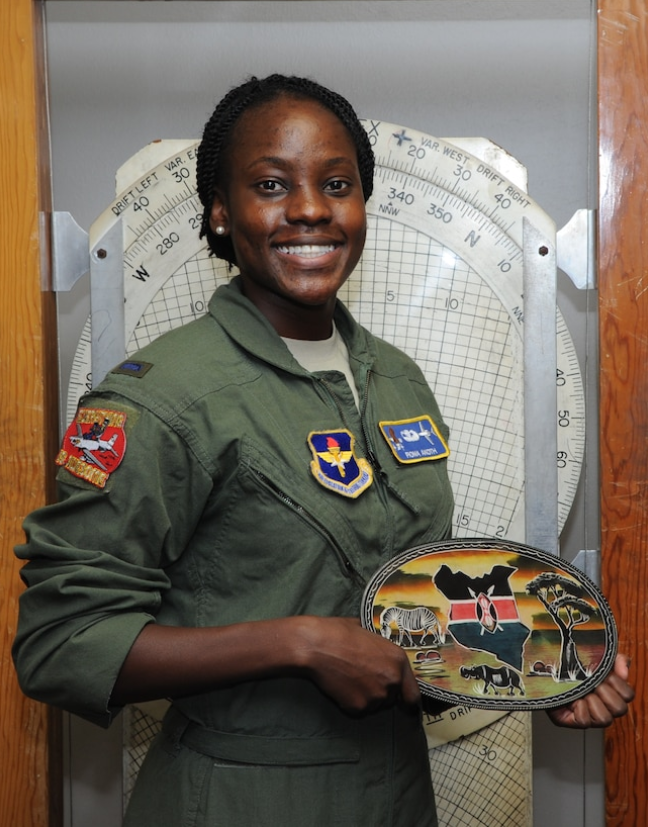 She is a young girl from the lake region - Kisumu who moved to the United States at a tender age of 13 to join her mum.
On an Interview, Akoth proclaims that it has been her destiny to become a pilot. This was driven by her early adventure to planes as she could stare at planes as they took off back in her motherland and thus the inspiration.
After highschool, Akoth sort to look for scholarships for her college education as her parents couldn't afford the expenses. With many other options available she opted to join the U.S Airfoce.
After her studies she graduated from the Air Force Academy and is now in the 14th Student Squadron training to be an Air Force pilot at Columbus Air Force Base, Mississippi.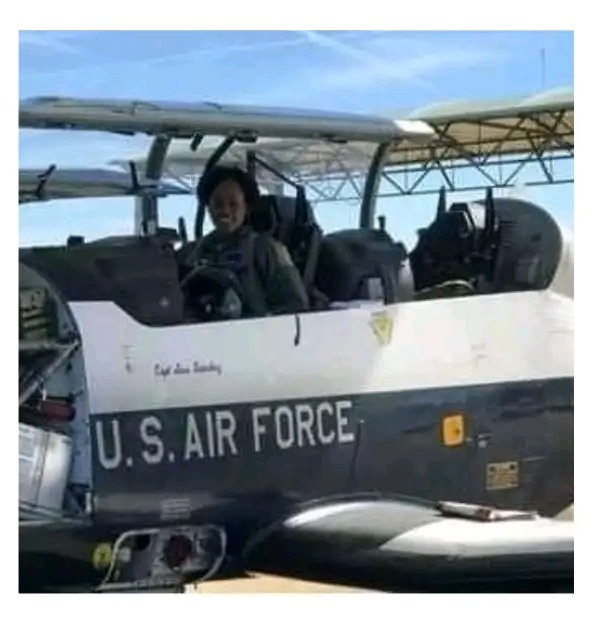 She joined the Airfoce to give back to a country that has allowed her to prosper.
Prior to her training, the Kenyan gem was also chosen to be part of the Language Enabled Airman Program because she is fluent in Swahili - LEAP is a program that allows Airmen who can speak another language fluently to translate and help build community relations with local populations near the military instillations. She was glad to help the Airfoce communicate with her people.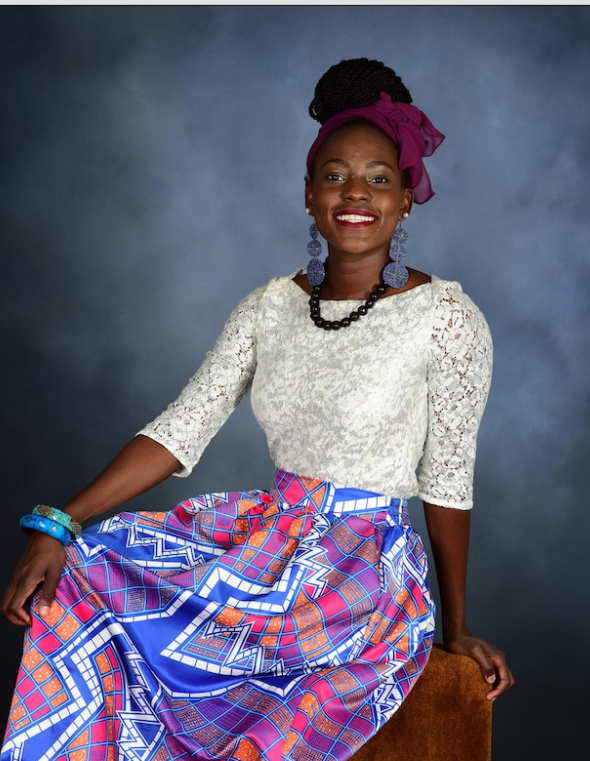 Fiona Akoth is a good example and a role model to all the young women and anyone who has a dream.
Follow for more feeds.
Content created and supplied by: [email protected] (via Opera News )