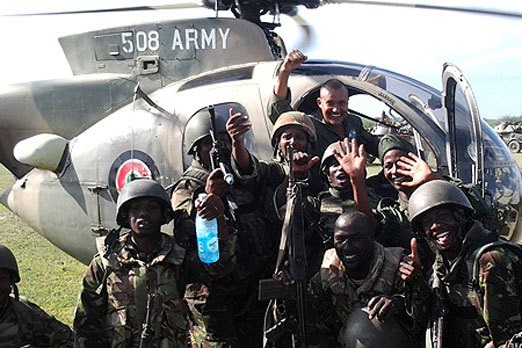 50 Kenya Rifles (Air Calvary) was formed on July 1, 1979 to perform aerial reconnaissance and airborne anti-tank battalion. Though this role has expanded in lately into counter insurgency and counter terrorism.
50 Air Calvary is perhaps the most significant addition to the Kenya army. The main purpose of the unit is detect and neutralize threats from air and defend ground troops.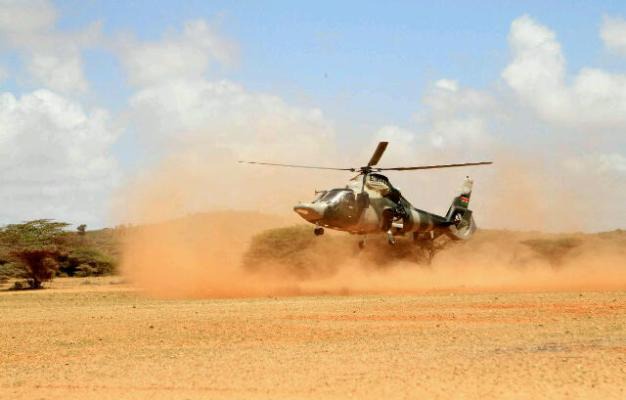 Unlike the Air Force the air calvary is stationed on the ground with the infantry as seen in Somalia. The unit provides cover fire incase of ambush or when they're attacking. Furthermore they escort convoys through dangerous terrain.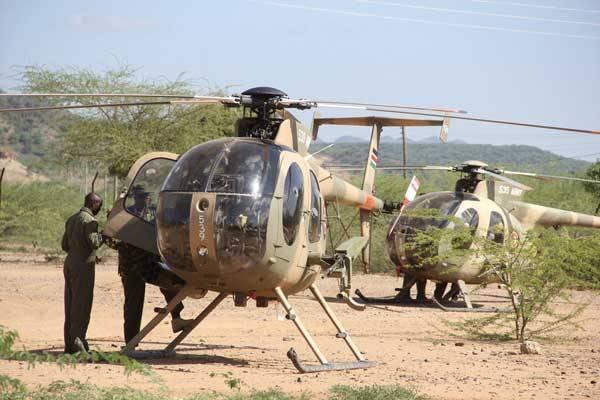 The 50th Air Calvary flies some of the most sophisticated pieces of machinery in sub saharan Africa they include;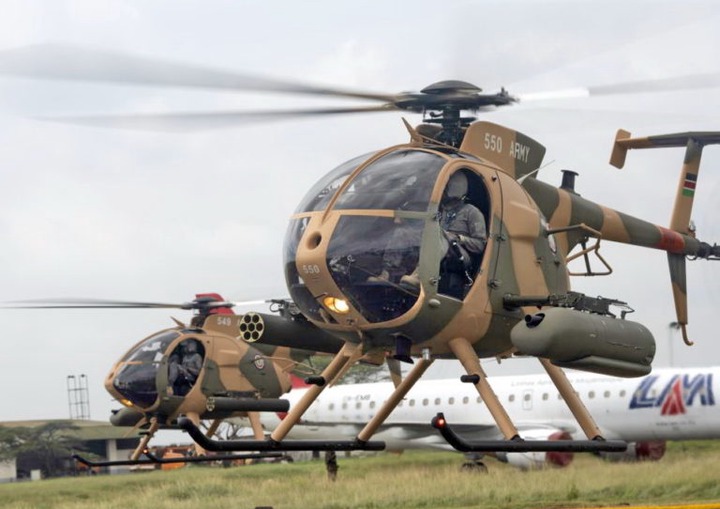 This is the latest addition to the unit, the MD 530F Cayuse Warrior is an armed variant of the OH-6 Cayuse light observation helicopter built by MD Helicopters. It is designed to enhance scout attack, armed escort and close air attack capabilities of the air forces.
The multi-purpose armed helicopter can be deployed in tactical, reconnaissance and transport operations. It can also carry out airborne law enforcement, executive and personnel transport, air medical services, search-and-rescue (SAR), firefighting and other public safety missions.
MD 500 Defender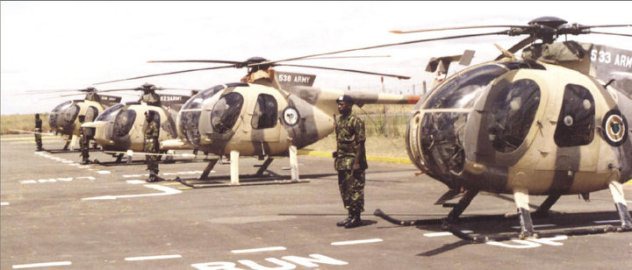 The unit has operated the MD 500 for a long time and is among the world's primary users of the chopper.
The MD 500 Helicopter is an exceptionally versatile and extremely robust helicopter. It is well known for its quick speed, ease of maneuverability, and ability to operate effectively in hot climates and at high altitudes.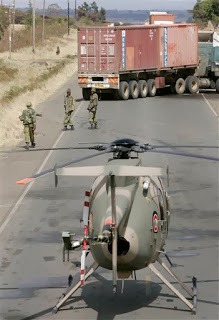 This makes it the perfect helicopter for participating in a variety of challenging missions and is the reason why the aircraft is particularly popular with law enforcement, police agencies, and the military. For these groups, the helicopter is commonly utilized for Search And Rescue (SAR), Special Weapons and Tactics (SWAT), reconnaissance, and attack operations.
Harbin Z-9W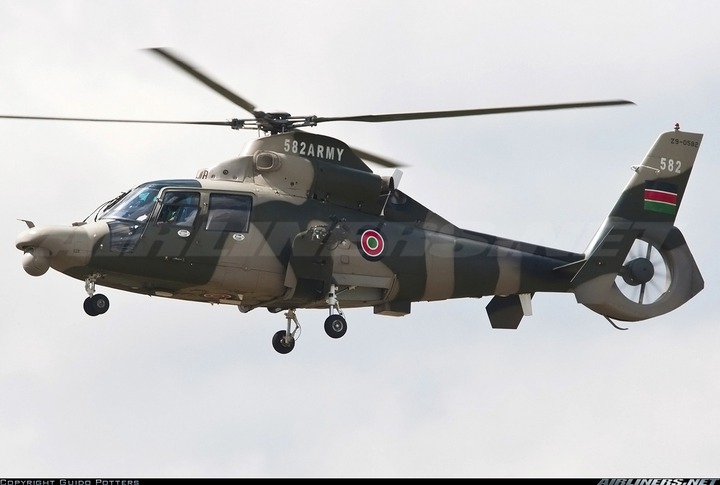 Harbin Z-9W, is an attack helicopter produced by the Harbin Aircraft Industry Group. The Z-9W is an indigenous attack variant of the Z-9 utility helicopter.
The 50th Air Calvary purchased this during operation Linda Nchi and there was some speculation to whether they were operating. Even today it's not clear if they're in use since they don't appear in any fly-past.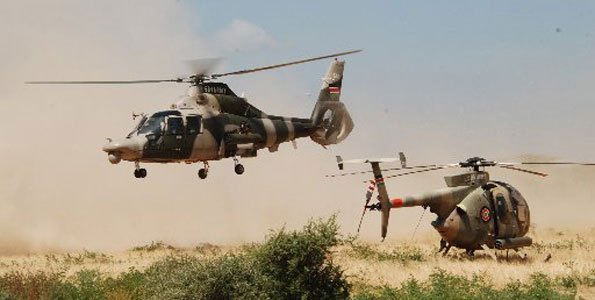 The Z-9W can perform in a wide range of missions, including anti-tank, close air support, armed patrol, anti-terrorism and law enforcement.
Content created and supplied by: Jay-1 (via Opera News )