Military technology keeps on advancing at an incredible rate.If you look back to world war 2 and compare the world war two weapons to modern weapons you will probably be dumbed with how advanced the weapons are this days.This article will demonstrate to you some of the most insane military weapons in united states of America,Russia and two other most dangerous war countries in the world.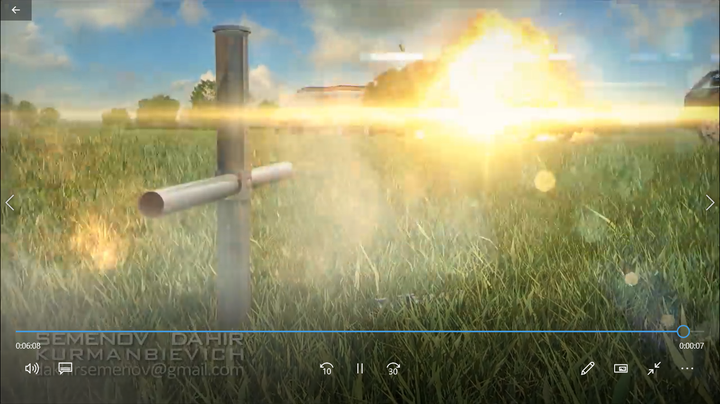 Russia Nuclear Tsunami Apocalypse Torpedo 'POSEIDON'
The Poseidon has the capacity to knock down all the coastal cities into oblivion.The Russian military called the upon the public to rename this lethal weapon to Poseidon after it emerged to be the second most deadliest weapon in Russian War History.It measures 65 feet long and 6 feet I diameter.It is estimated to cause about 100 megaton thermonuclear warhead.The weapon can operate at about 2350 feet under the sea, far deeper than us navy submarines.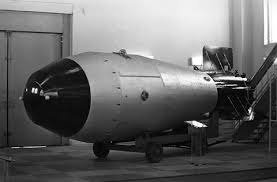 Drones Re-charged by a Laser(Could Fly Forever)
Defense advanced research projects agency has developed drones that has solar panels that are build to into it wings.It has been renamed as the "silent falcon" because it can fly for weeks and can complete the mission without ever having the need to land.
      China Giant Ionosphere-Zapping Radar
This weapon which has been developed by the Chinese special ones is considered a high power-incoherent scatter radar.This will be similar to united states HAARP in many ways which has brought a lot of conspiracy surrounding it.It has been accused of causing human made earthquakes and even causing brain damage to people who work near this weapon.Despite this said conspiracies it is found that this smart weapon can interfere with satellite communication.These weapons can end the world in half an hour making these countries the most dreaded country in the universe.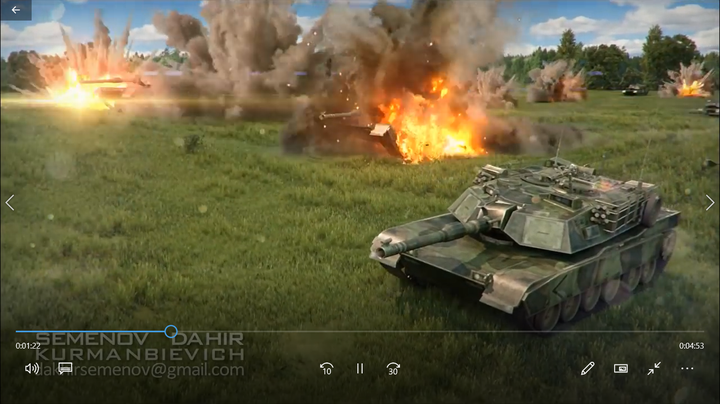 Content created and supplied by: $kimaru (via Opera News )