At least 15 Alshabaab militants have been killed by suspected US Airstrikes. The forces raided their training camps and disrupted their activities. This comes after a series of attacks by the militants which have led to loss of many lives. It is a blow to them as countries seem united against the terrorist group.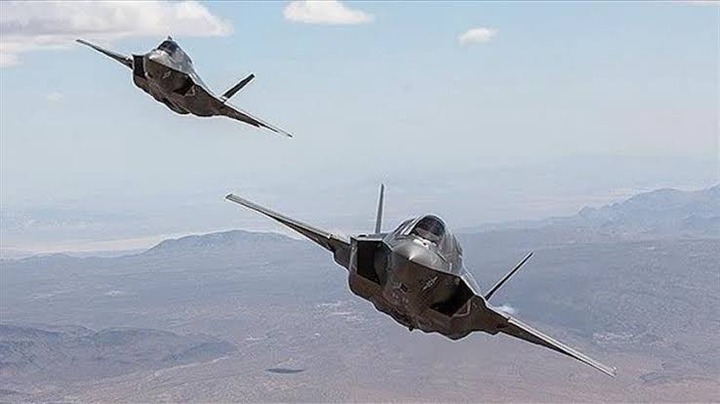 Photo: Courtesy
The forces made smart moves toward to their vicinity and ambushed them before the strike. This is a big win for anti-terror groups and agencies from countries like Kenya. Kenya is one of the states that has been on a constant fight against the militants. The deadly group has carried out a series of attacks in the country and its neighbours like Somalia.
The strike comes as a good signal of the expected victory over them. Alsabaab has been a menace in the recent past and it has crippled a number of activities in their East African countries targets.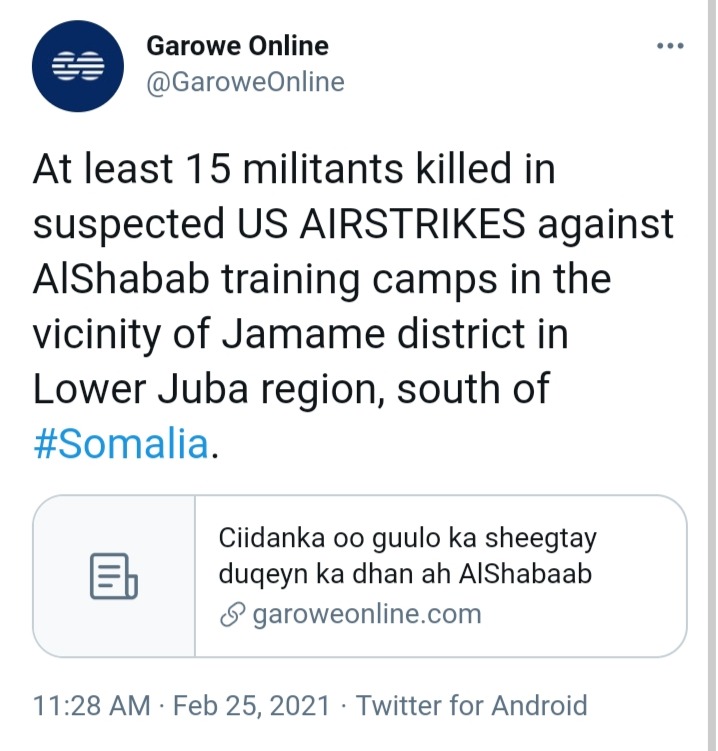 Content created and supplied by: Culver (via Opera News )