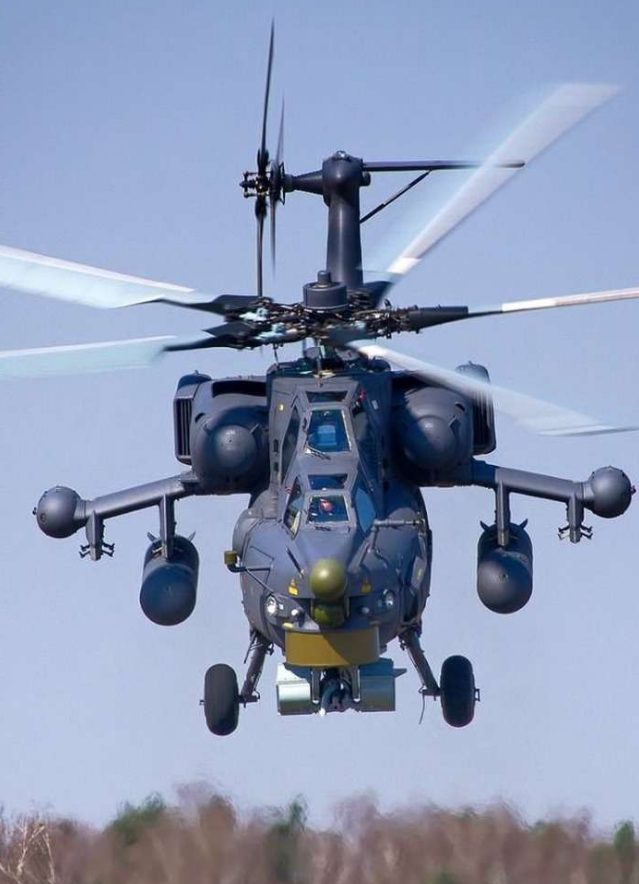 The military needs a highly advanced air force to achieve early air superiority in any battle field. Helicopters are one of the air crafts an army can use for that purpose. They can be used for attack, transport of troops and supplies to the battlefield. Helicopter technology has since improved since the advent of WW2 and the future is promising because more technologically advanced, stealth and high speed helicopters are being designed.
Below are the most lethal attack Helicopters in the world 2021.
Mil Mi- 24 Hind
This Russian helicopter is effective and efficient in the battle field. More than 2000 of them were built and many were exported to other nations.
Augusta Westlands Mangusta
This Italian Helicopter is an anti tank which is very effective in battle. It can withstand high ammunition power.
Denel AH- 2 Roovalk
This South African beasts were made to be simple and effective with various array of weapons.
Z- 10, China
This Chinese helicopter was made using Russian and Eurocopter technology.
Eurocopter Tiger
Its a medium weight powerful attack Helicopter. Spain, Germany and France Co develooed it.
Mil Mi- 28 havoc
This highly armored lethal Russian helicopter can carry an array of powerful weapons hence the name havoc.
Bell AH 1Z Viper, USA.
This American helicopter is operated by US navy. It is a powerful anti tank helicopter.
Kamov Ka- 52 Hokum
Ka 52 is one of most lethal and powerful Russian attack with powerful weapons, night vision and highly sophisticated avionics. It has counter rotating blades in case one fails.
Boeing AH 64E Apache
This American helicopter is the most lethal in the battlefield thanks to its powerful radar and highly advanced avionics. It has been used in various wars world wide and it proved its effectiveness.
Which attack helicopter do you like?
Content created and supplied by: Cal.com (via Opera News )