Some people may not believe in God but even scientist believe their is supernatural being. Am going to tell you a story about an incident that may seem impossible in humans.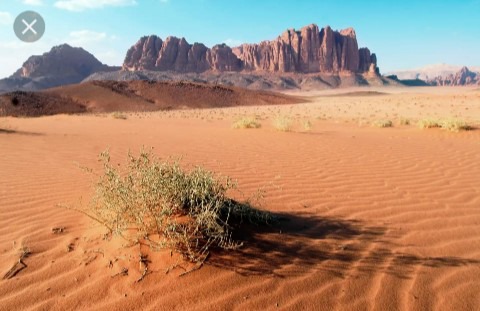 Photo courtesy.
There was war in one border two governments claimed it was theirs. They sent their military to go and fight off the other. In one of the policemen was a saved God fearing man he truly trusted in God.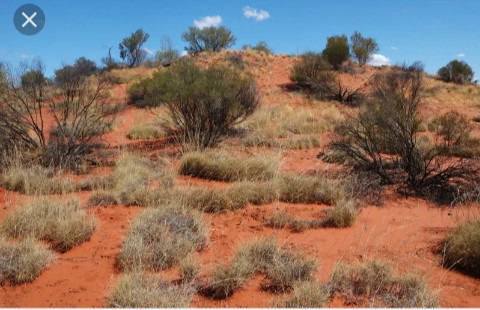 Photo courtesy.
As they fought they were defeated and many of his coligues were killed. He knew he could no longer fight but ran for his dear life. As he was running he entered a cave knelt down and prayed God. When he finished praying he saw a spider building it's web on the cave's entrance. The man was shocked and asked God, "why do you send such a weak thing I thought you could close the entrance with a brick wall." Soon the spider finished closing and the enemies came throwing grenades on every cave to make sure no one survives.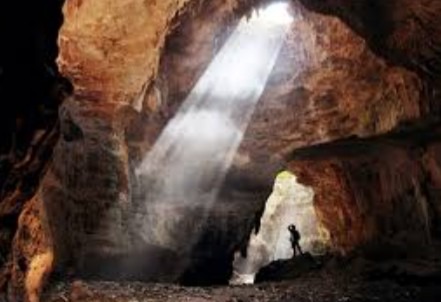 Photo courtesy.
As they reached where the man was they looked at the door but one of them said "we don't need to waste our weapons don't you see there is no sign of someone entering here." They left and the man survived.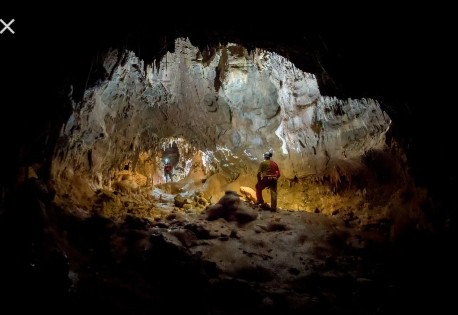 Photo courtesy.
Lessons to learn. God's spider web is stronger than man's brick built-in wall. Don't judge what God has given you it is that, that fits you the most be contented.
Thank you very much for reading am looking for more interesting stories to learn with. That way follow me so that you get notified when I post new story. Share and comment see you in the next article.
Content created and supplied by: dantrendiz (via Opera News )