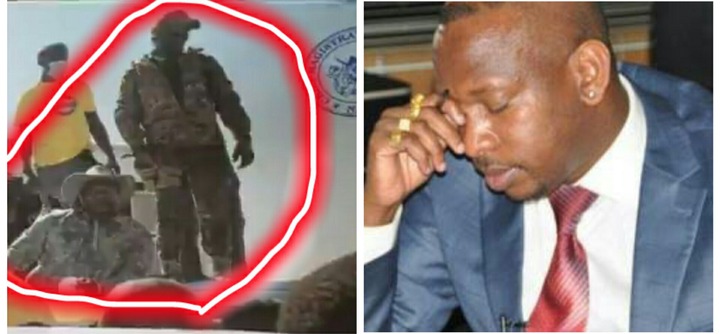 Mike Sonko is in courts to answer to charges that are related to terrorism, and the governor might have done one mistake, that has put him where he is right now.
Through an affidavit signed by the Chief Inspector Newton Dimango, the governor is accused to have procurement uniforms replicating and resembling military attires, contravening the rules that govern it's use.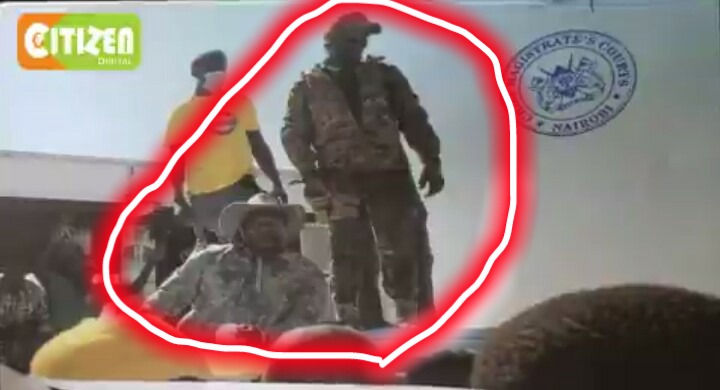 Governor and his Bodyguard in a military attires.
The governor was publicly seen wearing the alleged uniform, with his personal security guard, in one of the rallies, and those pictures can be used as evidence against him.
The chief inspector also revealed, that they have intelligent information, that the governor was connected in funding terrorist activities, and he is in an advanced stage, hold procuring arms and ammunition.
The governor had on several occasions spotted with his body guards having some of the modern guns, which has become part of the problems that he is currently facing, after he was also accused of arming his personal security with military attires.
Content created and supplied by: Tebare (via Opera News )