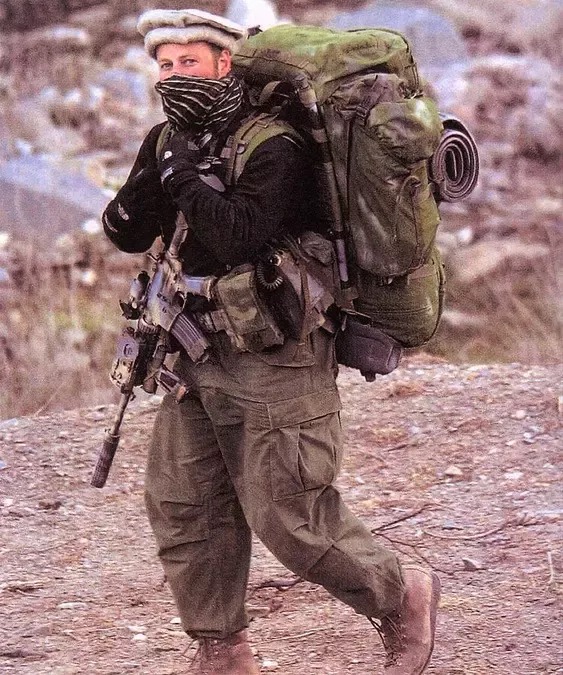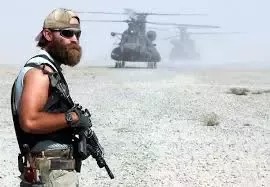 Special forces in most countries like to break the rule abit.And its not uncommon for them to have longer hair than usual,grow a beard or wear a civilian item on them.
On the other hand,a soldier who completely takes of his uniform and wears civilian clothing from head to toes is never acceptable.It is not only against regulations but also constitutes a serious breach of humanitarian law and the customs of war.Every combatant has to be identifiable as such and "disguising yourself as a civilian "is a war crime.It is called unlawful combatant.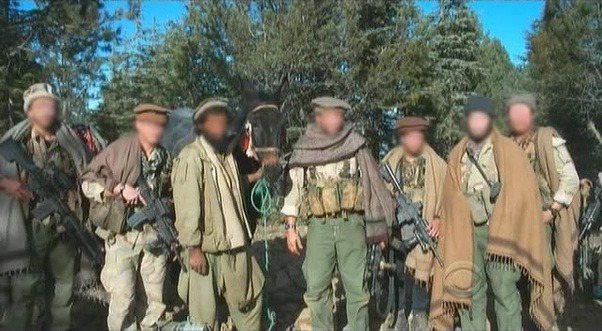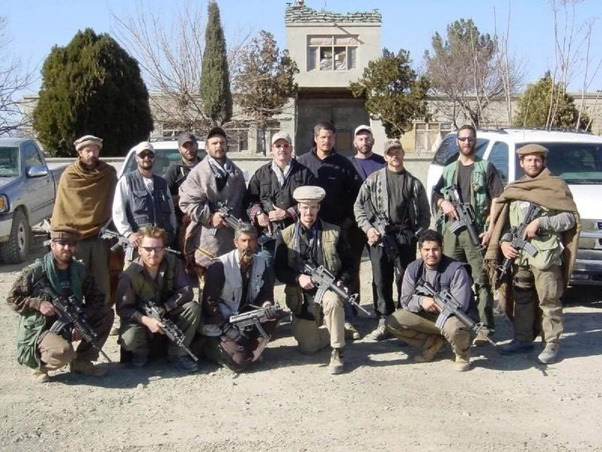 The Geneva convention does not cover nor protect the unlawful combatants.They can be treated as ordinary criminals. And when caught red handed they can be executed on the spot if they resist arrest.Guantamo prison camp is full of such unlawful combatants who do not have the status of a prisoner of war.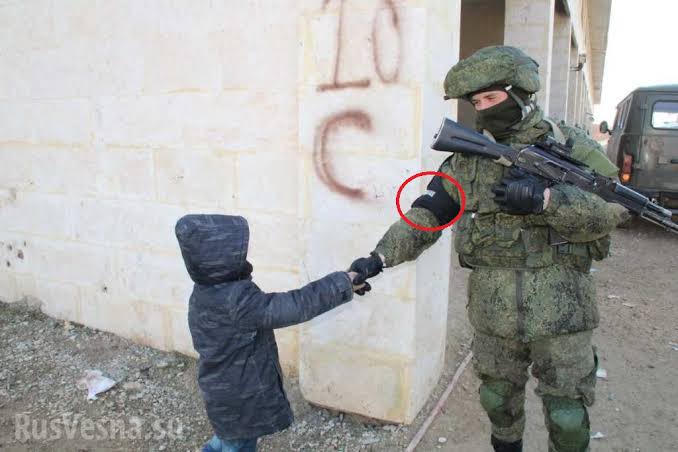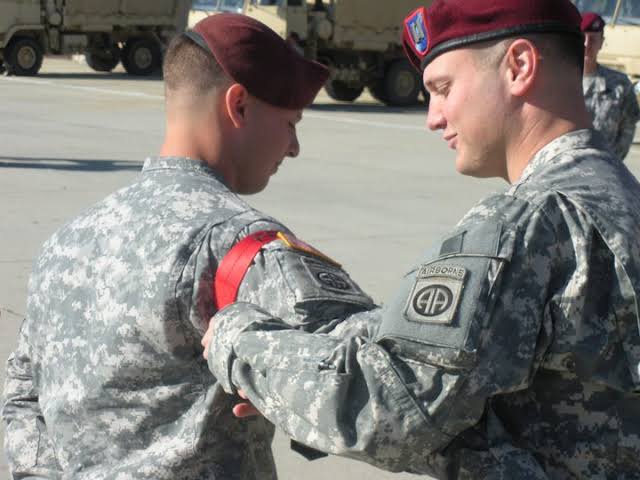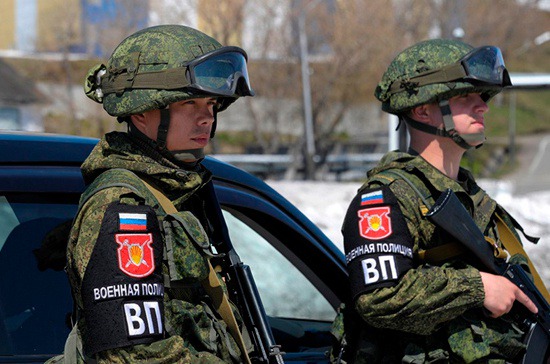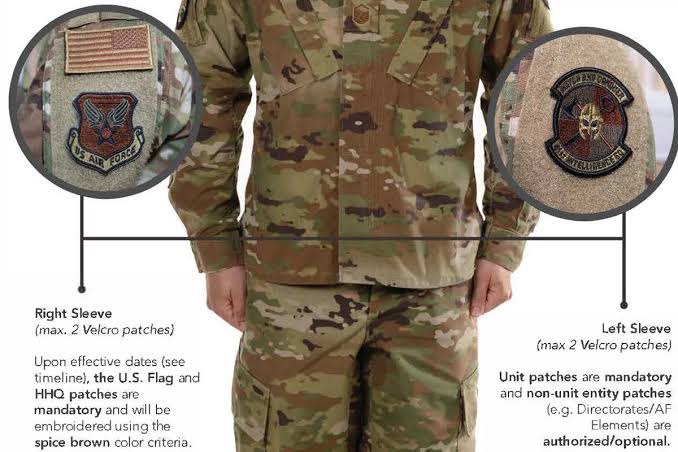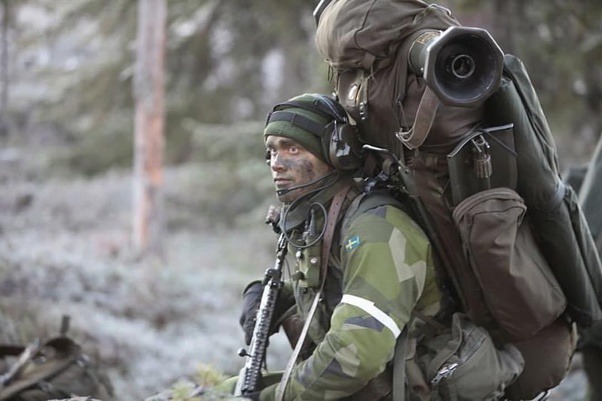 If such a combatant is caught in action of reconnaissance and/or sabotage,he/she may be treated as a spy.The usual punishment for espionage has traditionally been the firing squad at dawn after a drumhead court martial.
Note that the situation is different if the soldier wears the insignia of a recognized combatant.An armband,sash or cockade so that the soldier can be easily recognized.Such soldiers do enjoy the coverage of Geneva convention.This is the reason why guerilleros,partisan,militia and similar paramilitary groups and soldiers wear armbands and sashes.So that they would not be taken as unlawful combatants.
Commandos,longrangers and special forces are known to use civilian clothes to infiltrate the enemy.Yet they always wear uniform underneath the clothes lest they be killed on the spot as unlawful combatants but treated as prisoners of war. 
In summary,the various convention setting up the laws of war specify that a combatant out of uniform is not protected by the ordinary rules.If you are uniformed and taken prisoner,the laws of war specify how you may be treated.If you are not uniformed,you are considered a non combatant and there are also rules about how you may be treated.If however,you make yourself appear to be a non combatant but engage in combat,you forfeit both kinds of protection,you are at the mercy of your captors.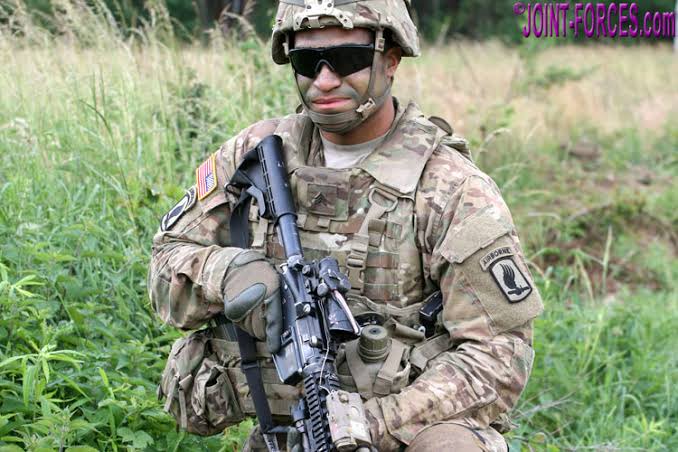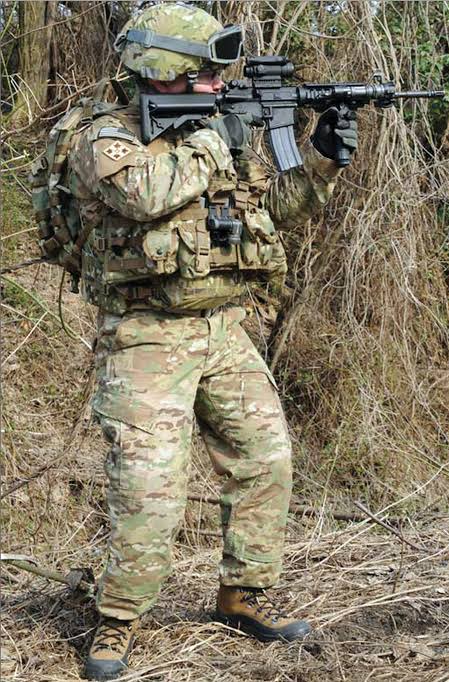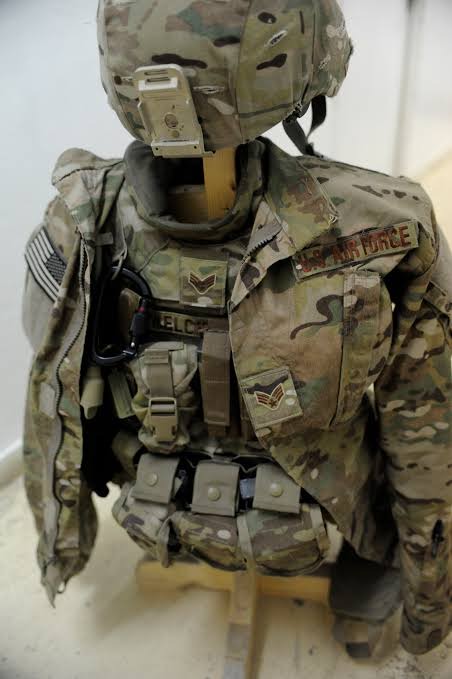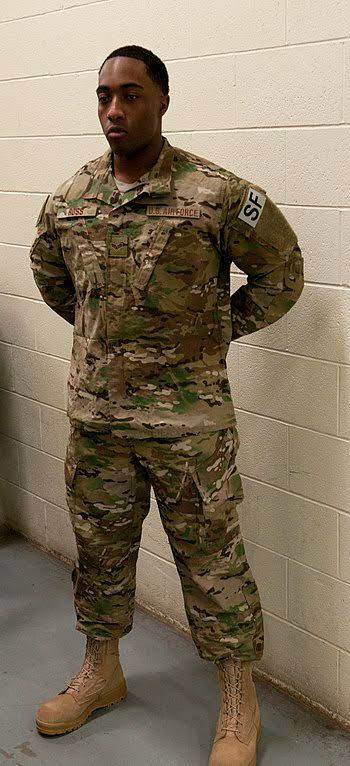 Thank you.
Content created and supplied by: Jonemike (via Opera News )