Alshabaab threats in the East Africa region has neccesiated coordinated collaboration in an effort to eliminate them .Many countries have contributedĀ a lot in this effort and their soldiers who are serving under Amisom are largely involved in this undertaking.USA and Trurkey are also among the countries that have been of great help in the fight.They have provided local troops with material support including drones and other state of art Millitary equipment and also training to our forces.
These soldiers while being effective in their operations have been victims of Alshabaab ambush.The Millitary have exchange gunfire with these forces and also target them with IED explosives and in the latest unfortunate incidence, Burundi troops have become target of Alshabaab .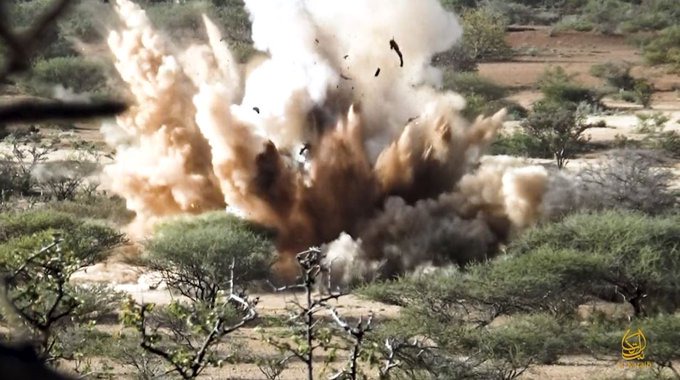 One of Alshabaab attack footage
"#Alshabaab militants attack #Burundi troops using mortar shells on Tuesday night within #Jowhar, the regional administrative capital of #Hirshabelle. The attack took place at Ali Haji. Casualties still remain scanty." SBC Somali TV tweeted.
Content created and supplied by: Newshunter (via Opera News )