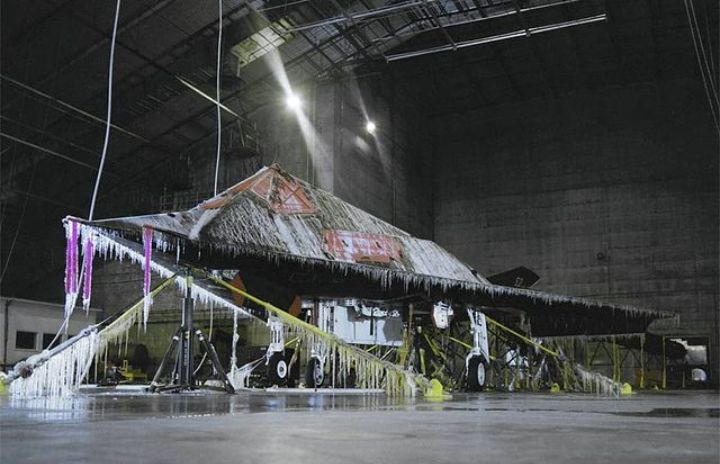 While the East coast turns into a less than wonderful winter wonderland, the department of defence can rest assured that even their most advanced and finicky aircraft left out in the cold will be just fine. This piece of mind comes from testing done at the United States Air Force one of a kind torture chamber, the McKinley Climatic Lab.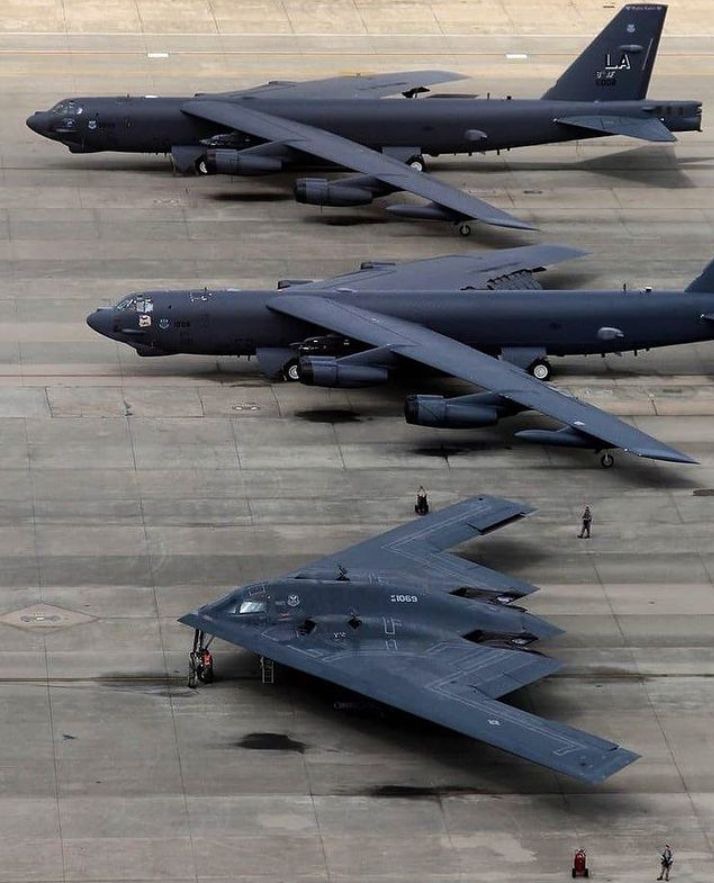 This huge testing facility was built in 1947 as part of a World War two era initiative to take cold weather aircraft testing away from the control of mother nature in Alaska and into a scientifically controlled environment. Oddly enough, the facility was built in one of America's warmest climates at Eglin Air Force Base near the beach city of Destin, Florida. The facility is named after the person who proposed the building, colonel Ashley McKinley.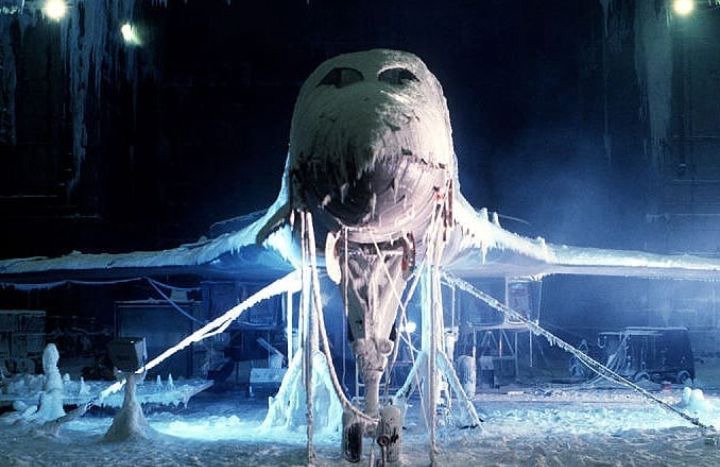 Within its first 50 years, the Lab which is the largest insulated hanger in the world had tested 300 different aircraft from the B-29 to the F-22, as well as 2,000 other pieces of equipment, munitions and vehicles.
Content created and supplied by: Lorenzo_ke (via Opera News )