There are many attack helicopters in the world today. But, which one is the best in the world right now? Which is the greatest and most advanced of these and why? Here is the list of some of the most advanced attack helicopters that are in service in the world today.
5.Boeing AH-64D Longbow Apache.
The Boeing longbow apache is a four blade, turbo shaft attack helicopter that was known to be the most powerful weapon during the gulf-war. It carries 16 hellfire anti-tank missiles, 4 stinger, 2 anti-radar missiles, 19 hydra rockets. The helicopter can also operate in all-weather conditions.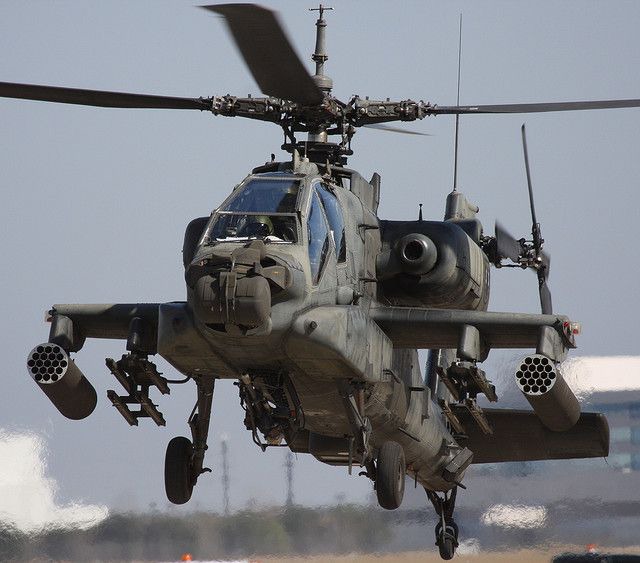 4.Denel AH-2 Rooivalk(South Africa)
The Rooivalk is next-generation attack helicopter that is developed and used in the south African army. It is equipped with a 20mm cannon, 16 TOW or Denzel ZT-6 Mokopa anti-tank missiles. It also carries 70 un-operated rockets.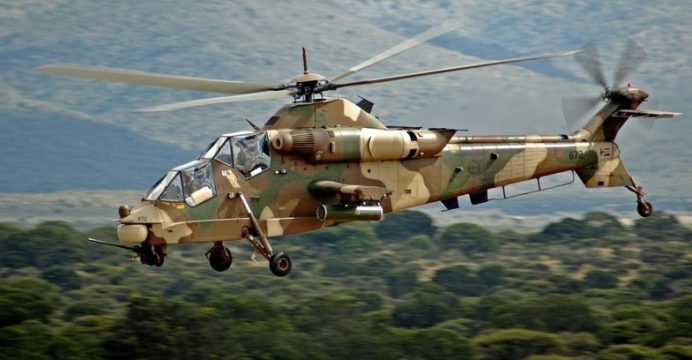 3.Mil Mi-28 Havoc
This is a Russian all-weather, day-night, two-seater anti-armor and is one of the world's most advanced and heavily-armed attack helicopters in the world. With a maximum speed of 320km/hr, it also has a 30mm canon, 9 Vikhr, Shtrum-C missiles and anti-tank missiles.
2.Bell AH-1Z Viper(USA)
This is arguably the worlds best attack helicopter. It uses the world's most advanced weapons and survivability equipment in the world and is the only attack helicopter with the ability to engage in air-to-air combat. It carries a 750mm canon, anti-tank missiles, anti-ship and air to air missiles.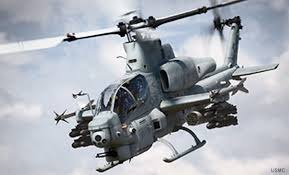 1.AH 64E Apache Guardian
As far as top attack helicopters are concerned, this is the best of the best and has a two-man cockpit and is the most advanced attack helicopter ever built.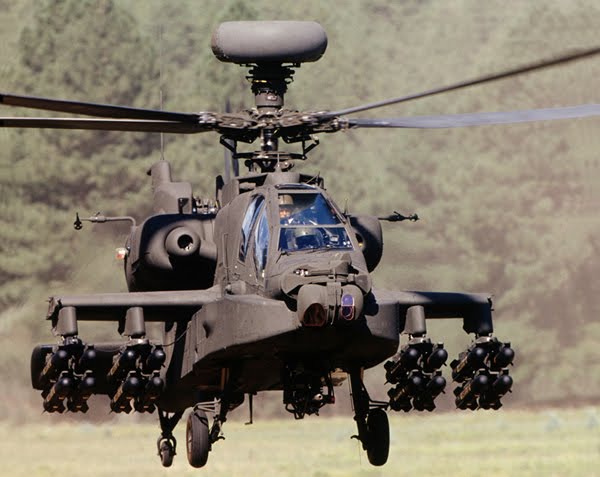 Do not forget to follow, share, like and comment. Have a wonderful day.
Content created and supplied by: Relicentertainment (via Opera News )