William Henry Gates III, an American businessman, software developer and philanthropist was born on October 28,1955. Gates is best known as a co founder of Microsoft corporation, he is also one of the best known entrepreneurs and pioneers of the 1970s and 1980s microcomputer revolution.
Currently Bill Gates is a very rich man, in fact he is number 4 when ranking most richest people in the world with a net worth of about $121.6 billion. Bill Gates seem to be a very good investor, he invested more than $60million which made him own " Xanadu 2.0" high tech haven which is worth about $154 million today.
When it comes to combining technology and luxury living. Bill Gates owns a mansion that overlooks lake Washington in Madina, Washington. The 66,000 square foot mansion is noted for incorporating design and technology. Back in 2009, property taxes were reported to be US$1,063 million on a total assessed value of US $147.5 million.
The house is complete with hidden speakers in the wallpaper, a pin system that allows your phone to connect you to the house to set temperature,lighting and entertainment preferences and screens worth $80,000 displaying digital artwork. The mansion is simply the master of comfort and luxury one can dream of.
The mansion is just wonderful, it has 7 bedrooms, 24 bathrooms, a 60 foot long pool in its own pool house and a library that has two secret doors. The home also has garage for his favorite vehicles including Porsche 911and a Ferrari 348. Below are beautiful pictures of Bill Gates Mansions.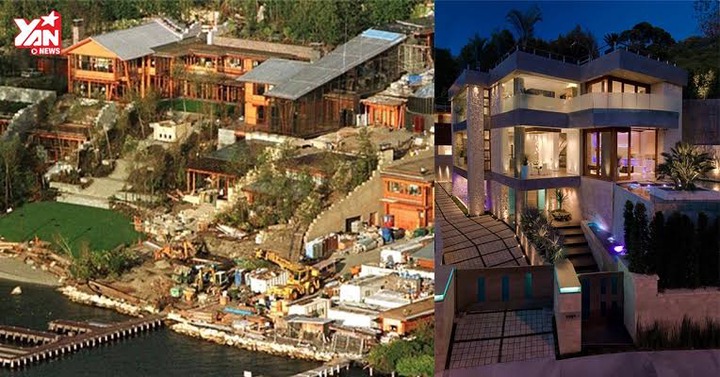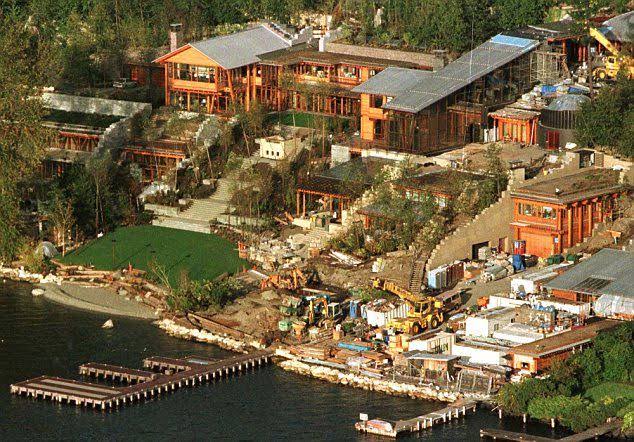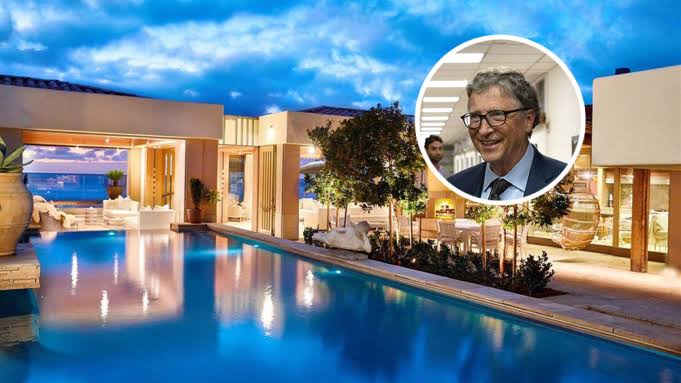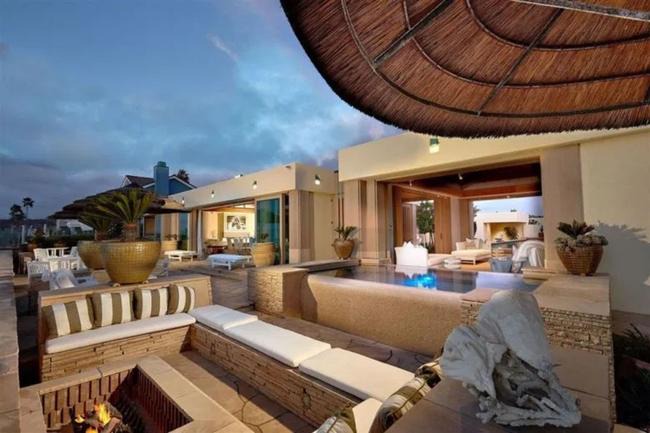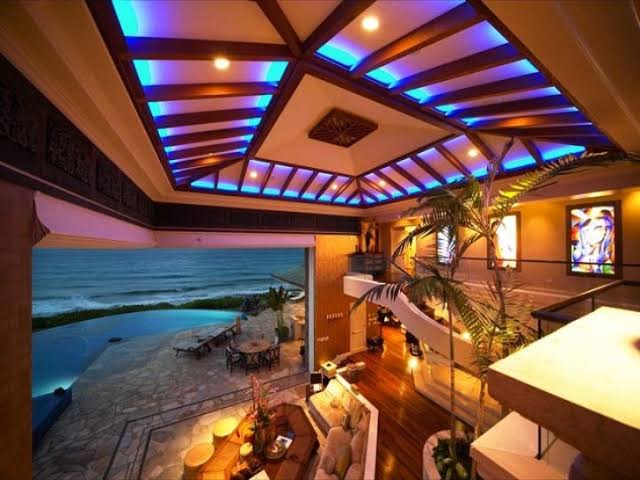 Content created and supplied by: Orimbatyson (via Opera News )