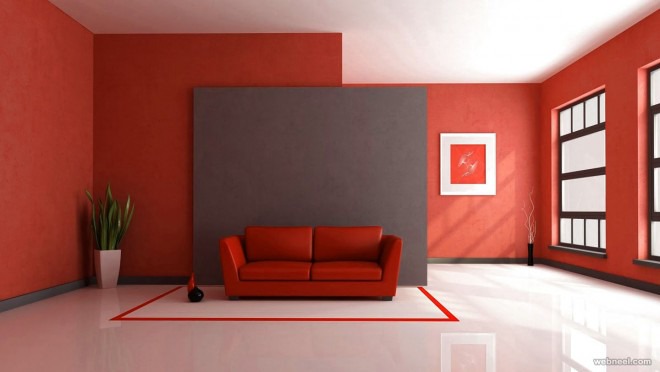 Making the decision quickly. Multiple paint experts recommended taking a few days to decide between paint swatches. Not because you may change your mind over time (although that's a definite possibility), but because the color will change with the light throughout the day. And it will look different on a cloudy day versus a sunny day. 
Not considering the furniture. Avoid testing swatches in a completely empty room. Even if you just moved in or want to empty the room before you start painting, keeping some furniture and decor in the room as you select a paint color will ensure the hue works with the other colors in the space. 
Placing samples next to each other. While you should definitely sample multiple color Options avoid painting the samples right next to each other on the same wall.
Not considering the undertone. Considering how the undertones of a paint color might draw out similar tones found in the furniture and décor throughout the room. "In addition to sampling the color in the space, compare similar shades that have different undertones.
Choosing too many paints. While you shouldn't be afraid to decorate with color, adding too many paint colors to the same room can be distracting. 
Content created and supplied by: onesmar (via Opera News )