When it comes to kitchens that's a whole special place for most people.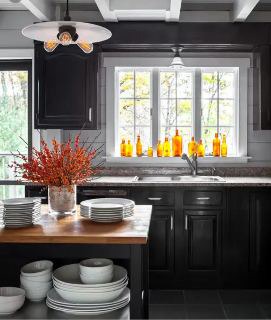 Here is where mums cook their best for their families and you know the stomach is a way into a person's heart.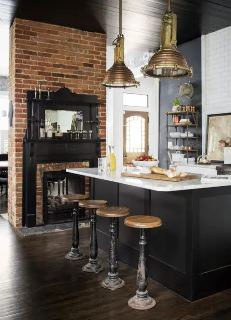 A kitchen is a room where cooking and food preparation is done, it can be in a dwelling or at an establishment for commercial purposes.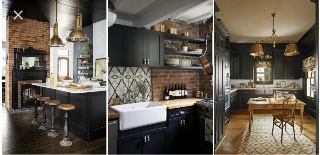 Kitchens come in different sizes and colours. This is according to a person's taste and ideas.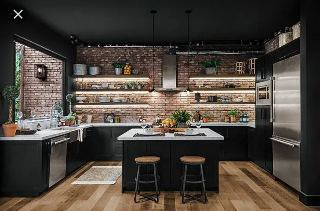 There are six types of kitchen layouts, they include: L- shaped layout, straight line layout, U-shaped layout, Parallel and gallery, Island and peninsula types of layout.
Each of this layouts has it's own advantages and also it depends on the size of the family. They also make use of the work triangle differently.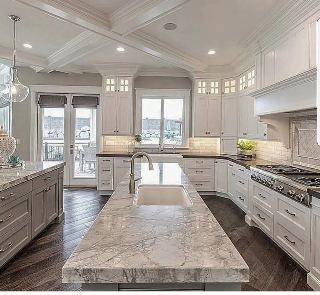 There are apps that can assist one in designing of a kitchen, one of the best ones is known as Home Design 3D app.
Below are some ideas for the kitchen :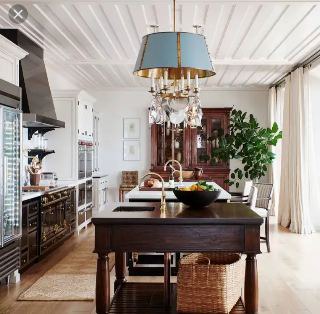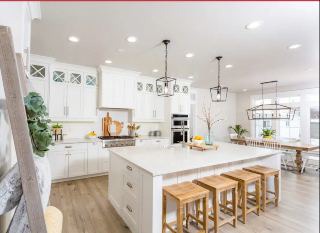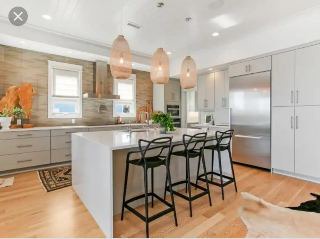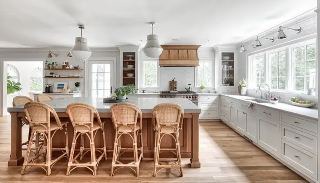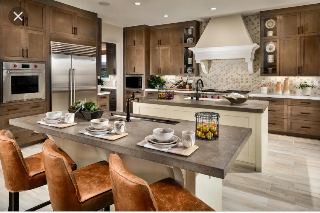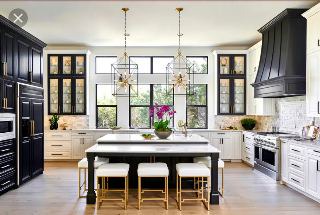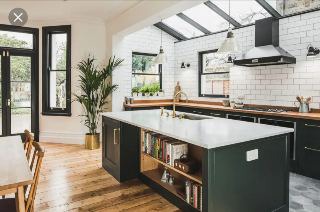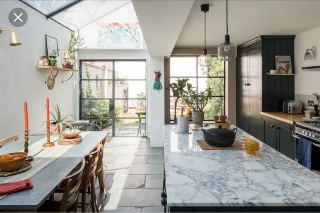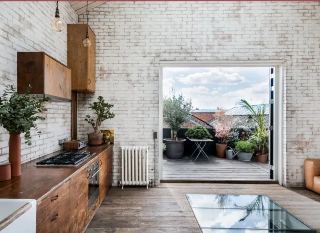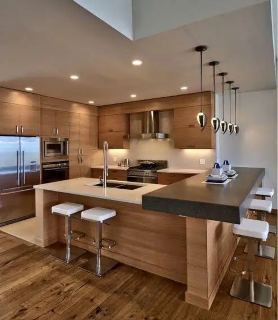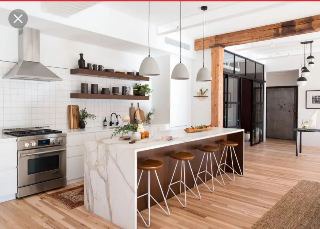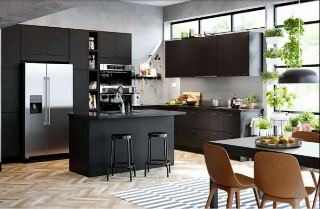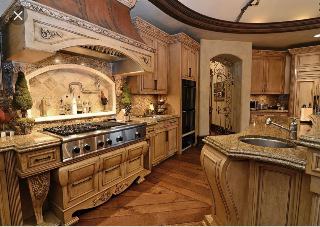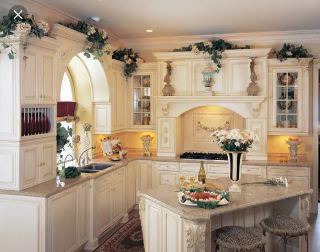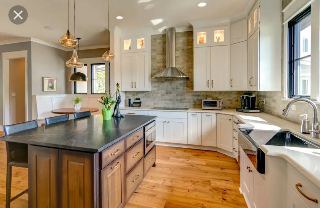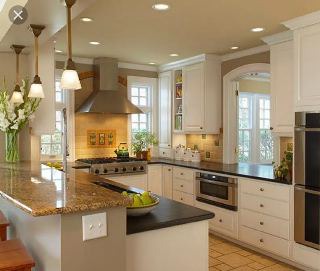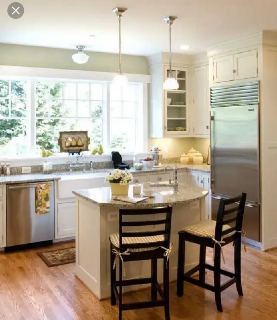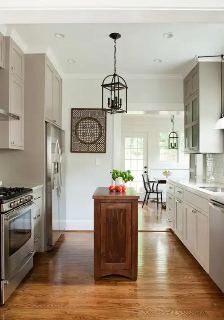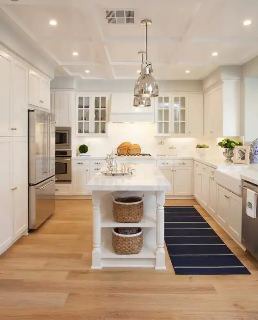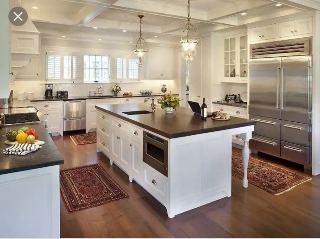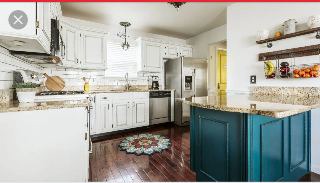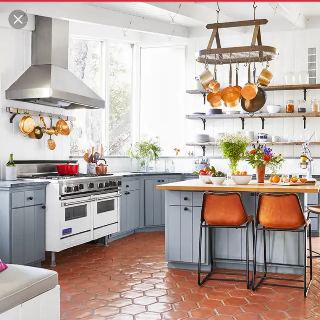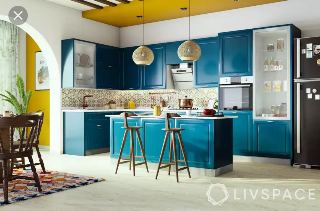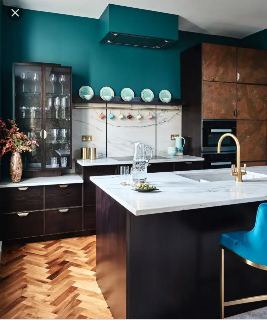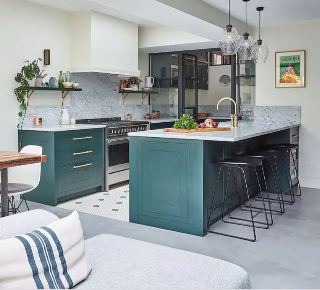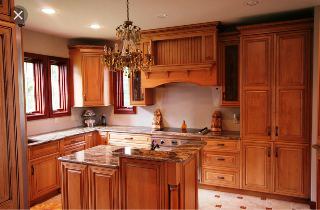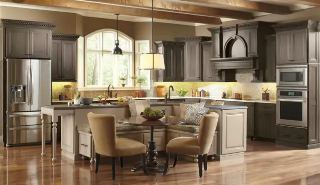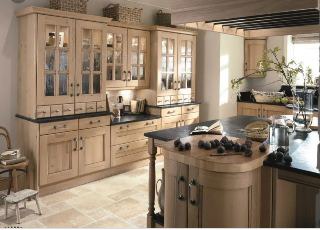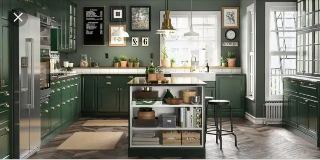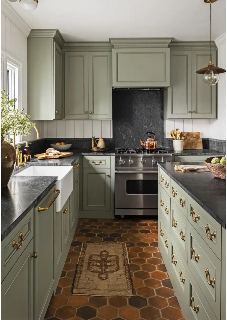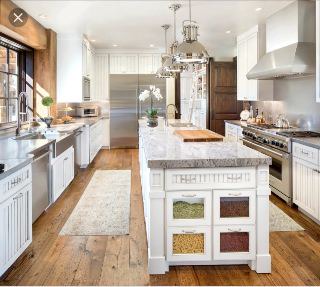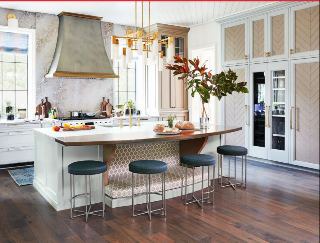 Hope this was for you.
Thanks for viewing. Please share.
Content created and supplied by: Celestine1999 (via Opera News )