The other day I was chatting a senior chef and I happened to have asked him why the hotel and restaurant managements never allow customers to tour the kitchens. He had some hilarious reasons, that I'll share below.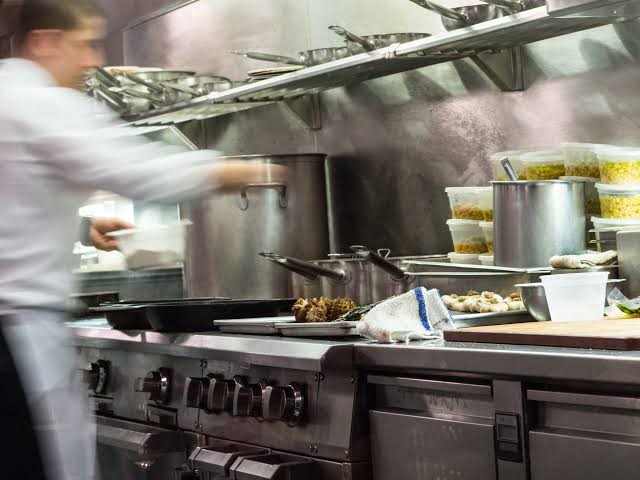 Photo Courtesy
Privacy and Peace for the chefs
It's so obvious that hotels would want some kind of privacy and their chefs to be in harmony when making meals. According to managements, coming up with certain cuisines needs peace of mind, and interferences could lead to ingredients' misunderstandings.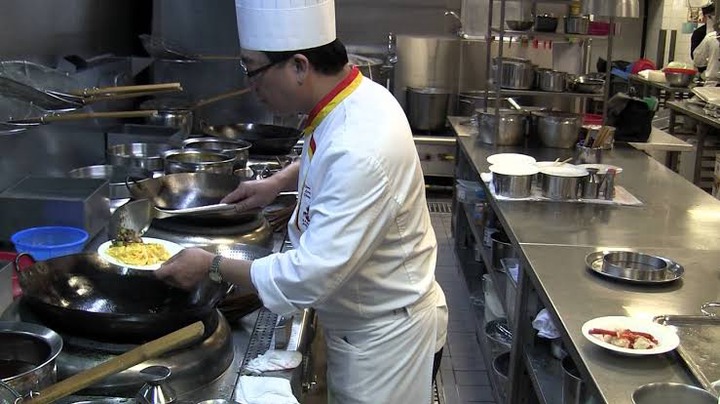 Photo Courtesy
Hygienic Conditions
Honestly, most hotel and restaurant kitchens are never hygienic. In fact if a customer visits the kitchen, and witnesses what goes on in terms of processes, they wouldn't even eat at all. Hotels are filthy behind there, don't regret visiting if you accidentally or intentionally do one of these days because I've already informed you.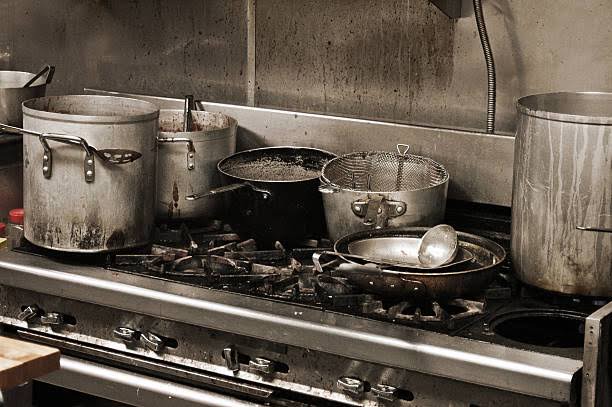 Photo Courtesy
Actually hygiene is the main reason why most managements won't allow customers to visit their hotels. Ranging from how chefs handle meals during preparation, some have dirty gowns, I mean it could be the worst nightmare for a client in an hotel they've trusted for so long. So, why would the hotel loss customers by allowing them to visit the kitchen?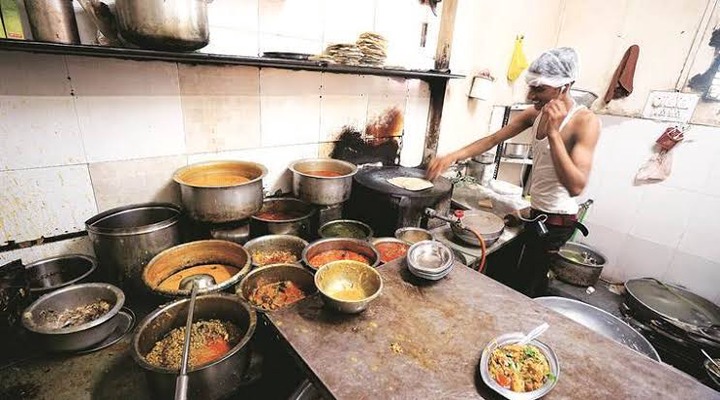 Photo courtesy
Thank you for reading
Content created and supplied by: HapoNews (via Opera News )