Bathrooms are where we ease an clean our bodies after a long tiring day. Coming back from work only to shower in a dirty bathroom can kill ones spirit. There are many methods that you can use to clean your bathroom once every week without staining the tiles each and every day leading to countless scrubbing. I'll discuss the cheapest and readily available method.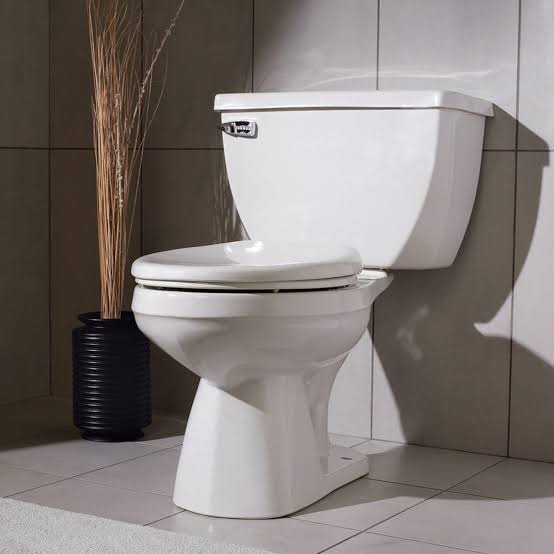 This method should only be used by adults with strict instructions to your family members. Buy ½ a litre of battery acid and a pair cleaning gloves. Instruct the people you are living with not to visit the bathroom untol you will be done which can take upto 12 hours.
1. After everyone has used the bathroom, put on your gloves and pour the acid on the floor, walls and/or toilet bowl.
2. Leave the bathroom door locked for more than 8 hours to avoid accidents, you can use an alarm for reminder. By then the corrosive power of the acid would have evaporated.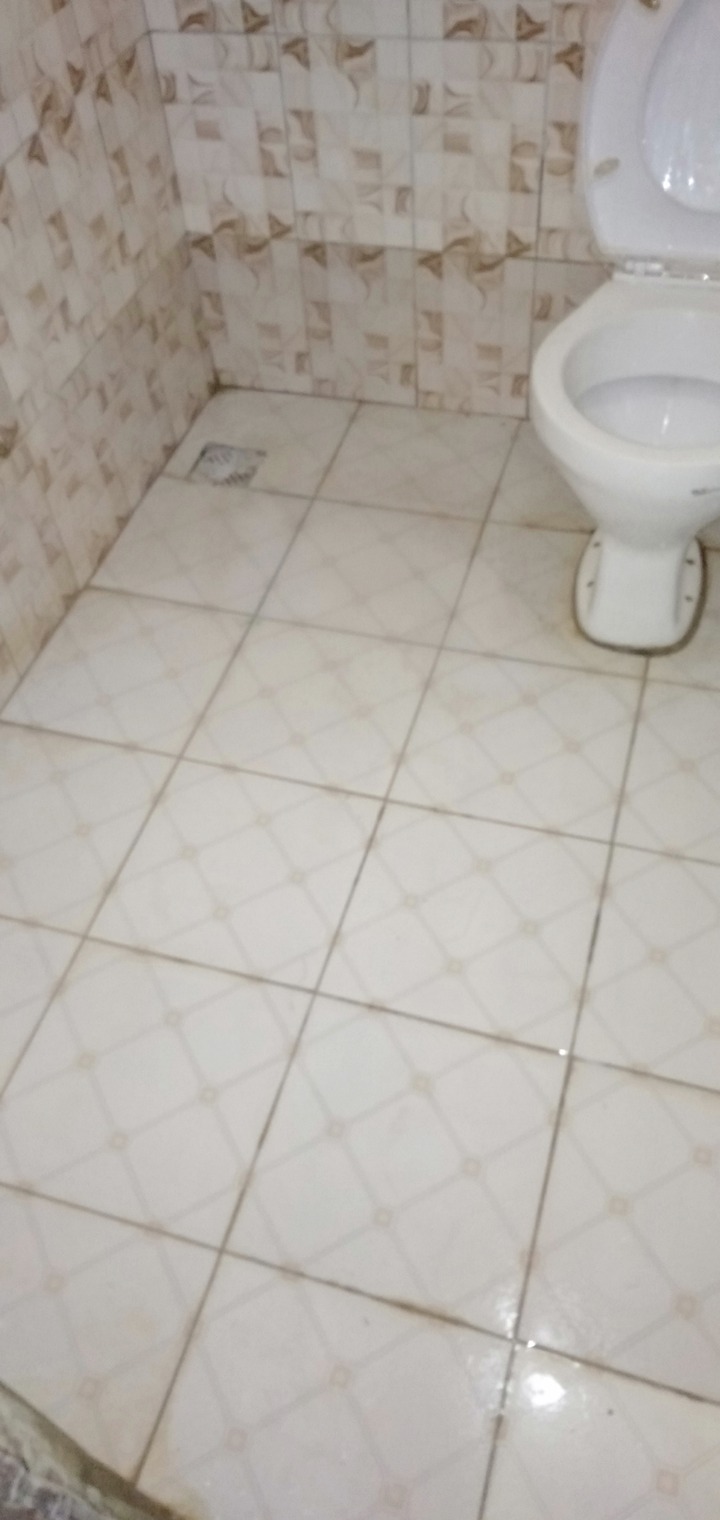 3. Put on you gloves and use a brush to scrub the floor, walls and/or toilet bowl, use water and any other detergent that you have
4. Rinse the floor, walls and/or toilet bowl.
Now your bathroom/toilet is clean and ready for use. This also helps in removing yhe slippery nature of these tiles.
Follow for more of such articles. Don't forget to like, comment and share
Content created and supplied by: Paulinecreations (via Opera News )