The most common use of alcohol which is known among people is drinking it to relieve tension as well as enjoyment. You will change your mind today after reading this article because it will reveal to you other uses of alcohol you were not aware of.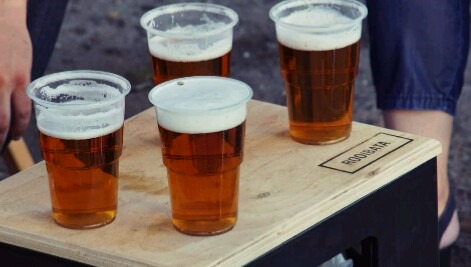 Other uses of alcohol.
Alcohol is used as a sterilizer because of it's strong, pungent smell that helps in killing bacteria. You can therefore use it as a sterilizer for things like razor blades, kitchen worktops and surgical tools.
It can also be used as an antiseptic. The ability of alcohol to kill bacteria is what makes it a good antiseptic. However, using it for this purpose is only applicable and advisable on shallow surface wounds, not on those that cut deep.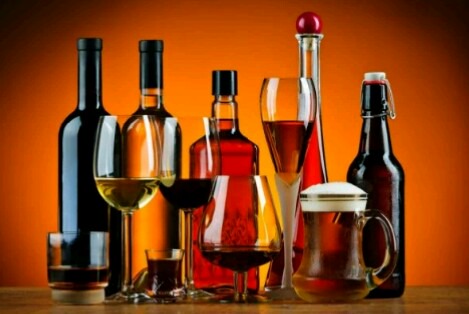 The other use of alcohol is warding off insect bites and minimize itchiness. You can also use it as a mouthwash because of it's bacteria-killing power.
Alcohol can be used to clean household fixtures and remove molds. All you need to do is spray an alcoholic drink such vodka on the affected area and leave it for a few minutes before wiping the area clean.
Content created and supplied by: Marshnews (via Opera News )