Honey
Honey (or foods made with honey) is off-limits for the first year because it may contain the spores of the bacteria Clostridium botulinum. Although harmless to adults, these spores can cause botulism in babies under 1. This serious but rarely fatal illness can cause constipation, weakened sucking, poor appetite, lethargy and even potentially pneumonia and dehydration. So, wait until baby's first birthday to serve your sweetie honey.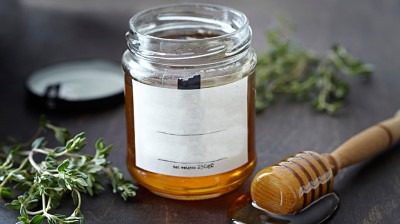 Cow's milk
It may a (bigger) body good, but babies under 1 year old should steer clear of cow's milk, since it can be hard for infants to digest. Cow's milk also doesn't have all the nutrients (such as iron and vitamin E) a baby needs to grow and develop during his or her first year, which is why breast or formula are the best milk sources. Most doctors, however, will okay whole milk yogurt, cottage cheese and hard cheese by 8 months or so (and possibly even the occasional sip of whole milk). Once your baby is past the 1-year mark, whole cow's milk is fine in moderation. Be on the lookout for a milk intolerance or allergy (though milk allergies are rare).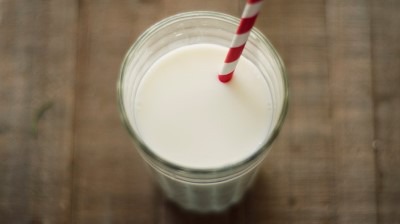 Fruit juice
Fruit juice isn't much of a step up from sugar water, containing calories but none of the fat, protein, calcium, zinc, vitamin D or fiber that babies need. It can drown tender appetites for breast milk or formula that should be the mainstay of a baby's diet in the first year of life. Too much juice can also cause tooth decay, diarrhea and other chronic tummy troubles.
The American Academy of Pediatrics (AAP) now recommends that fruit juice not be given at all to babies younger than a year old. But even after their first birthday, avoid giving any juice at bedtime, and give it only from a cup and only in small amounts during the day (no more than 4 to 6 ounces total daily for children up to the age of 6). If you do choose to occasionally serve juice, choose tummy-friendly alternatives like white grape juice and dilute it at least half-and-half with water.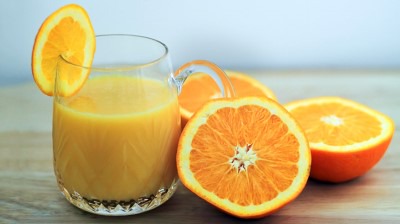 Refined grains
Not all carbs are created equal, nutritionally speaking. Complex carbs provide naturally-occurring nutrients that are stripped during the refining process (which turns whole grains white).
Whole grains are also rich in fiber, which helps keep blood sugar steady. So keep refined grains like white bread off the menu and opt for 100 percent whole grain pasta, bread, cereal, rice and crackers at the supermarket.
Even when you're mixing up muffins or whisking up waffles at home, reach for the whole grain flour instead of the white. Starting the habit early will help your little one make smarter food choices later in life. (And always cut breads, pastas, muffins and waffles into tiny pieces for your new little eater.)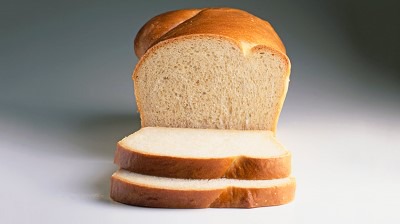 Content created and supplied by: Professor00 (via Opera News )