House Construction Process from Start to Finish (Step By Step Guide)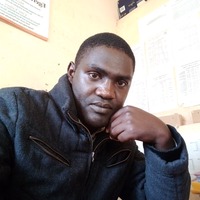 @nyambisa
studio.opera.com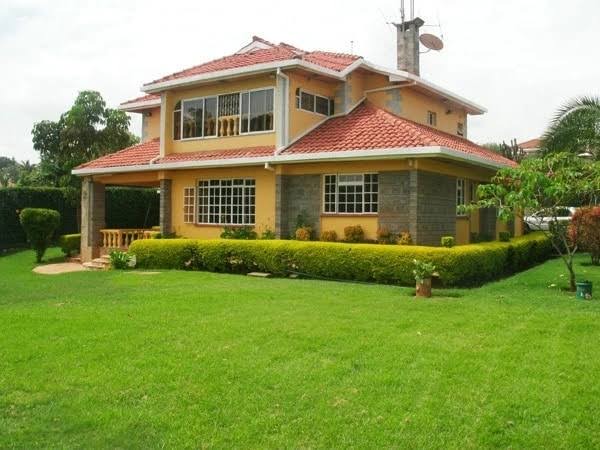 Construction project has to main stages which can be further divided into small sub-stages as follows
i. Site clearing - This is the first stage in any construction project. The site has to be cleared of obstacles that can hinder work from being done in the ground. Especially trees and bushes are cleared. Any other materials which are unwanted can be removed too.
2.Foundation- this is a major step of construction. The foundation is mostly dug out and the cotton soil is removed.the ground is levelized and article are laid.
3.Plinth beam or slab -this is virtually the start of construction . The foundation is laid and the ground for walling made.
4.Superstructurethis is to make the house strong for weight of roof to be supported . Beams are constructed around the outer wall and raised up to the rintel.
5. Brick masonry work -This clearly fills the gaps of the walls. It is done by bricks or by stones.
6.The lintel -This is a steel and concrete slap which forms a beam to reinforce the walls and support the roof weight.
7. Roofing - The roof is the most important part of building. This is because it keeps the building away from weather effects .it is laid by use of timber or steel frame and iron sheets or tiles.
8.Electrical and plumbing- This is the installation of all the required electrical fitting in the rooms as well as water systems.
9. Exterior and interior finishing -This involves the plastering of the walls in the inside and outside it is part of finishing touches.
10.Flooring - it is done to presicion and according to ones needs but the most common one is use of ceramic tiles which are laid in the entire floor of the building.
11.Painting finally the house is complete and painting is the last stage. Use of best colour to do the wall interiorly and exteriorly.
This are the steps followed to ensure the building project is successful.
Content created and supplied by: @nyambisa (via Opera News )