You have probably witnessed this: You are passing near plants and when you touch one, it folds its leaves immediately. This plant is called Mimosa Pudica and it is very sensitive to touch. The plant once touched, it pretends to die. Some Kikuyu people refer to it as "Wambui Mwikuithuia" meaning "one who pretends to die".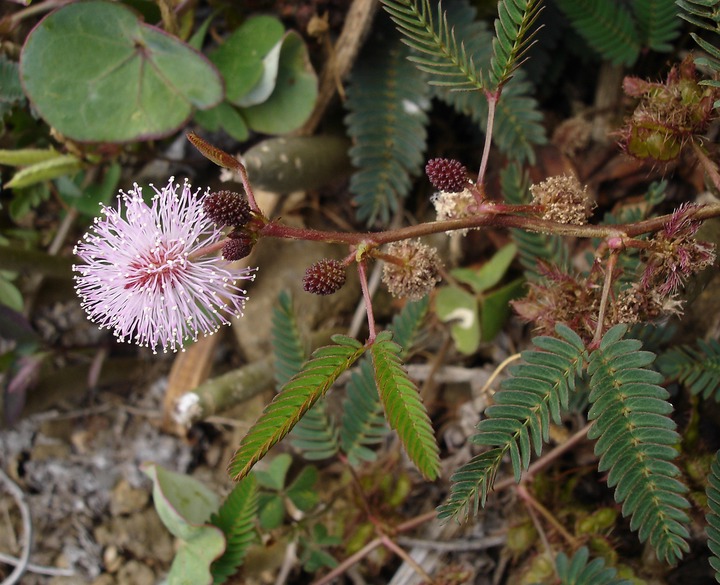 This plant pretends to die by folding its leaves and drooping its branches but then comes back to live after a few minutes. The reason why these plants have this ability to play dead, is to use it as a defensive mechanism against herbivores.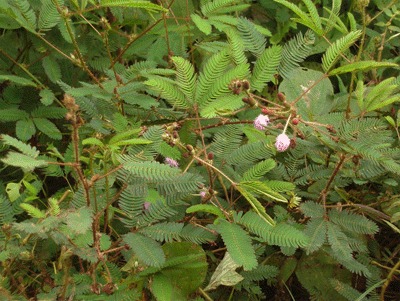 The plant also uses this mechanism to shut off any organism or insect that might be harmful to the plant by moving suddenly and the organism or insect falls off.
The other reason why this plant plays dead once dead is because of sudden water release from its cells which are located at the bases of leafstalks and leaflets. The leaves also close at night and reopen in the morning when there is sunlight.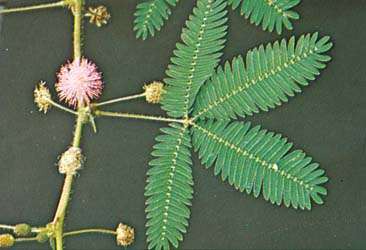 They are lovely plants to just play with after a long day.
Content created and supplied by: EveKN (via Opera News )