Mosquitos are a great threat to human besides spreading malaria their bites are itchy and discomforting. Many people buy mosquito spray repellent or sleep under treated mosquito nets to escape these night invaders.
Mothers nature has solutions to all problems including the mosquitos .Therefore here are three locally available plants that when planted around your premises can repel them.
1. Rosemary plant.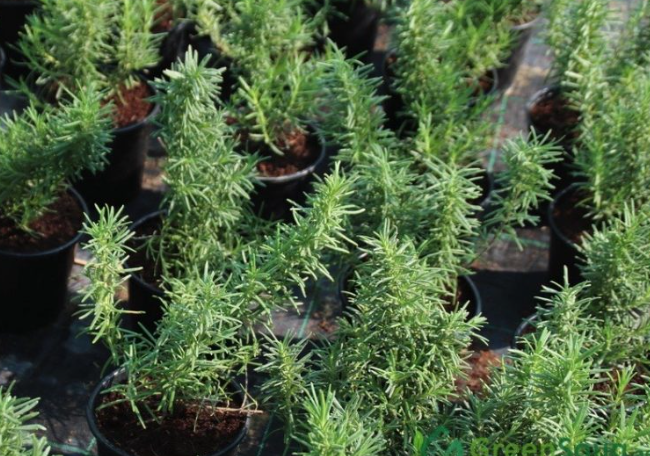 This plant belongs to a group of mint plants and is popularly known as a flavour due to its aroma. It has needle like leaves and its strong aroma keeps off mosquitos. All you have to do is pick a few leave and rub it on your skin or pick a few leaves and put them on the grill and expose them to heat so that they can release the scent.
2. Lemon grass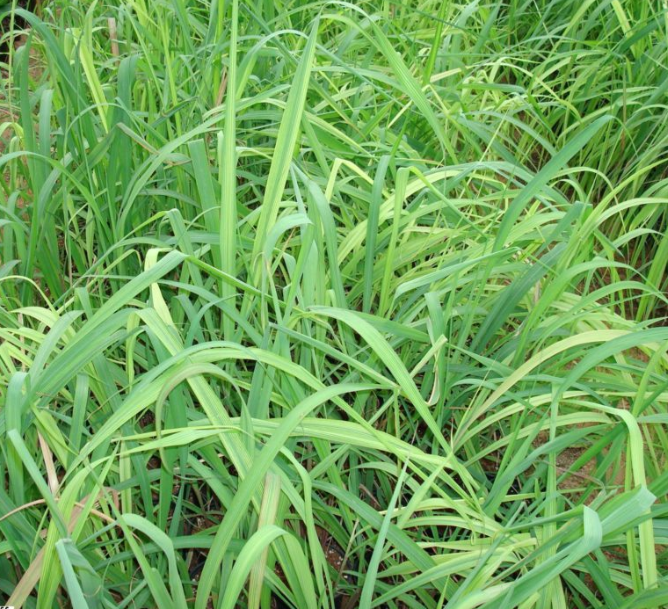 This plant also like rosemary us used as flavour to food and also tea. If you have been keen, you may noticed that most mosquito repellent are lemon grass scented since it is used as an ingredient. Its aroma also helps to keep these bitting invaders away. The plant may be planted in pots and placed at the entrance to your house.
3. Basil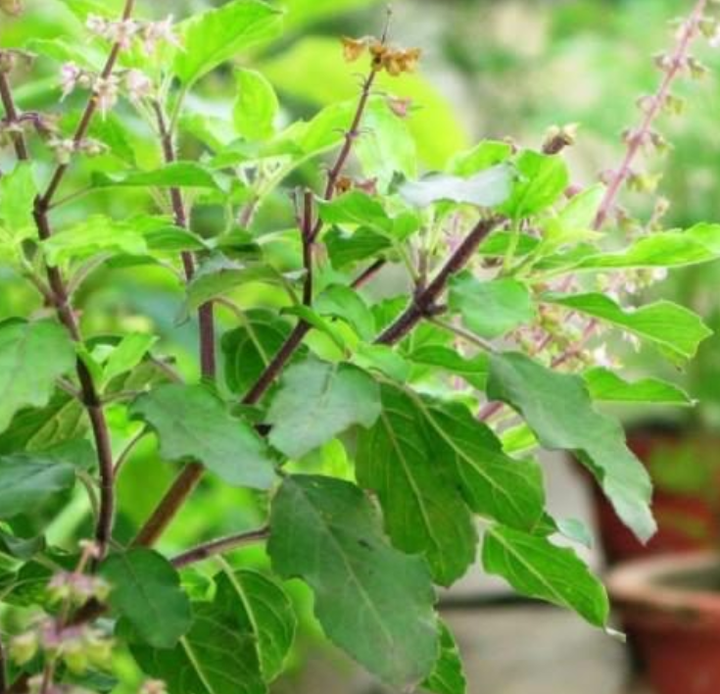 This plant is Soo aromatic such that it provides a strong smell even without crushing its medium sized leaves. This plant is also used with food too. Mosquitos don't like strong smell therefore these plants are effective to keep them off.
Help me know of more mosquito repellent plants in the comments section
Thank you.
Content created and supplied by: Francium (via Opera News )