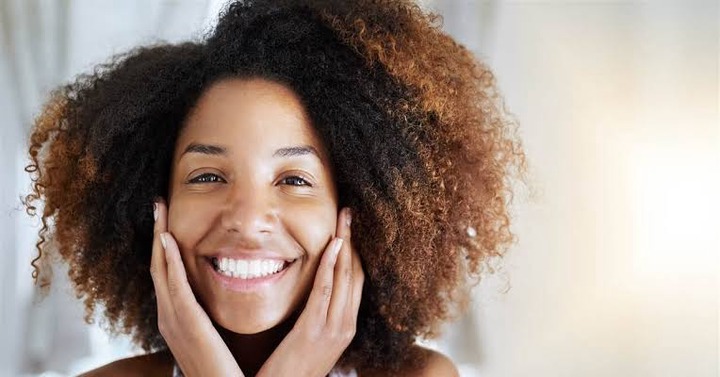 (Courtesy of Google)
Smiling is the thing that can make a difference in your life. Here are the six reasons to why you should make an effort to smile everyday.
1.Smiling makes one attractive
People get physically attracted to people who smile so instead of frowing take advantage of your smile and attract people.
2.Smiling helps a lot in relieving stress
By just looking at your face one can tell what you are going through or what your moods are. So when you feel tired or worn down just remember to smile even if you don't feel like smiling.
3.Elevates our moods.
Smiling also act as mood booster by activating the neural massaging in your brain. So when you feel down try putting on a smile and your moods will change positively.
4.Boost immune system
Smiling helps the body to feel more relaxed hence helping the body to function more effectively.
5.Look younger
Stress,bad moods and other negative facial expressions makes you look older so if you want to look younger make an effort of smiling and you will look younger.
6.To feel good
Smiling will make you stay positive, feel good about yourself and even have confidence and courage to face everything that comes on your way.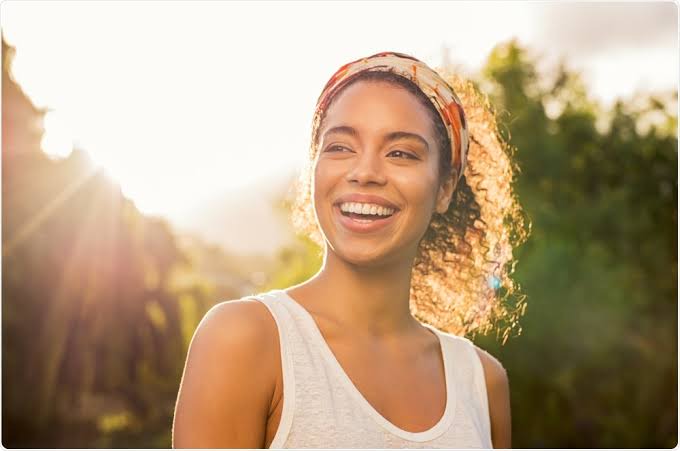 (Courtesy of Google)
Don't forget to like and comment below 👇
Content created and supplied by: SusanK (via Opera News )