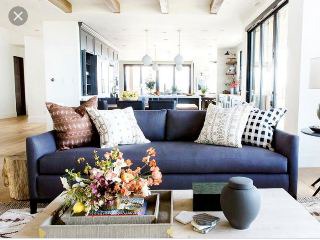 Living rooms play an important part of a house and home. The designs vary from person to person this is because people have different personality and have different opinions about what they want.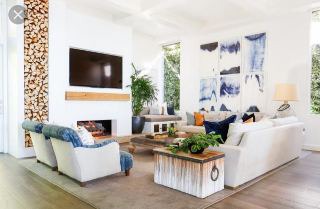 For one to achieve a beautiful living room design one should first start with a plan. In the plan one should include a couch investment, the lighting should be punctuated, also try as much as possible to define the room with rugs, also use different textures in the items of the room, have fun with using the pillows and also add personality to it .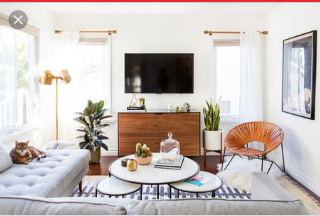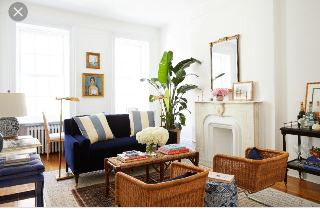 Below are some of the living room designs that can help you in designing your future living room.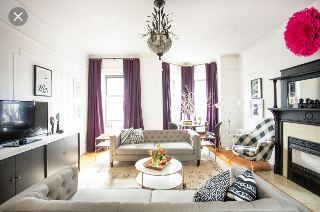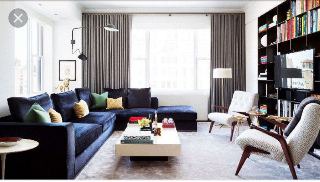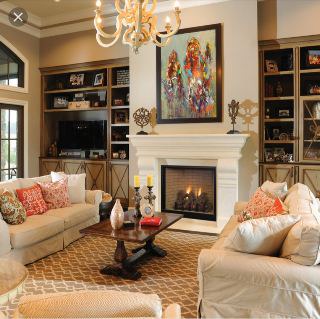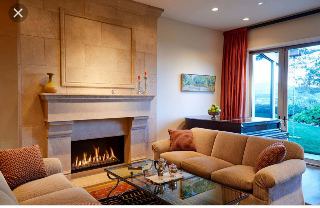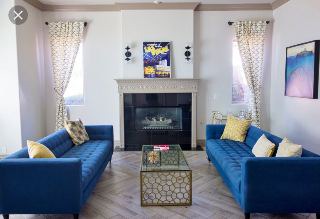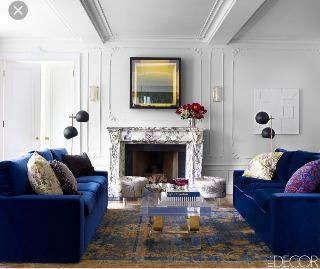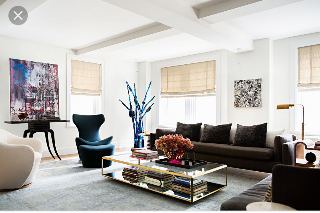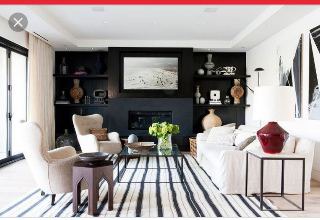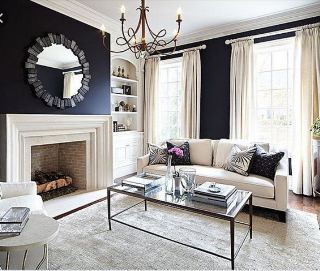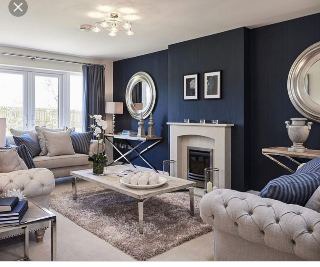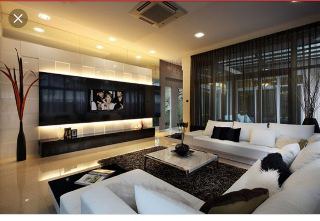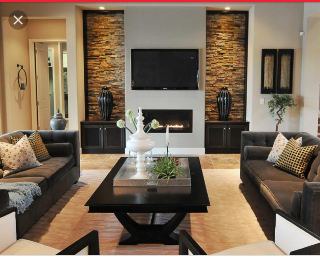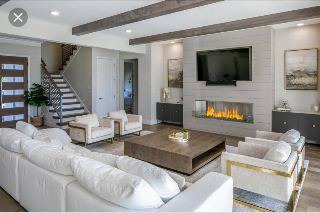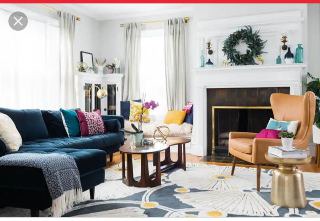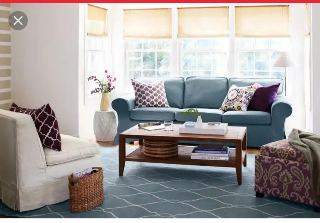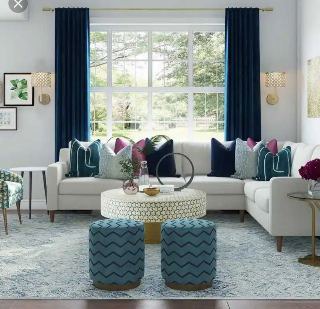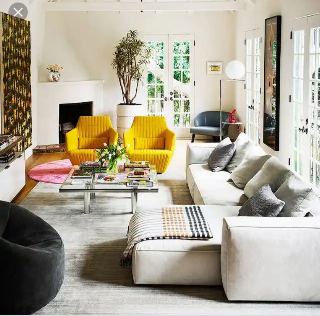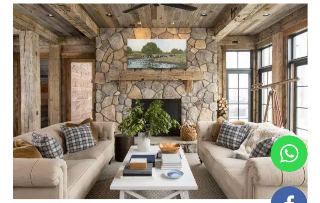 The five best colo6that can be used in the living room include: green which brings out harmony, beige it shows simplicity and has a classy effect to those who love a minimalistic look to their livingroom, blue portrays a calming and stabilizing nature it also helps the room to look clean and orderly, Gray makes a room feel more spacious and finally black which brings out an unexpected and dramatic flare to the room .
Thanks for viewing.
Content created and supplied by: Celestine1999 (via Opera News )