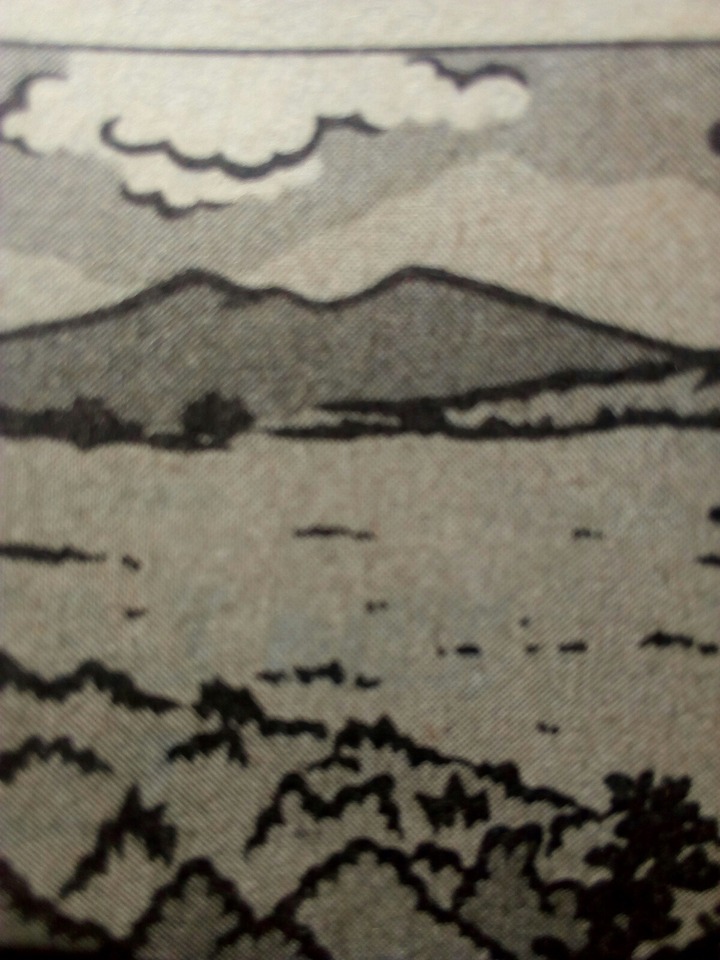 Plants grow almost everywhere on Earth.Even the highest mountaintops and the driest deserts have plant life.In fact,the only place on Earth where plants don't grow are in most of Antarctica and near the North Pole.Plants can't grow there because the ground stays frozen all the year round.The Earth is sometimes divided into plant-growing regions.
The areas of the world that are too dry to have green forests,but not dry enough to be deserts,are called grasslands.The most common plants found there are grasses. Cooler grasslands are found in the Great Plains of the United States and Canada,in the steppes of Europe and Asia,and in the pampas of Argentina.The drier grasslands are used for grazing cattle and sheep.In prairies,where there is a little more rain,important grains,such as wheat,rye,oats,and barley are grown.The warmer grasslands,called savannas,are found in central and Southern Africa,Venezuela,Southern Brazil,and Australia.Most savannas have moist summers and cool,dry winters.
Cactuses and sagebrush are native to dry regions of North and South America,while the deserts of Africa and Asia contain plants called euphorbias.Dates have grown in the deserts of Middle East and North Africa for thousands of years.In the southwestern United States and northern Mexico,there are many types of cactuses,including prickly pear,barrel,and saguaro.
Content created and supplied by: [email protected] (via Opera News )