To start, it is important to literally see every item in your kitchen and start from a blank slate. So pull it all out and assess the damage. This step can be really hard but consider the goals. To have a functional space to have as clear as counter as possible and to actually enjoy being in the kitchen.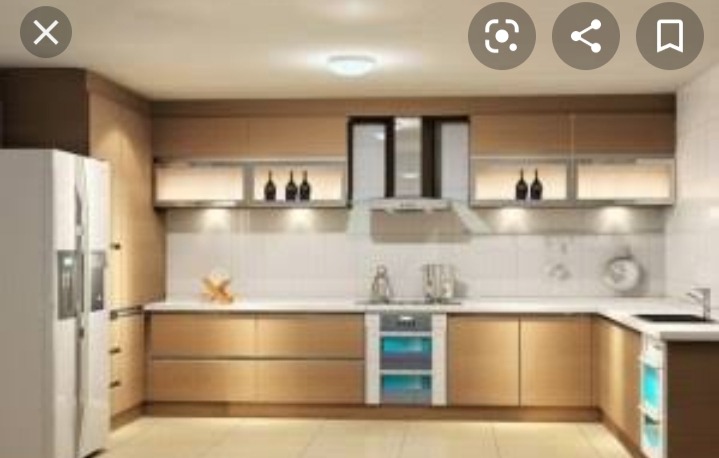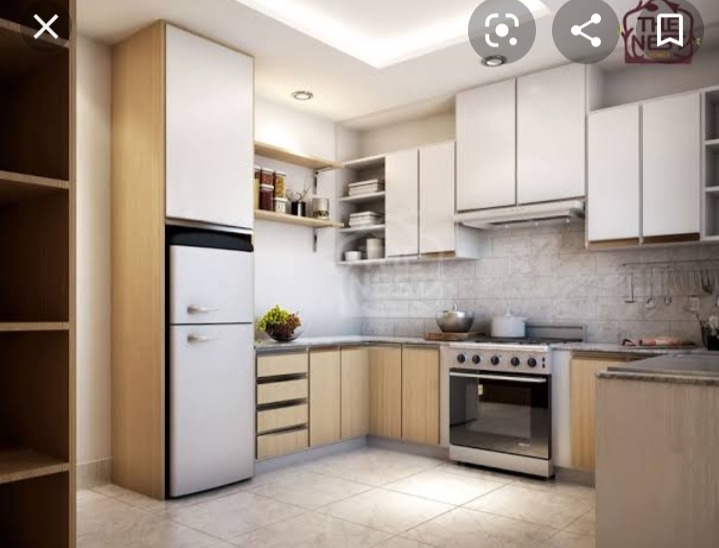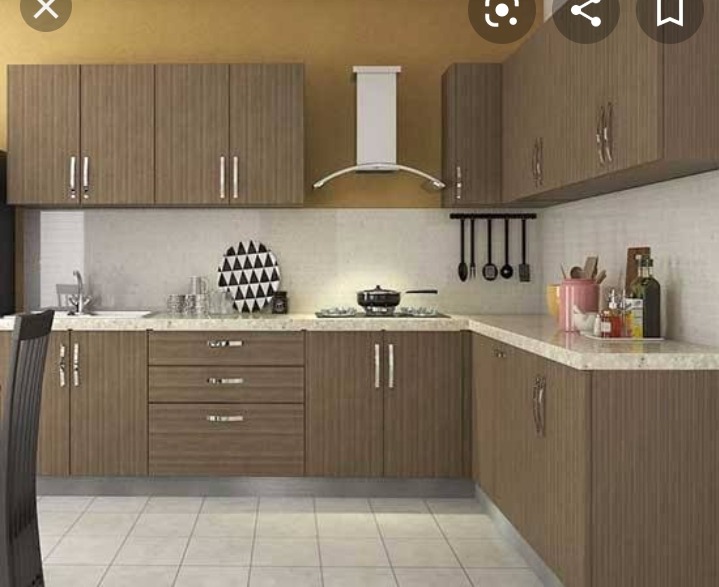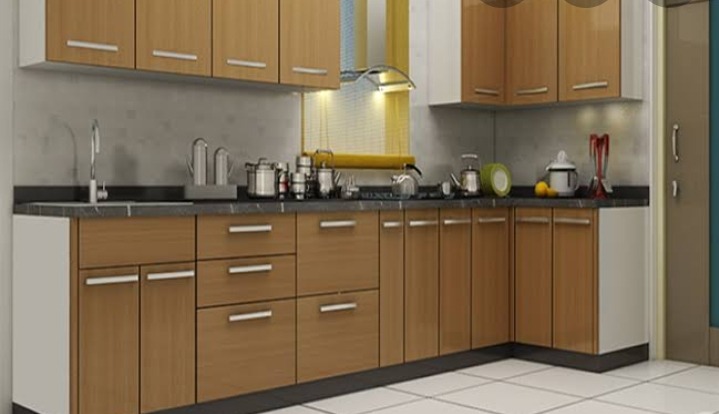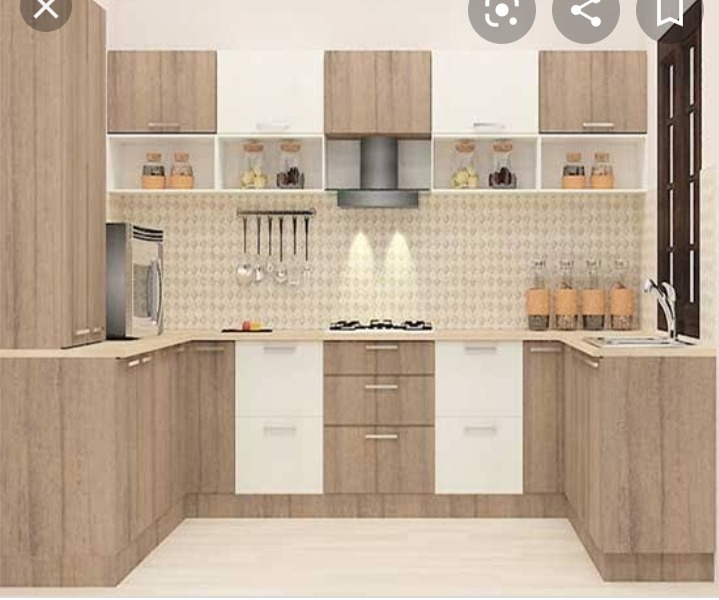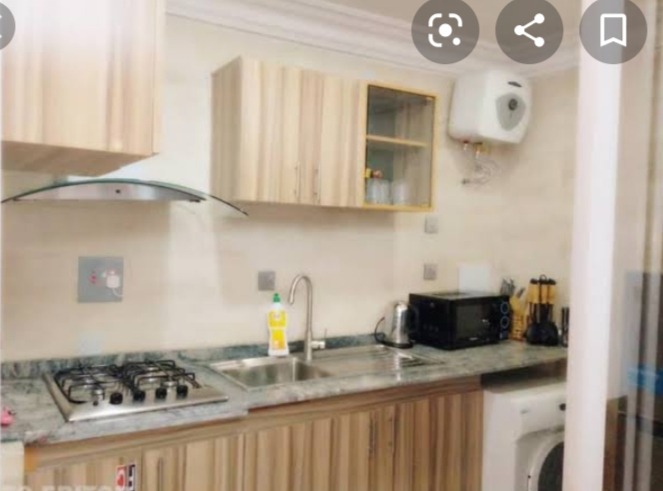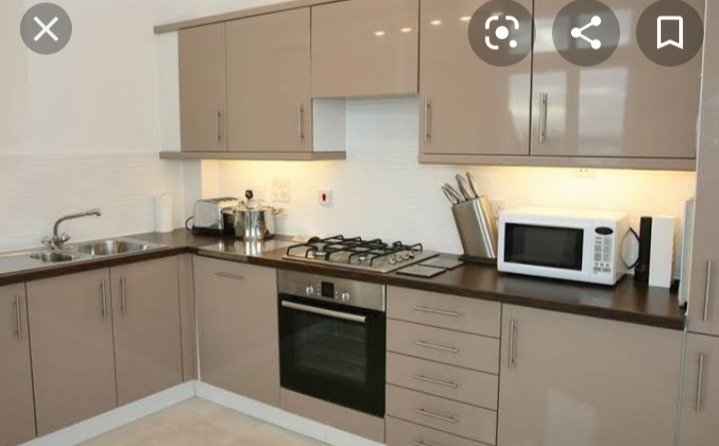 Because you have everything out of your cabinets and drawers. This is the perfect time to give everything a good wide down. You would be surprised how great that will feel especially when you go to put everything back in its place. Actually before you start to put back, assess your entire kitchen and group cabinets and drawers into zones. The easiest way to do this is to have a notepad and pen and write it down. Including which items belong in which zones.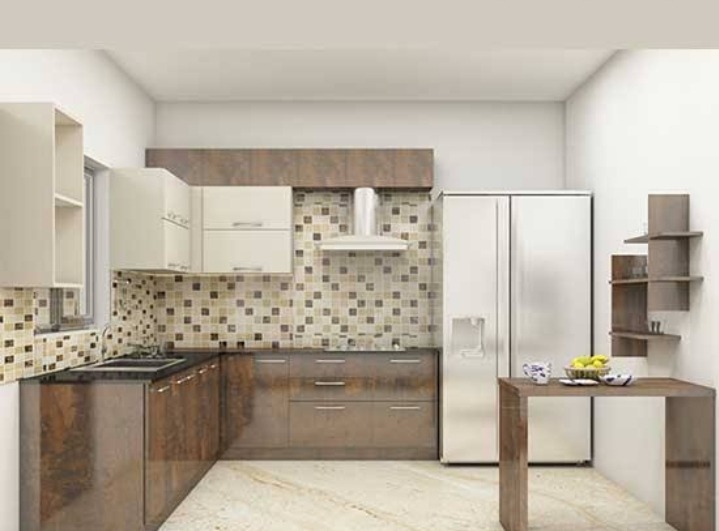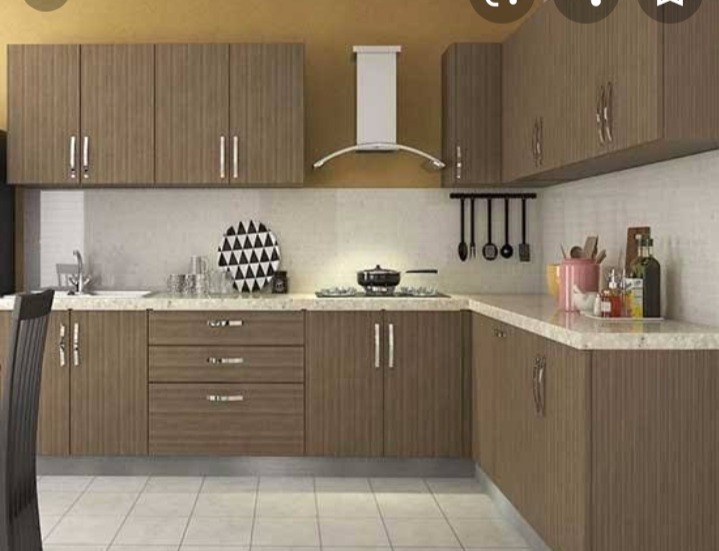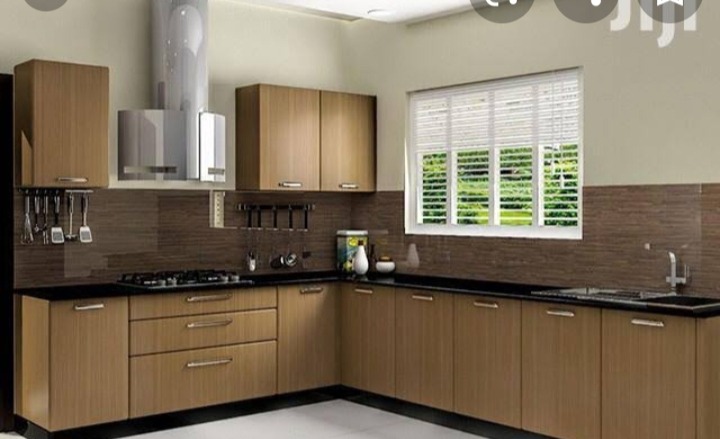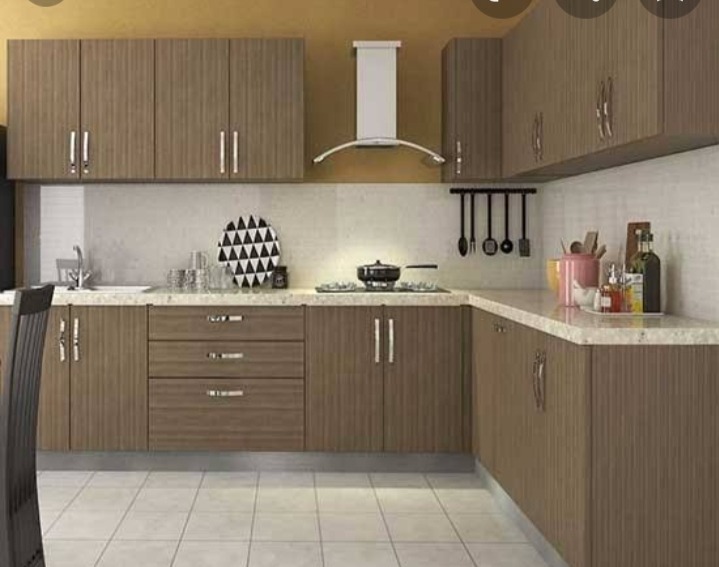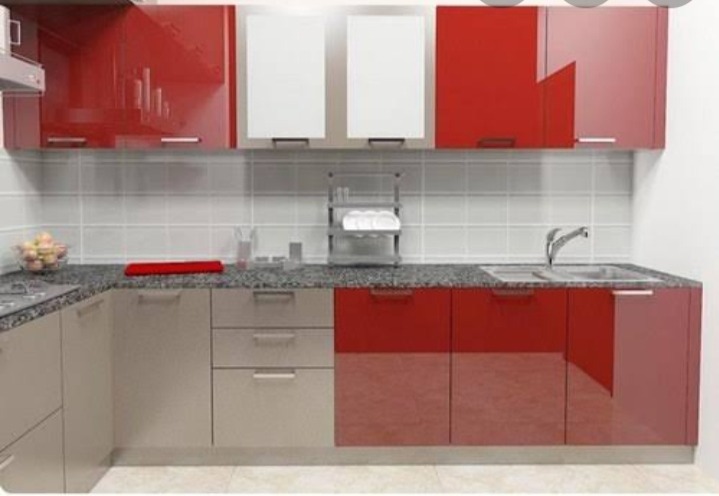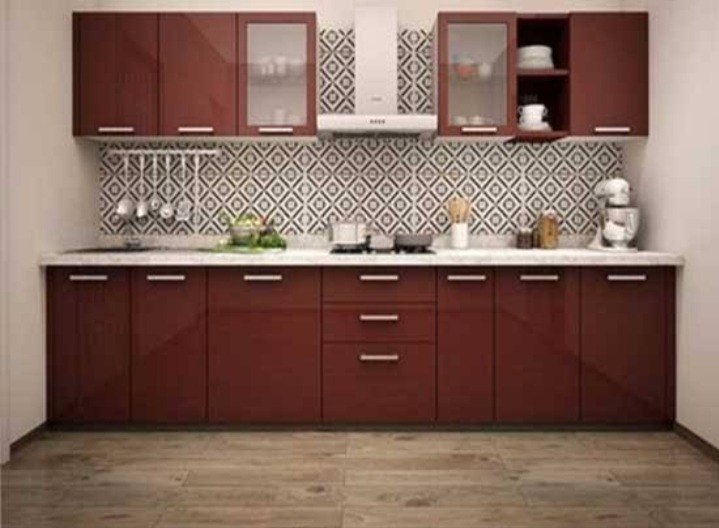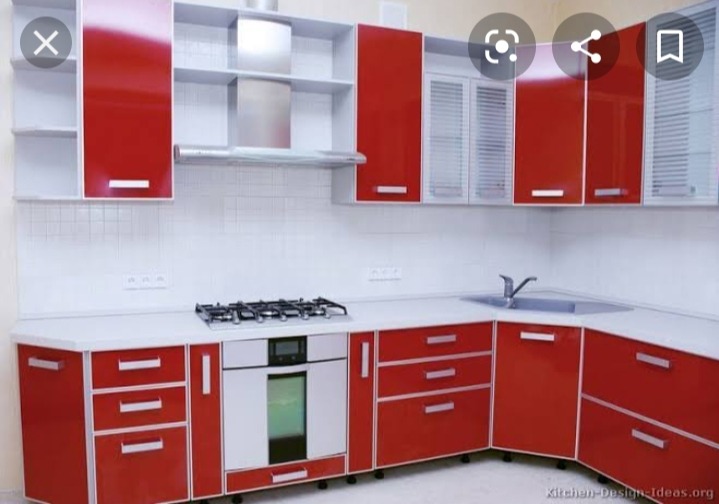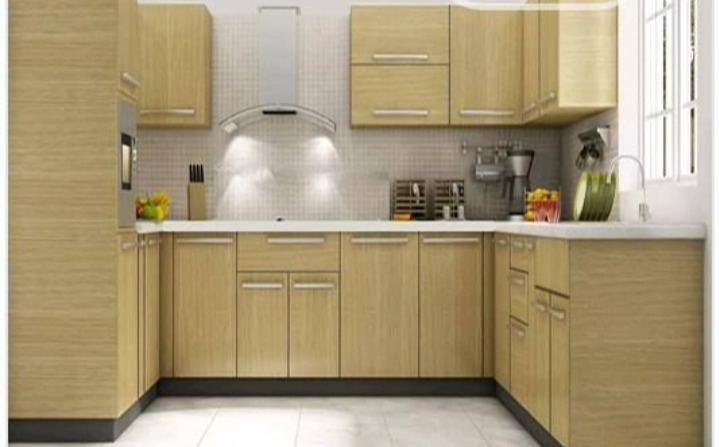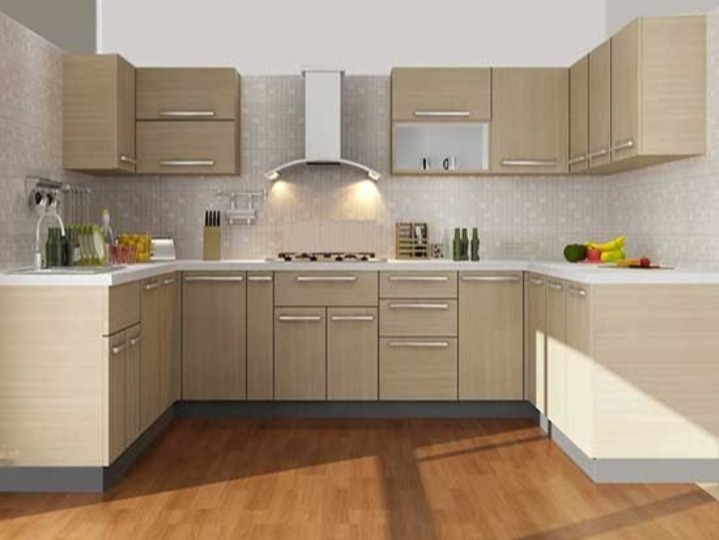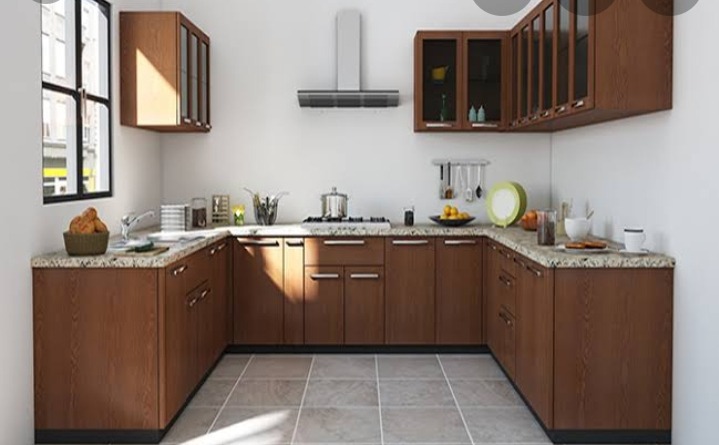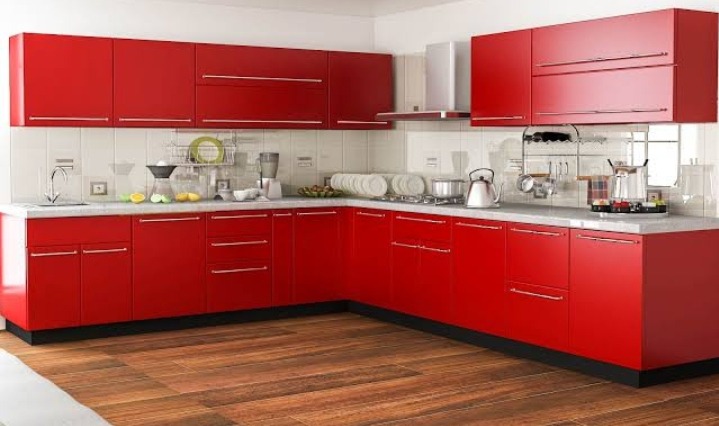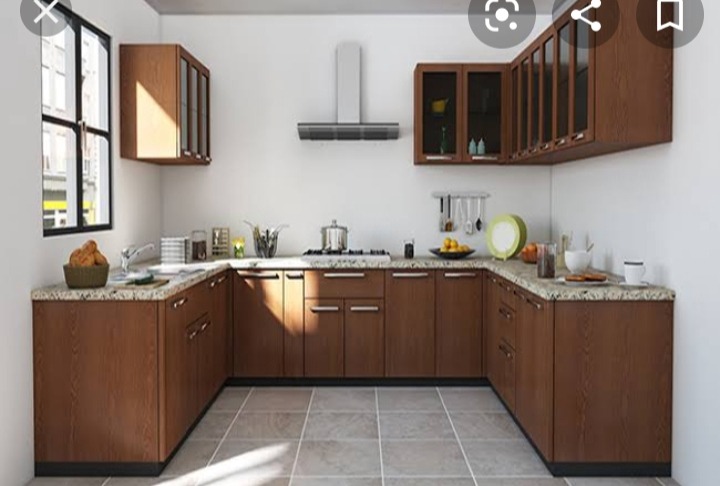 Now that you know which items go where, think about how you position them. Keep items you use the most at eye level and the pieces that see a little less use function away or up higher. If you can't easily see or access something the less likely you are to use it.
Comment, share, like and follow for more updates.
Content created and supplied by: Otino (via Opera News )