An onion is one of the most commonly used ingredients in spicing our meal. It's also used for other external purposes such as preventing cancer and heart diseases, skin condition among others.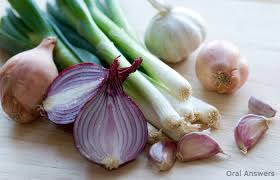 Onions contain chemicals that seem to reduce swelling, reduce the tightening of lungs in people with asthma and reduce sugar levels in the blood.
However, there are some health effects of consuming too many onions.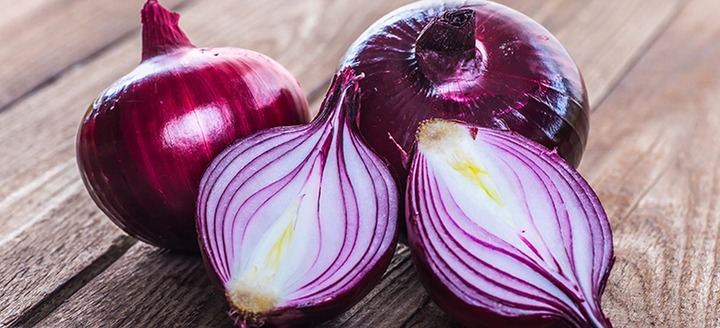 1.There is a concern that onions might increase the risk of bleeding when its extracts are applied as medicine on a wound. It's advisable for people with a bleeding disorder to keep off onion extracts whenever they have a wound.
2.When onion extract is applied on the skin, they most likely cause skin irritation which may result in rushes or small pimples.
3.People that experience indigestion problems may find that onions increase the symptoms. Don't eat a large number of onions if you fall under this category.
4.Onions might also increase the risk of bleeding or interfere with blood sugar control during and after surgical procedures. stop using onions for at least 2 weeks before and after surgery.
Content created and supplied by: jayline (via Opera News )