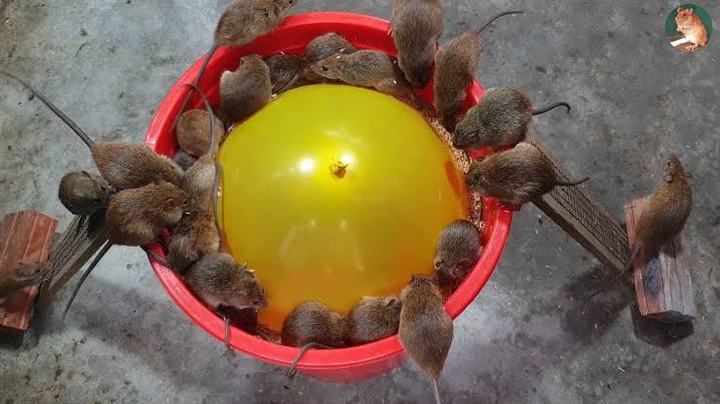 (Photo courtesy)
Rats cause a lot of problems once they come into the house. They destroy grains, clothes and other stored materials causing bigger damages.
Sometimes the cleanliness of house will determine if rats and mice come into your house. It is important to make sure that your house is always clean.
Many people prefer buying rat traps from the market. What you don't know is that you can make your own at home with cheap materials that are easily available. Here's how to make your own trap.
You require the following materials to make your own balloon trap:
A balloon, large size.
A middle sized bucket
Two wooden sticks.
Method.
1. Take the bucket and place it on a place where rats are often seen. This will make the trap more effective.
2. Take your two wooden sticks and slightly bend the towards the bucket. The sticks will help rats climb towards the bucket.
3. Fill your balloon with air and place it in the bucket. Make sure it fits well in the bucket.
4. Take some grains such as maize or any other foods that attract rats and place in the side of the balloon.
5. Now your trap is ready for use. Leave it there for some time. Don't forget to come and check if there is any rat trapped inside the bucket.
Here are some pictures that will help you know how to make your own trap.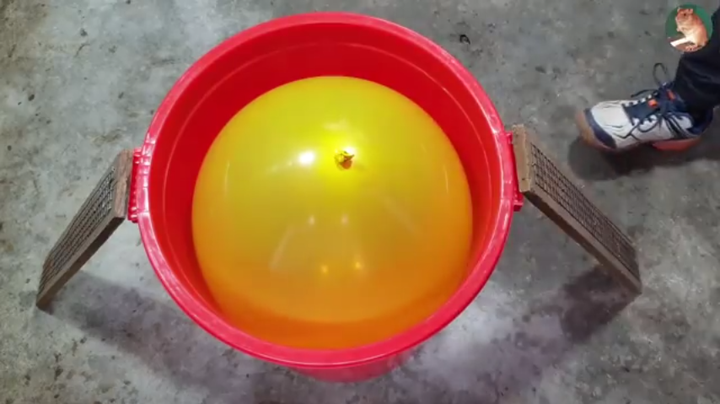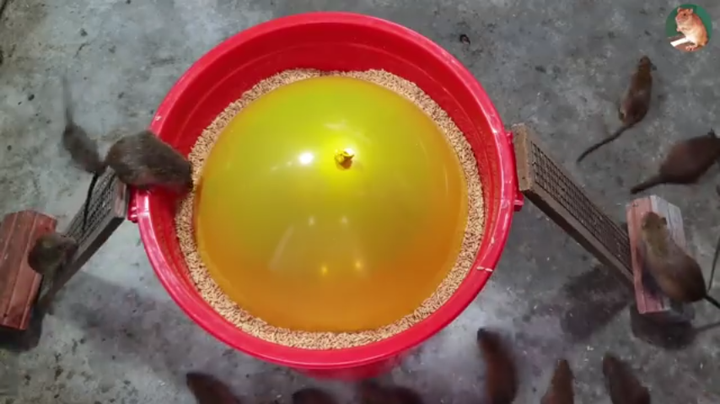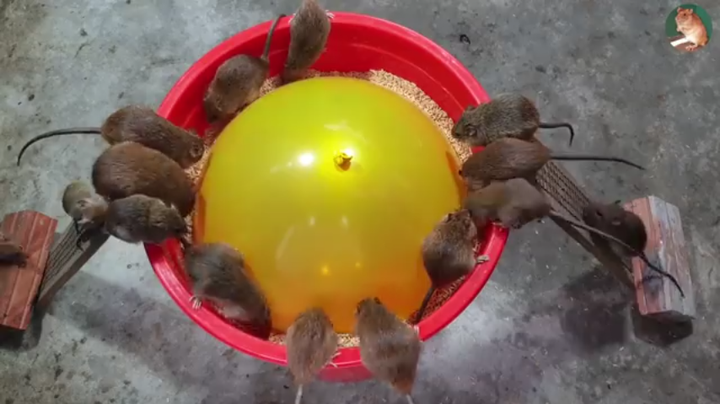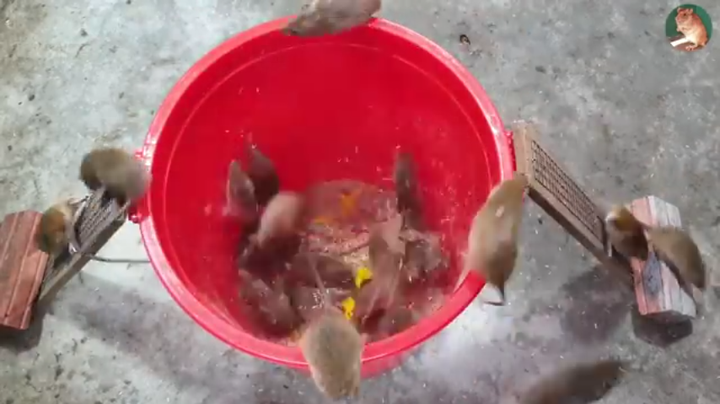 Did this article help you? Share and comment.
Content created and supplied by: GechNews (via Opera News )