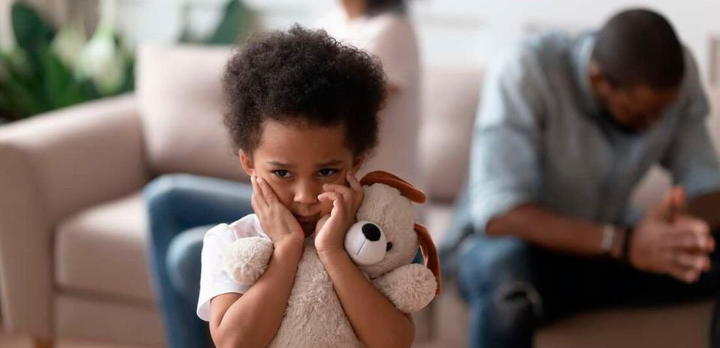 Will you Take Care of A Child That Was hidden from you?
There are many ways that men and women use to hide their past as a way of improving their future. Some of these ways includes; hidding their health status, The child that they got with their ex-boyfriends and hidding their family backgrounds. It usually ends up in tears when their spouses finds it later after marriage.
It is good to hide some stuffs from your man or woman, but it's always good to be transparent enough to say if you had a child with someone else before getting into marriage inorder to avoid problems.
If you are a woman, what will it cost you telling your man that you have a child? If you don't tell him he will find out by himself.
Most men don't like to reveal to their spouses the child they got with another woman for fear of losing them. They usually reveal it after they sign the marriage certificate. But surely, why should you do this? Why should you risk a divorce due to your little mistake?
Share your thoughts below if you agree or disagree with this.
Content created and supplied by: Danteeh_News (via Opera News )