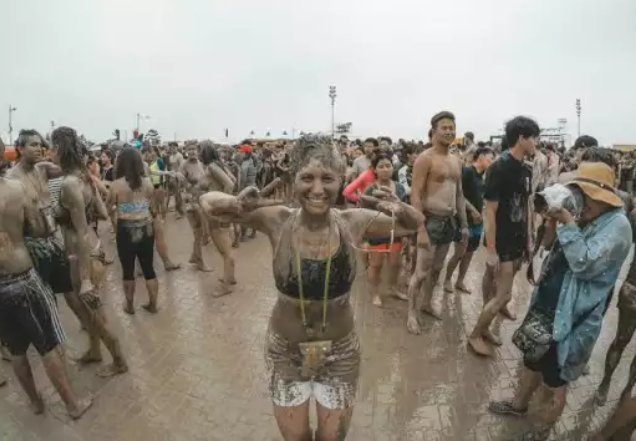 The Boryeong Festival also known as the mud festival is an annual festival celebration that takes place during the summer in Boryeong, South Korea. The celebration started back in 1998 and is still held up to today in every first two weeks of the month of July.
Thousands of people come from different parts of the world to celebrate the mud which is trucked to the Daecheon beach area. The festival was originally conceived as a marketing vehicle for Boryeong mud cosmetics. The mud is considered rich in minerals and used to manufacture cosmetics.
The celebration is said to rake a lot of dollars in their revenue annually as millions of people visit the place to experience the dirty festival as they wrestle around with mud, swim and do mud sliding.
Below are photos of people while at the celebration: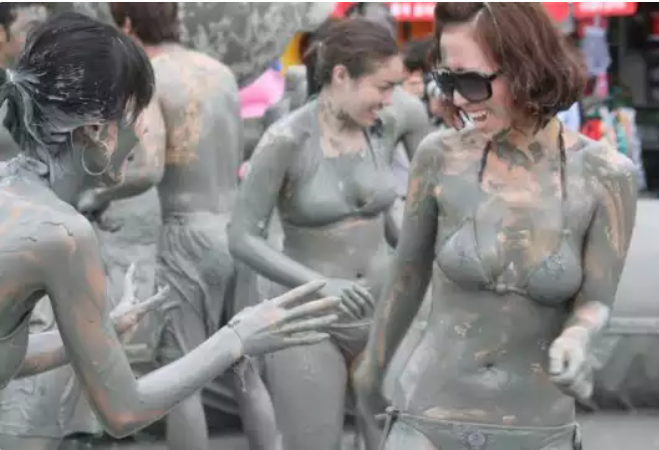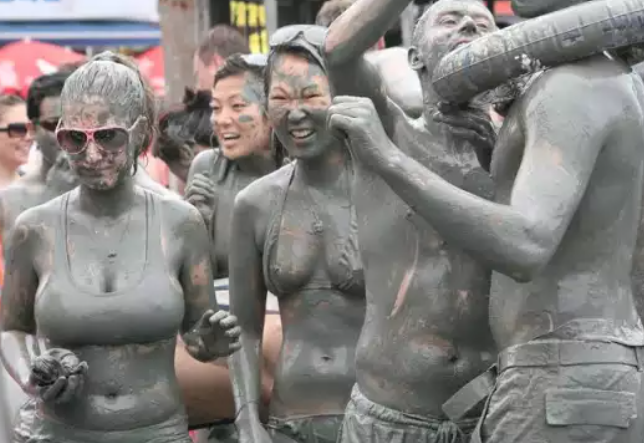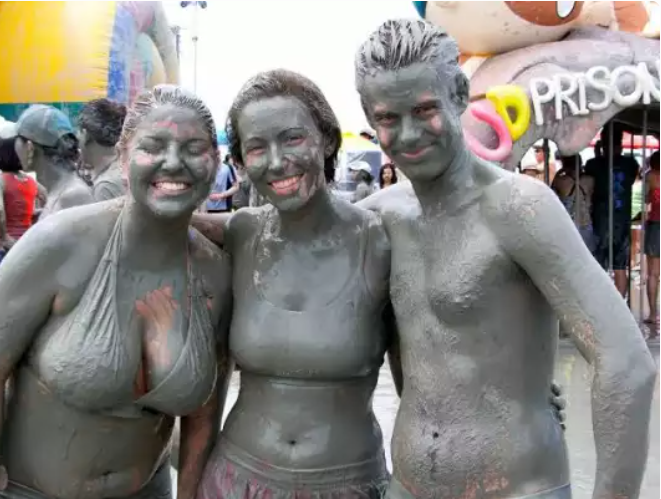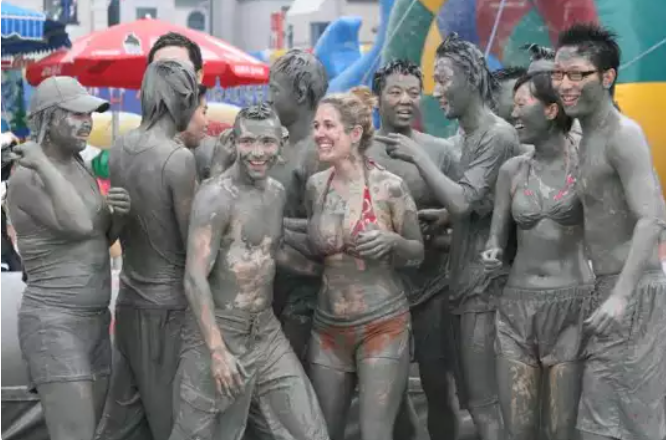 what's your take on this, kindly leave us your views in the comment section below. Also like, follow our channel for more if you haven't and most importantly help me share this among your friends and family.
Content created and supplied by: Anniest254 (via Opera News )