When it comes to acquiring of a house so that you can build a home it is very challenging.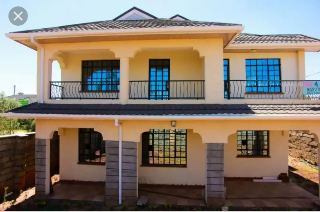 There are different ways for a person to find that perfect house to call home. Others build while others buy and both have their challenges.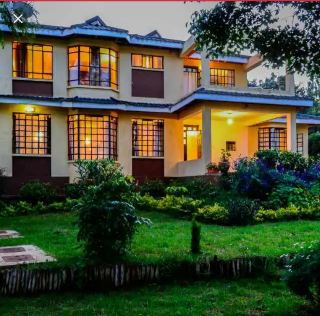 A masionette is a type of house that has a set of rooms for living and its typically on two storeys. It has a private front door which you can exit your home directly to the outside.
The difference between a bungalow and a masionette is that a bungalow is mostly spread horizontally while a masionette spreads vertically.
Also when it comes to constructing the masionette is more expensive as compared to a bungalow.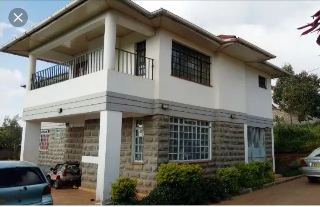 Below are examples of masionette that one can build or readily acquire in the market.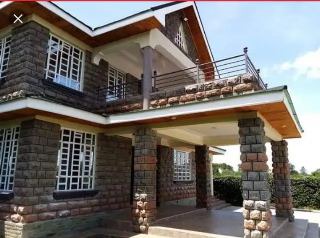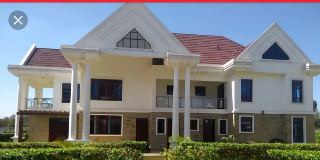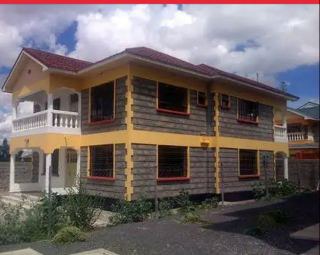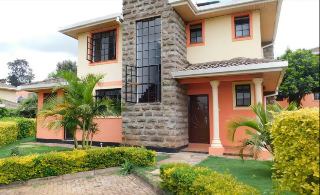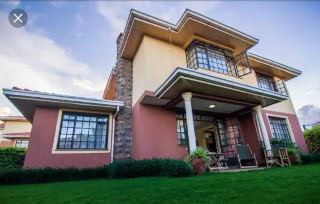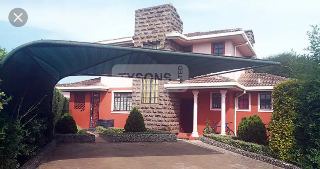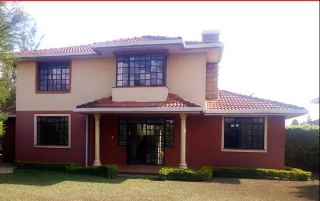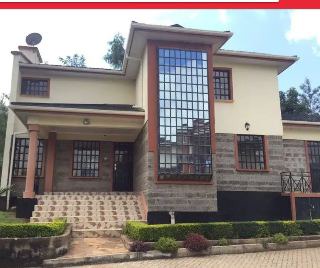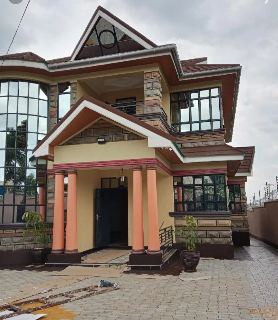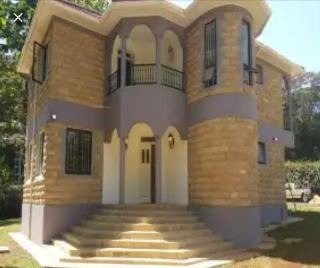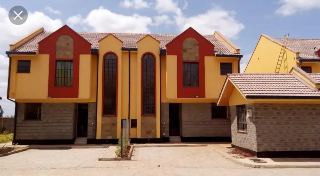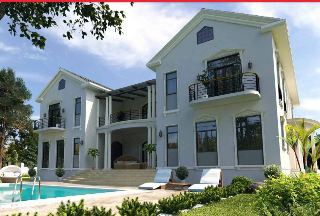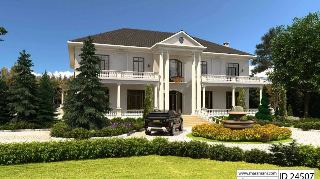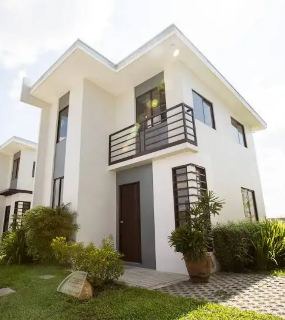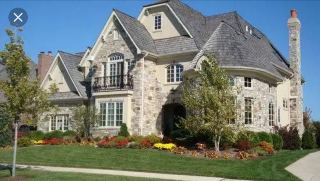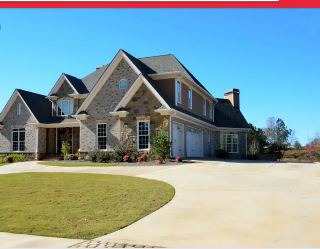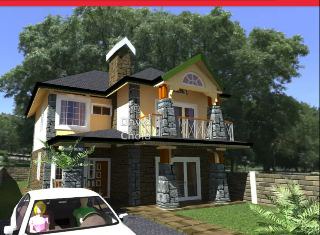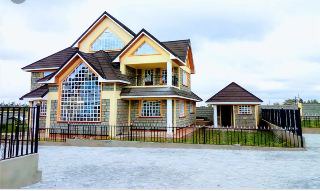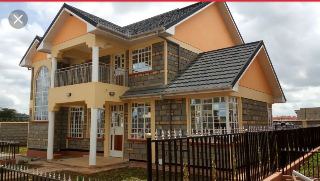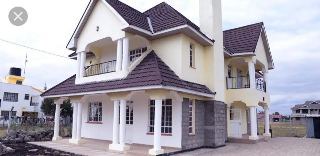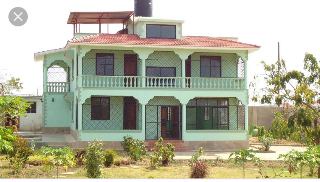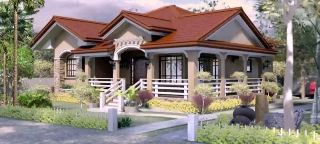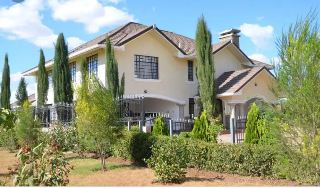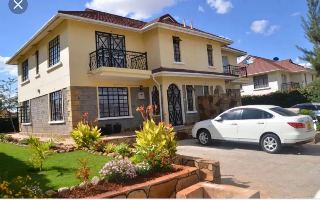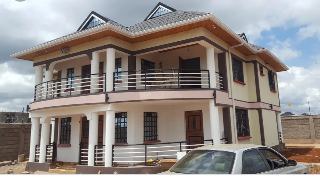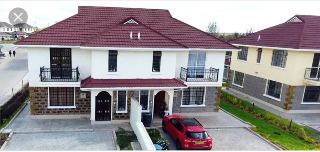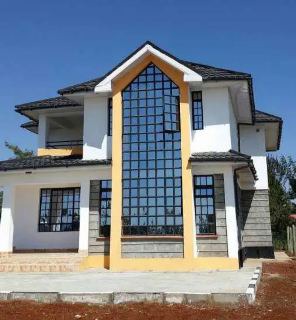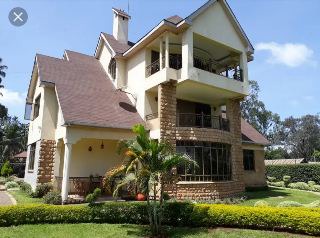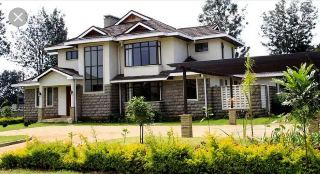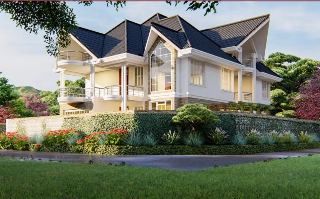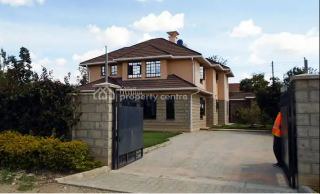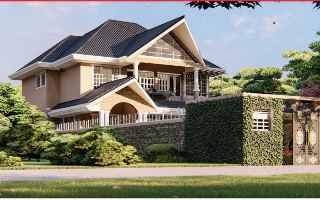 This type of house are for large families and can be of up to 6 bedrooms or more .
The house are spacious, and there are different kinds of designs for masionette also one can paint a colour of his/her choice depending on her taste.
Thanks for viewing. Please share.
Content created and supplied by: Celestine1999 (via Opera News )