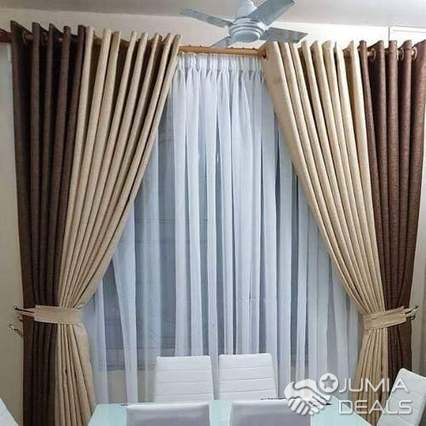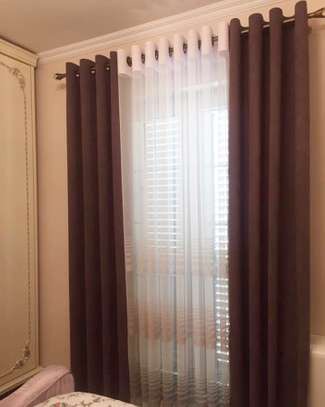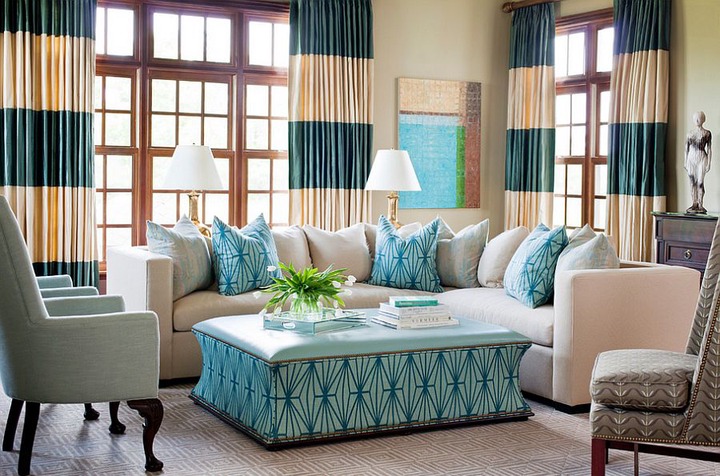 Curtains can make or break a room.Many things needs to be considered and to be taken into account before buying curtains and sheers.
Selecting the fabric,choosing the decorations,style of the curtain and many more should be in your mind before you take curtains at home.
The Following Are The Factors to Be Considered.
1.Fabric-fabric is an essential part of choosing the right curtains.The material will dictate how well your curtain will look.
2.Privacy and Lighting.
Depending on your space ,consider how much light you want to filter in or out.
For instance in a living room you can opt for sheer or light fabric curtains to allow more light into the space.
Consider a heavier thicker fabric in a room where you want more privacy but in the bedroom,less natural light.
3.Length - How high above the window would you like the curtain to begin?
Metal Shutters-Metal shutters are the ultimate investiment for your house,try them today.
Thank you for reading my article.
Content created and supplied by: ENekesa (via Opera News )