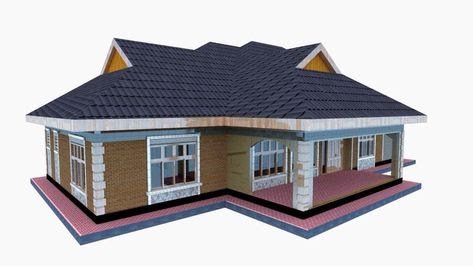 The main factors that influence the shape a roof are your budget, the climate, and the materials available to meet your budget. Most important is how cheap it will turn out in the end. Below is a list of roof designs which will not need much money to put them up but they are decent.
SKILLION AND LEAN-TO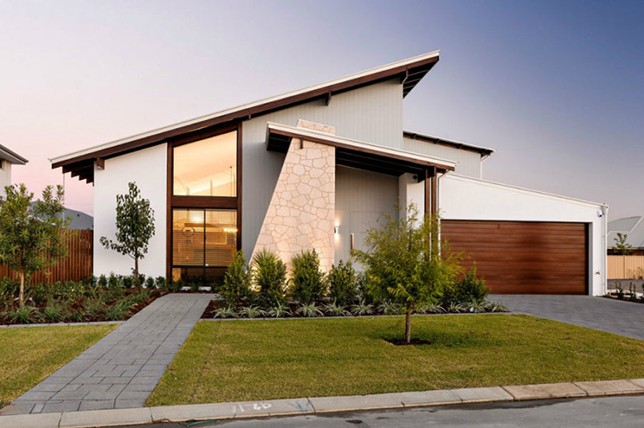 Skillion roofs can be created quickly, affordably, and easily. Their steep pitch also lets water run off easily, ultimately reducing the need for additional waterproof roof treatments that lower-pitched roof types require. This is so efficient and fast.
OPEN GABLE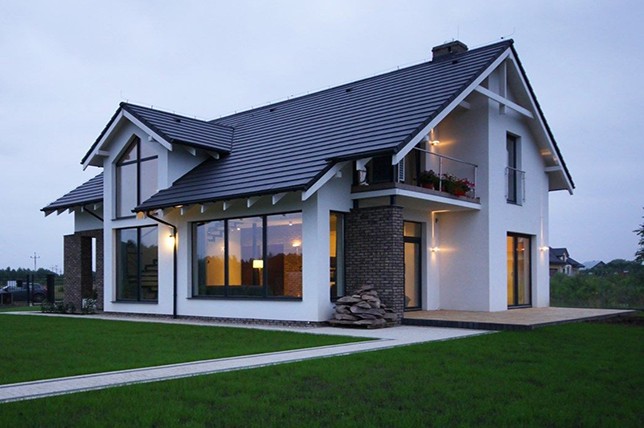 This roof design is the cheapest of all.Two sides of a gable roof are sloped at an angle similar to a pitched roof. These sloped angels meet along a central ridge running parallel to the length of a home.
HIP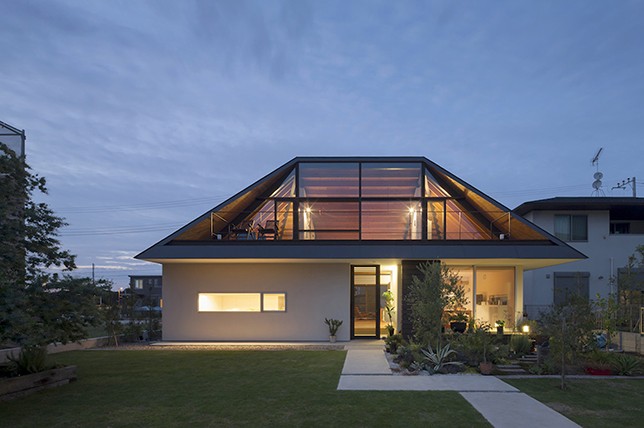 Shaped like an abbreviated pyramid, hip roof styles are a type of roof where every side slopes downward, usually with fairly subtle roof angles. A hip roof features no gables or other vertical sides that extend to the roof.
GAMBREL
Gambrel roof styles are symmetrical two-sided panels with slopes on each side. Their design takes in the advantages of sloped roof angles while lengthening headspace inside a building's upper level while diminishing what would otherwise be a tall roof.
MANSARD
BUTTERFLY
DUTCH GABLE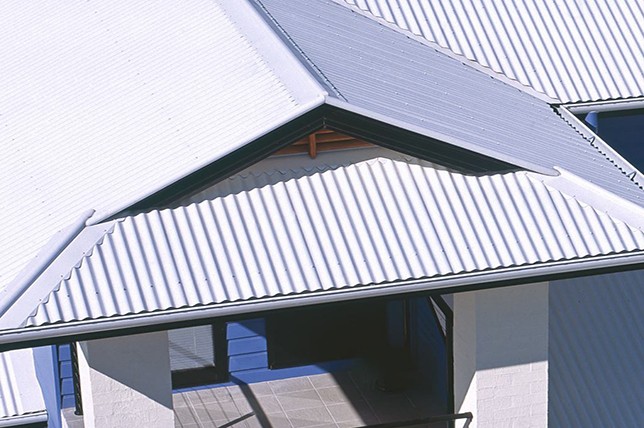 Dutch gable roof styles boast a petite gable at the top of a hipped roof to evoke a more idyllic, pastoral feel. This is the most popular modern roof design in Kenya today.
FLAT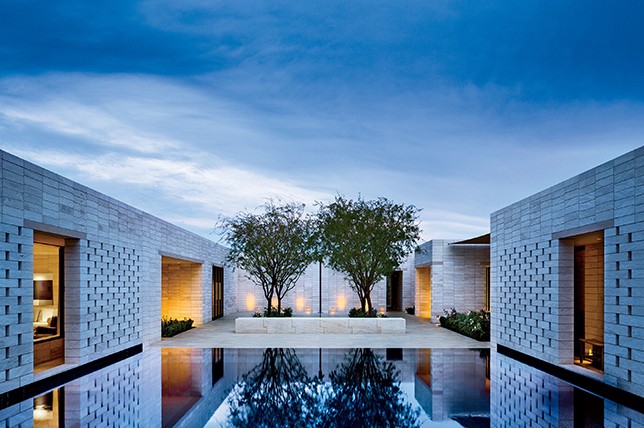 Flat roofs have around 10 degrees of a slope, known as a pitch. The only downside of this roof style is that there needs to be a proper irrigation system in place to avoid any possible flooding.
CROSS HIPPED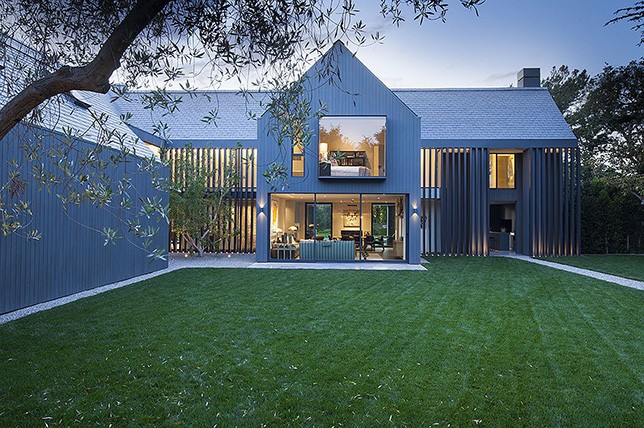 An enduringly popular variation of a hip roof design, a cross roof remains a common roof type and is often laid out in an 'L' shape. A cross hipped roof features two intersecting hip sections that run perpendicular to one another.
SHED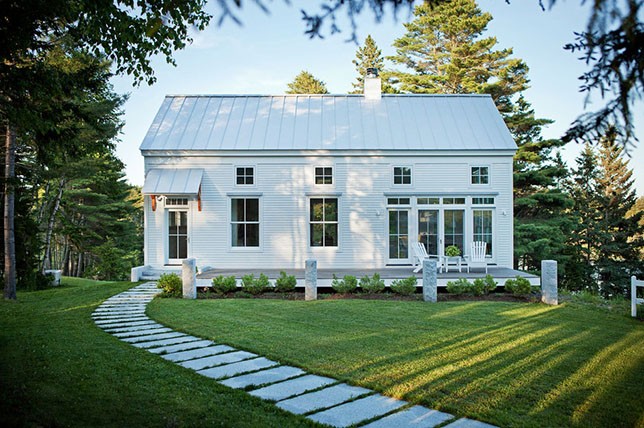 Lifted from barn roof styles, a shed roof has only one sloping plane and is often not attached to another roof surface, keeping the look simple yet effective. It is so appropriate for small budget projects.
A-FRAME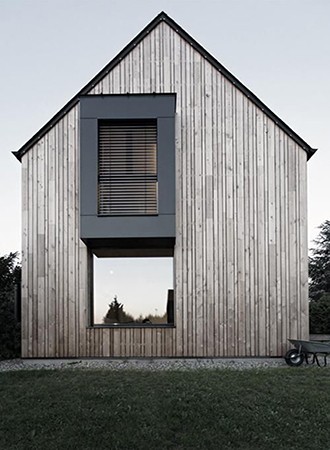 A classic A-frame home takes its shape from idyllic barn roof styles and features steeply-angled sides that can often start at or near the foundation line and meet at the top to form the shape of the letter A
The roof is a most important part of a building therefore much concern should be put to it in order to bring the best results of a project.
Content created and supplied by: @nyambisa (via Opera News )